Champions & #1 contenders
Reduced Post Rate
Tue Jun 27, 2017 6:14 am by RadiantKarna332
For those who are currently roleplaying with me in threads, you guys may have noticed my reduced post rate. I'm sorry for being so late to inform you guys about this, but due to some real-life businesses, I have no choice but to post infrequently compared to usual. I'm so sorry about that.
So, I will return to my normal schedule next week, so please don't worry about me not posting. Have a nice day.

Comments: 3
Catching up and stuff
Tue Jun 27, 2017 10:19 pm by LARIATO
Hey guys.
First, trying to finally get my ass in gear and get caught up with threads and everything. Pretty sure I've finally posted to all active threads I'm involved with now. But I can be very scatterbrained and forgetful at times. So if anyone's got an active thread still waiting for a post for me, it probably just means I've forgotten, so PLEASE let me know about it so I can get on that asap.
And second, I'm aware it took me a long ass time to get around to a lot of these posts, and some …
[
Full reading
]
Comments: 0
Active Kawaiis
Fri Jun 23, 2017 7:25 pm by Daaharu
Hey, guys. I'm hoping to get a sense from everyone of where the active kawaii girls are at. No guarantees or anything, but I am looking to figure out who is out there consistently making matches because we are looking to inject some new blood into the kawaii title scene, and I don't want to have tunnel vision on just the players and characters I know.
So, if you've got a kawaii girl who's had at least one match and is currently active, can you let me know either here or via PM or IM? This …
[
Full reading
]
Comments: 6
Page 2 of 5 •

1, 2, 3, 4, 5

Haruka despite her larger size moved slightly to dodge but she would give Ami a nod as if approving and expect her to follow up with more.
Ami would keep punching at Harkua trying to get a hit in, she would then stop punching and try to swing her leg up to kick
_________________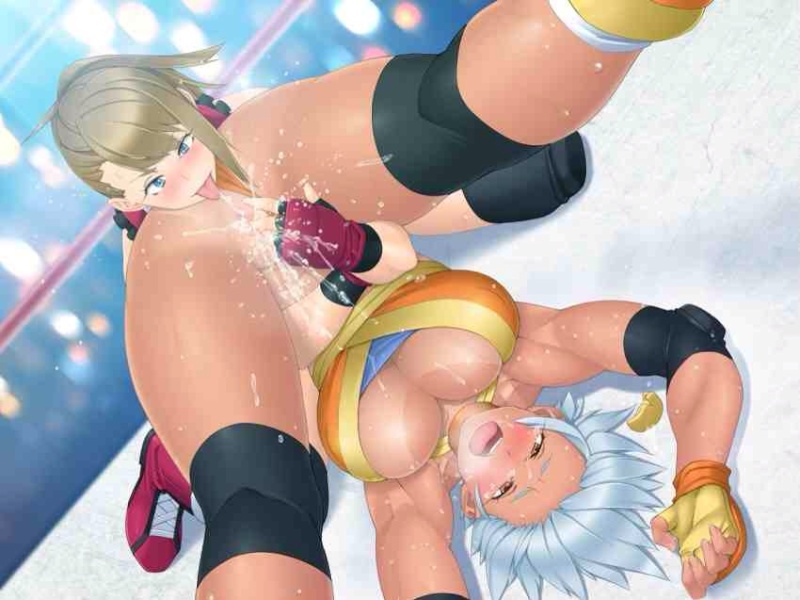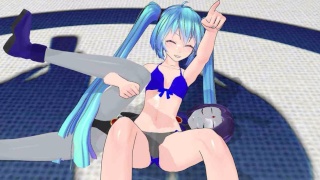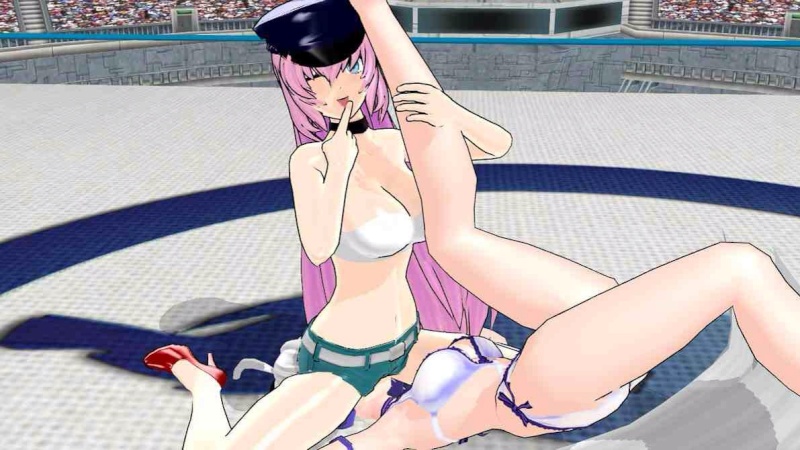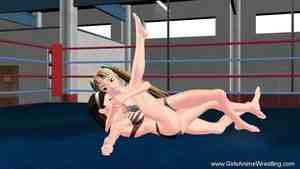 Haruka continued to dodge the punches but would then hold up her hand to block Ami's kick on her wrist. She gave Ami a hard look and then would try to reach in to lock up with her. Haruka planned to sccop her up almost like a suplex and then slam her down hard underneath her in a powerslam. She wanted to test Ami's grappling strength and her ability to take pain from a hard slam.
After having her kick blocked Ami would try to fight back for control as Haruka came in to grapple. After a moment Haruka proved stronger and was able to scoop Ami up and slam her hard into the mat. Once landed Ami would lie on her back in pain, as no one has ever slammed her before, she looked ready to be pinned.
_________________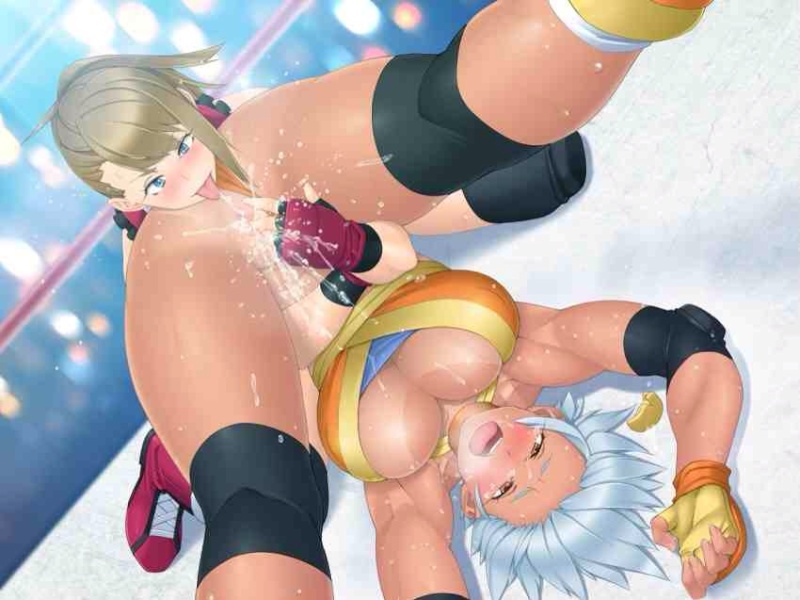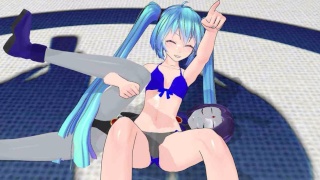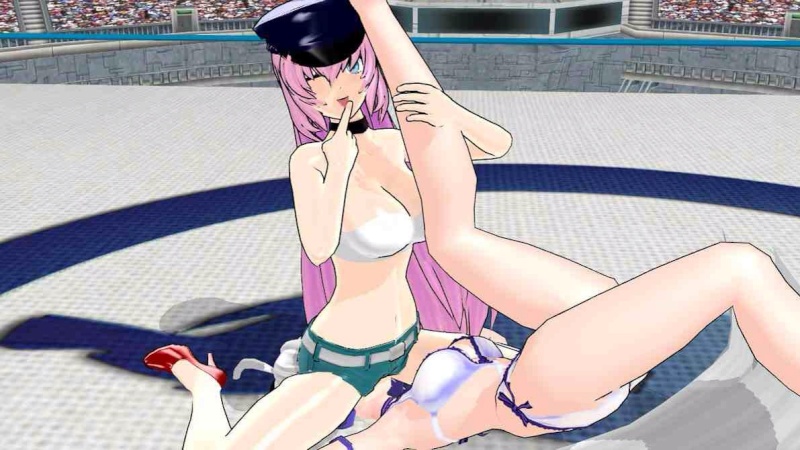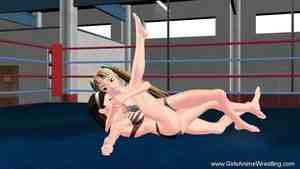 Haruka looked down at Ami with the pitiless blank look of an instructor who wanted to push her student more. When it seemed evident Ami was not getting up right away she would reach down to pull Ami up...only to work her into a fairly vicious toture rack hold across her shoulders.

Now was the time to test Ami's pain threshold and see if she could help Ami improve it more.
Ami groaned as Haruka lifted her up and once in the torture rack she yelled in pain doing her best not to allow herself to plead for her trainer to stop.
_________________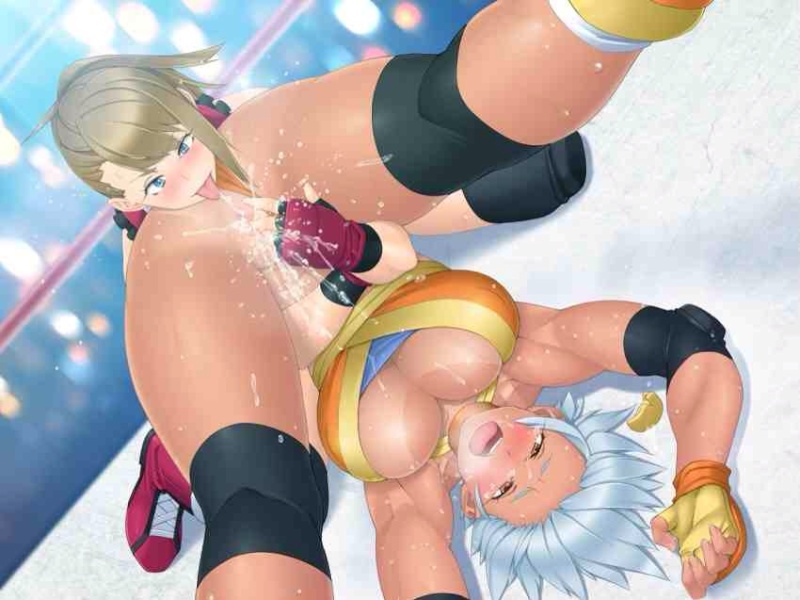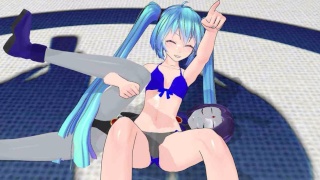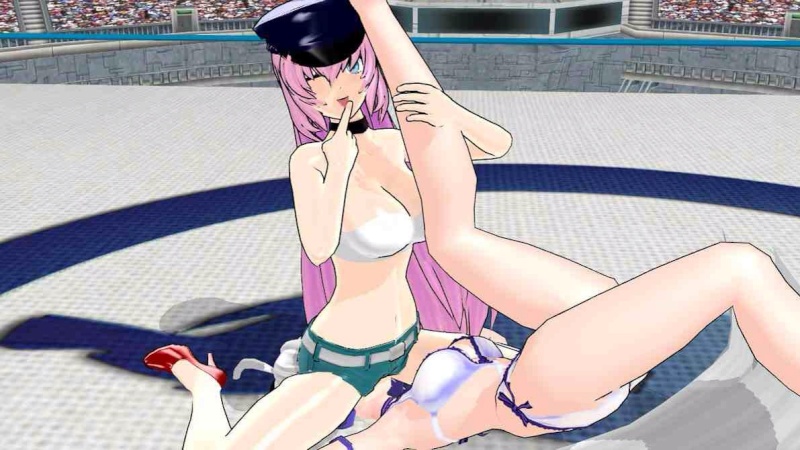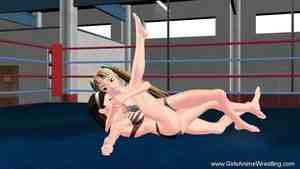 Ami was relatively small and light on Haruka's shoulders. She would find it easy to walk around with the smaller senswhi on her shoulders, her hands gripping Ami's chin and the inside of her thigh as she occasionally ground down to put pressure on the hold. When Ami refused to cave in, haruka allowed herself a secret grin.

She's got potential. Perhaps after a few days...

Haruka walked around a bout a minute or two more before she would let Ami down and allow her a few minutes break to recover.
Once let down Ami would back up into a corner and fall down sitting. Breathign ehavy she would speak "Your... so much stronger than i am.." she said embarassed.
_________________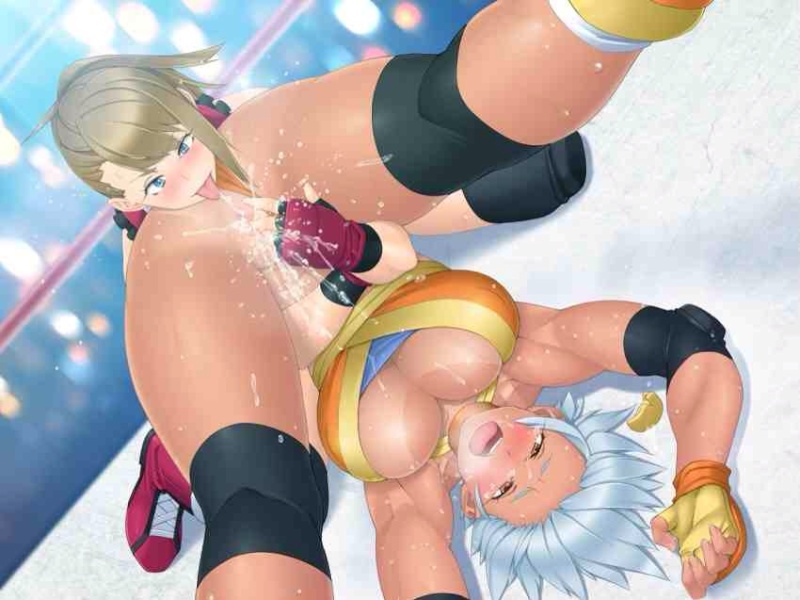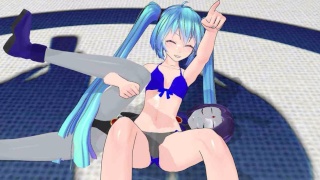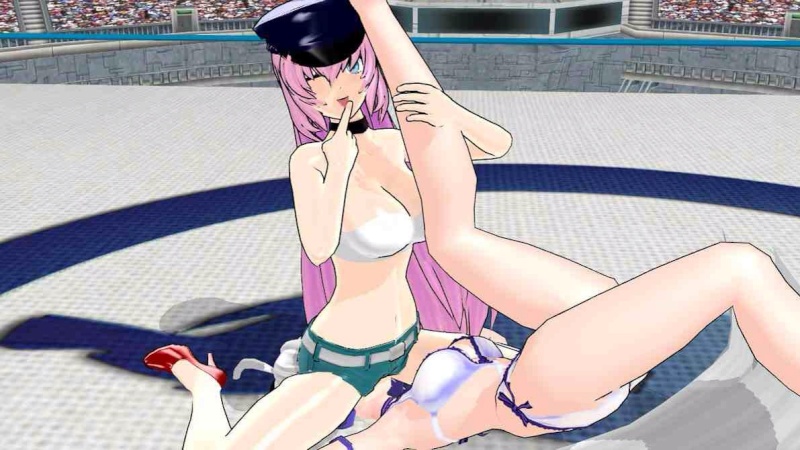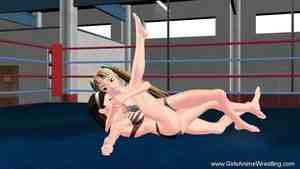 Haruka tossed water bottle over to her and joined ehr in the corner. She smiled sympathetically and put an affectionate hand on her knee.

"Remember Ami, wrestling isn't always about raw power. Think you always had your brains and with your build you could certainly train for speed."
Ami would grab the bottle of water and begin to drink from it. "I see.. im sure i can give it a try, but im sure theres flaws to the tactics too right?. She would drink some more and then put the bottle out of the ring fro later.
_________________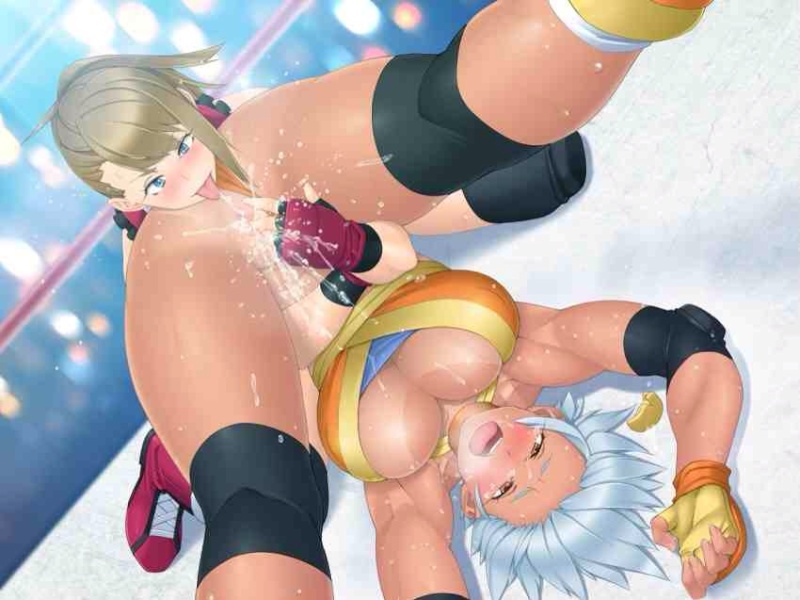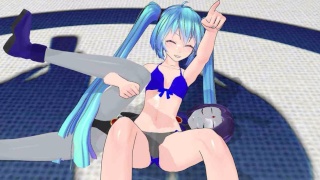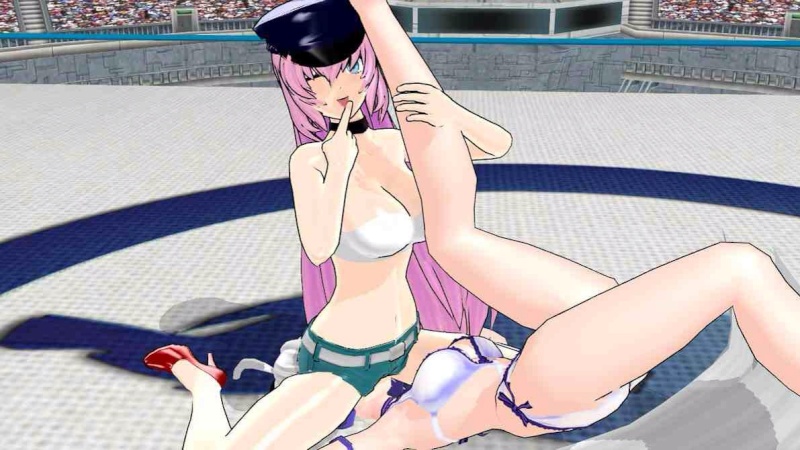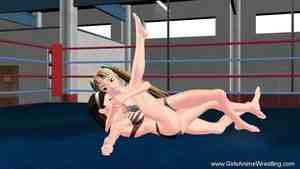 Page 2 of 5 •

1, 2, 3, 4, 5

---
Permissions in this forum:
You
cannot
reply to topics in this forum