Champions & #1 contenders
Kawaii Opportunities
Sun Jun 17, 2018 3:04 pm by Daaharu
Hey, guys!
With the kawaii title match at Avalanche taking on an interesting wrinkle with the interruption by the Brat Pack, we are moving forward with the overall kawaii storyline, and at this point I'd just like to take stock of what kawaiis are out there that are interested in participating in a cohesive storyline.
Can't make any promises about titles or what exactly each girl's given role would be. We can talk a little more about the specifics of where the story is going soon, but I …
[
Full reading
]
Comments: 1
Match or RP?
Wed Jun 13, 2018 3:48 pm by Lotuswarrior
I'm just looking to do something while I wait for match replies. Really want to get some characters cemented a bit with a rival or some interactions with other characters here.
If anyone wants to do something hit me up.
Comments: 0
Match for Takeichi
Tue Jun 12, 2018 6:13 am by GrandAkumaShogun
So with my other two guys having their own matches I figure I should do something with my first character on here, Takeichi Mori. If anyone is interested feel free to post here or get in touch through a pm so we can plan it out. I can either have Takeichi remain a jobber or begin to work him towards being a more serious competitor.
Comments: 0
Page 2 of 5 •

1, 2, 3, 4, 5


Haruka despite her larger size moved slightly to dodge but she would give Ami a nod as if approving and expect her to follow up with more.
Ami would keep punching at Harkua trying to get a hit in, she would then stop punching and try to swing her leg up to kick
_________________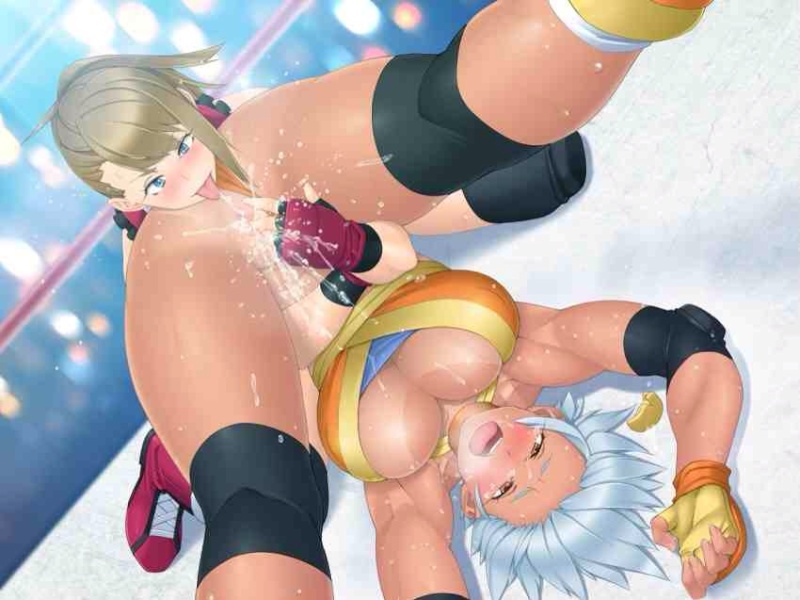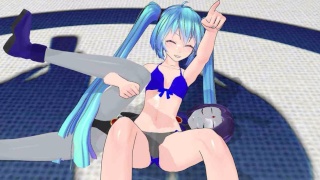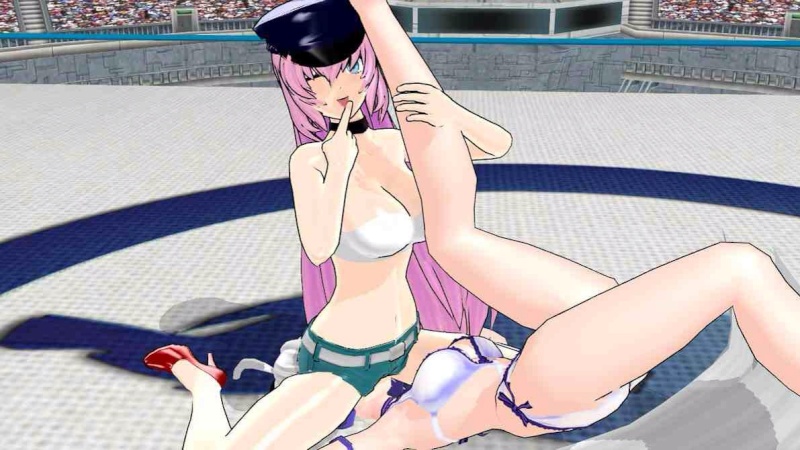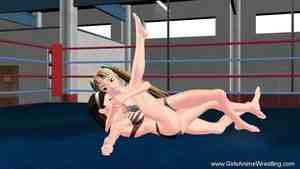 Haruka continued to dodge the punches but would then hold up her hand to block Ami's kick on her wrist. She gave Ami a hard look and then would try to reach in to lock up with her. Haruka planned to sccop her up almost like a suplex and then slam her down hard underneath her in a powerslam. She wanted to test Ami's grappling strength and her ability to take pain from a hard slam.
After having her kick blocked Ami would try to fight back for control as Haruka came in to grapple. After a moment Haruka proved stronger and was able to scoop Ami up and slam her hard into the mat. Once landed Ami would lie on her back in pain, as no one has ever slammed her before, she looked ready to be pinned.
_________________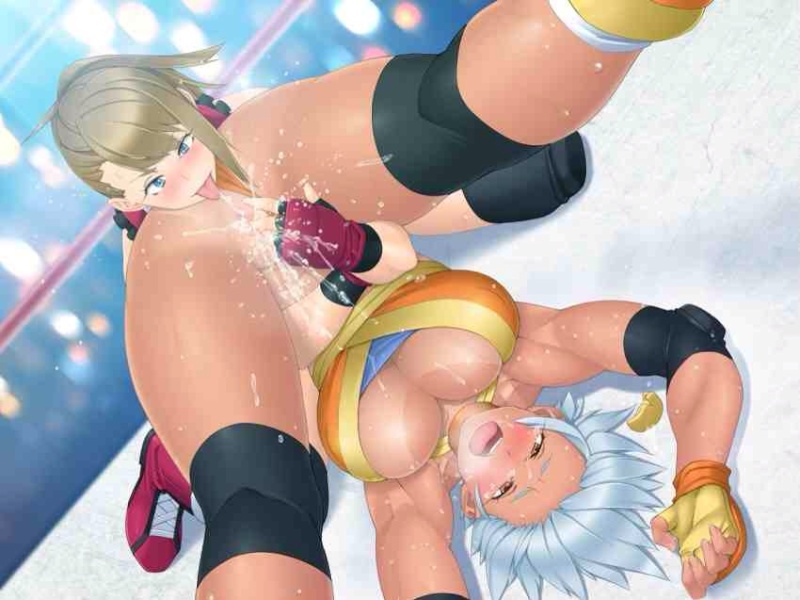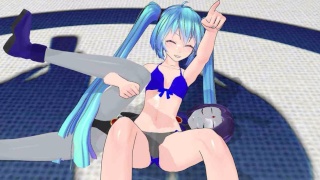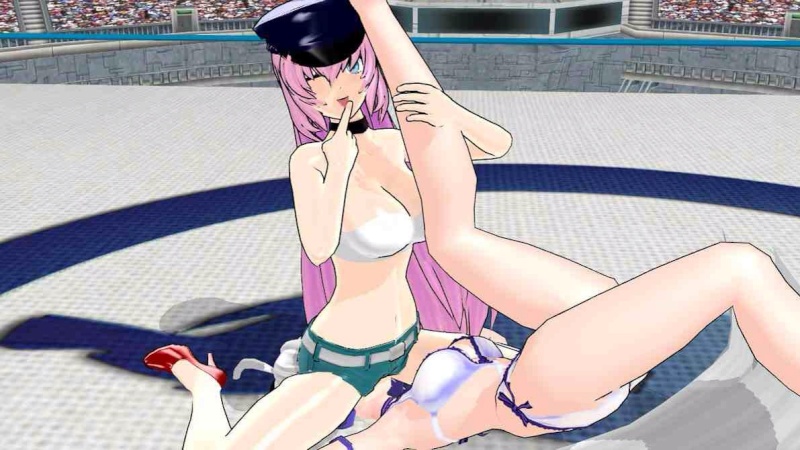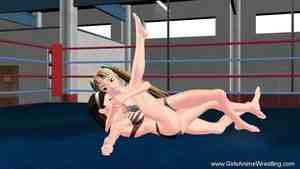 Haruka looked down at Ami with the pitiless blank look of an instructor who wanted to push her student more. When it seemed evident Ami was not getting up right away she would reach down to pull Ami up...only to work her into a fairly vicious toture rack hold across her shoulders.

Now was the time to test Ami's pain threshold and see if she could help Ami improve it more.
Ami groaned as Haruka lifted her up and once in the torture rack she yelled in pain doing her best not to allow herself to plead for her trainer to stop.
_________________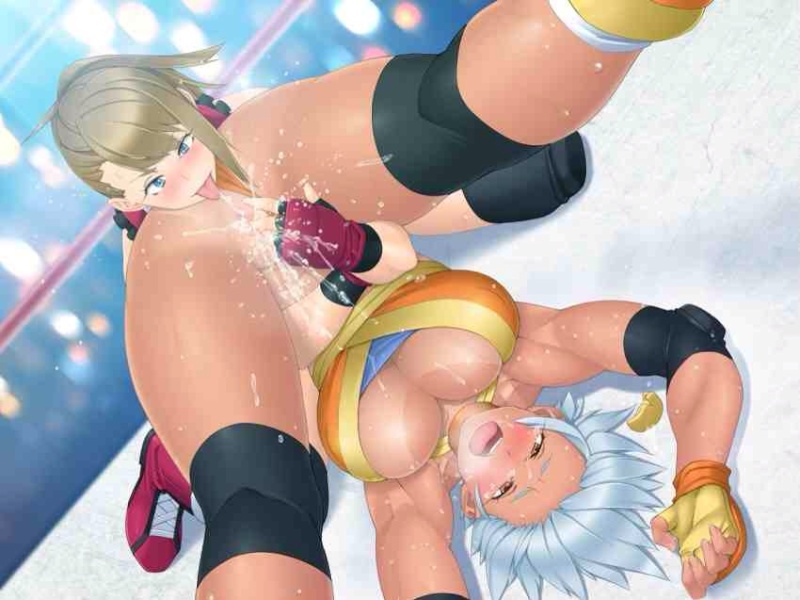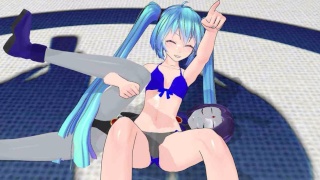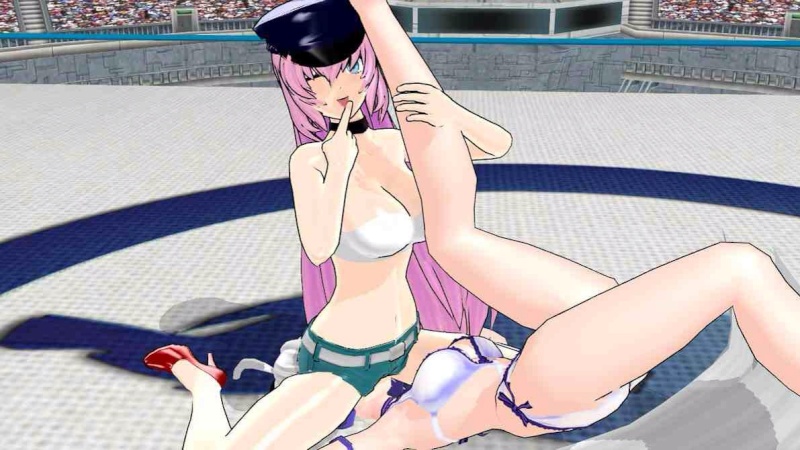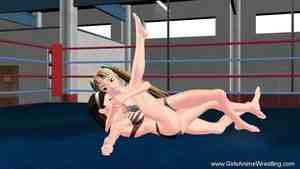 Ami was relatively small and light on Haruka's shoulders. She would find it easy to walk around with the smaller senswhi on her shoulders, her hands gripping Ami's chin and the inside of her thigh as she occasionally ground down to put pressure on the hold. When Ami refused to cave in, haruka allowed herself a secret grin.

She's got potential. Perhaps after a few days...

Haruka walked around a bout a minute or two more before she would let Ami down and allow her a few minutes break to recover.
Once let down Ami would back up into a corner and fall down sitting. Breathign ehavy she would speak "Your... so much stronger than i am.." she said embarassed.
_________________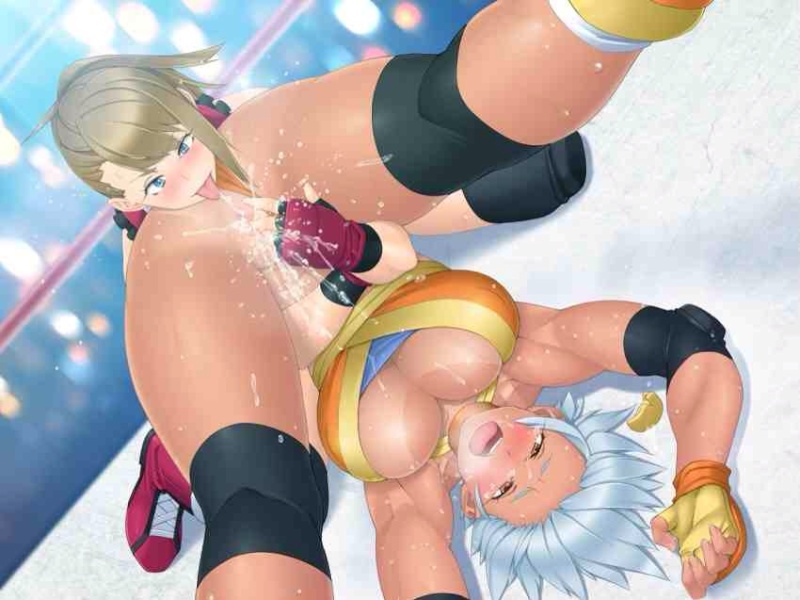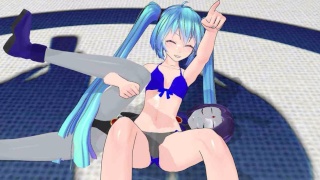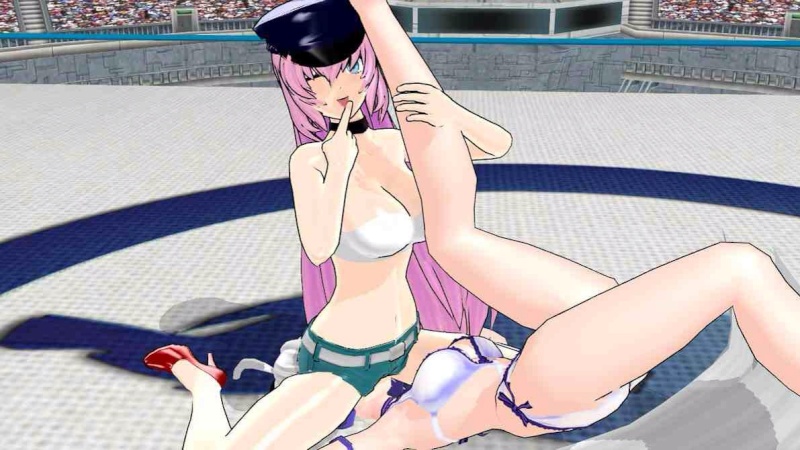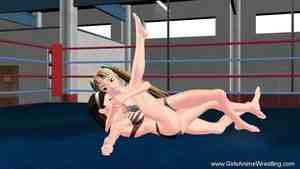 Haruka tossed water bottle over to her and joined ehr in the corner. She smiled sympathetically and put an affectionate hand on her knee.

"Remember Ami, wrestling isn't always about raw power. Think you always had your brains and with your build you could certainly train for speed."
Ami would grab the bottle of water and begin to drink from it. "I see.. im sure i can give it a try, but im sure theres flaws to the tactics too right?. She would drink some more and then put the bottle out of the ring fro later.
_________________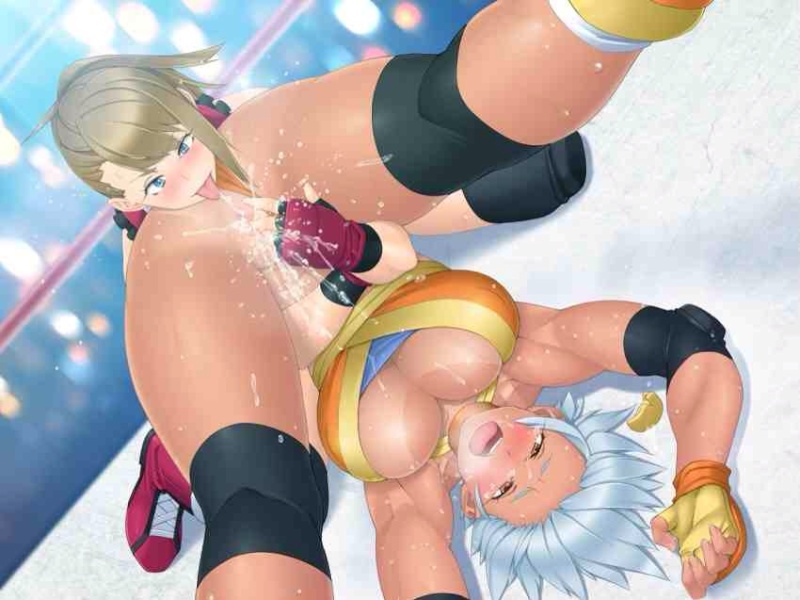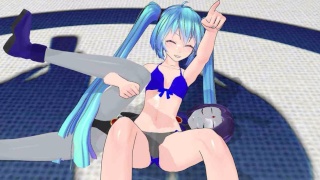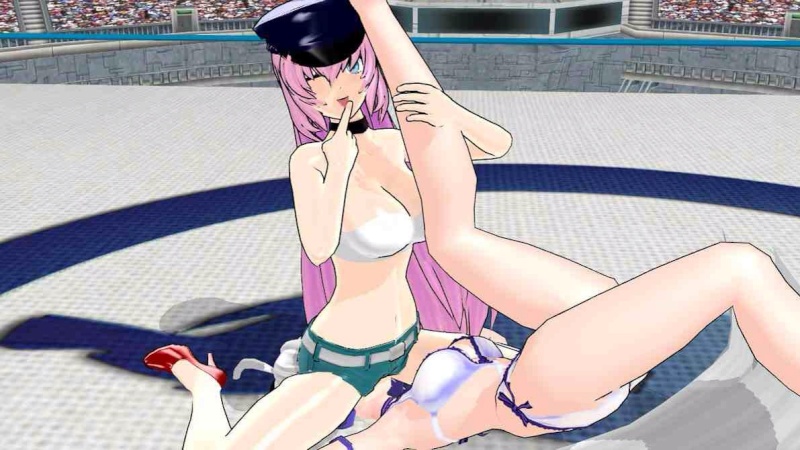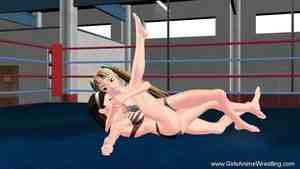 Page 2 of 5 •

1, 2, 3, 4, 5



Similar topics
---
Permissions in this forum:
You
cannot
reply to topics in this forum