Champions & #1 contenders
Serious apologies to everyone....
Mon Mar 19, 2018 1:59 am by Cy_Man
To those who I RP with, I just want to say that I am terribly sorry for all my delays that I constantly do. I just have been SO unbelievably busy as of late that I hardly have any free time to be able to attempt to make posts to our threads. I really needed to get his off my chest badly, and it makes me feel like a complete piece of shit for doing this all the time. If you don't want to RP with me, I completely understand, there should be no reason or excuse for me to have to keep you waiting …
[
Full reading
]
Comments: 0
Explanations and Apologies
Sun Mar 18, 2018 10:02 pm by acuya
Okay, so.
As some of you may have noticed, the Entropy Title Match from last year's Summer Splash has come to an abrupt conclusion.
The reason for this is because my match with Lies was taking too long, and with the next Summer Splash coming up, the Entropy Belt needed to be put in play for this year.
I won't get into the specifics of WHY that happened, suffice to say it ultimately comes down to my fault, I think. For those who haven't been here long, back in the day, I had a problem with …
[
Full reading
]
Comments: 1
A match for Takeichi
Mon Mar 12, 2018 7:31 am by GrandAkumaShogun
Since both Imai and Takeshi are currently involved in matches I was wondering if anyone is interested in taking on my first wrestler I made for here, Takeichi Mori. His profile says he's a jobber but I intend to change that and hoping a match can help with that. Anyone interested please get in touch with me on here in a pm.
Comments: 1
Page 4 of 5 •

1, 2, 3, 4, 5


Haruka takes the shot to the eye and reels away, slightly turned from Ami and dabbing at her eye. The quick and unexpected attack had caught Haruka off guard.
Ami would wrap her hands around Haruka's waist and try to lift her for a german suplex while she had the advantage.
_________________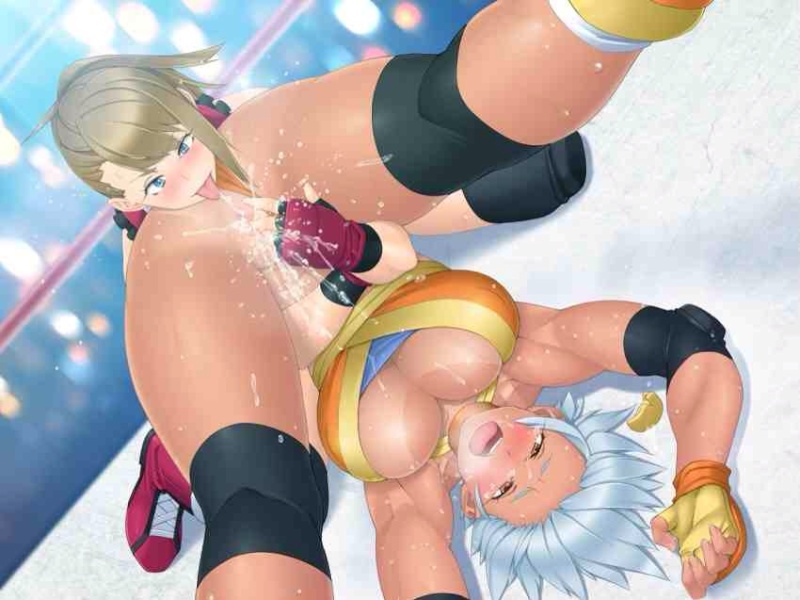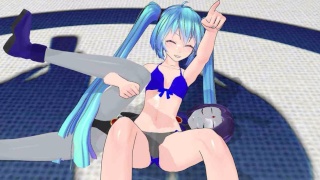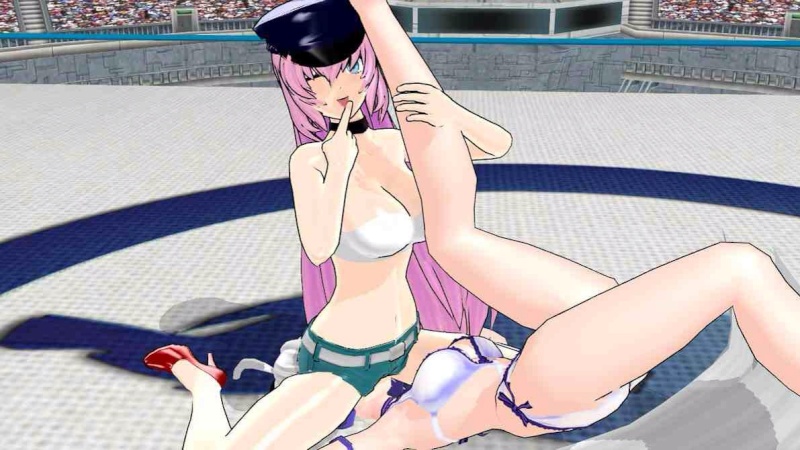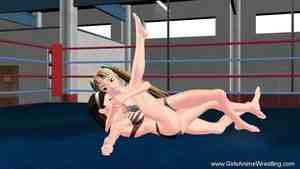 Ami able to grab haruka around the waist and attempt to lift. However despite the blows she took, Haruka was still a strong and heavier woman than Ami in comparison, and the smaller scout might have trouble lifting her from her feet. If Ami kept trying to lift her, Haruka would eventually recover enough to attempt to turn slightly and elbow back at Ami's face to get her off.
Ami realized she wasn't strong enough to lift Haruka.. so after one try she would let go and grab the top of Haruka's head and jump past her trying to smash her head into the ring if she was successful ami would land on her butt after the move.
_________________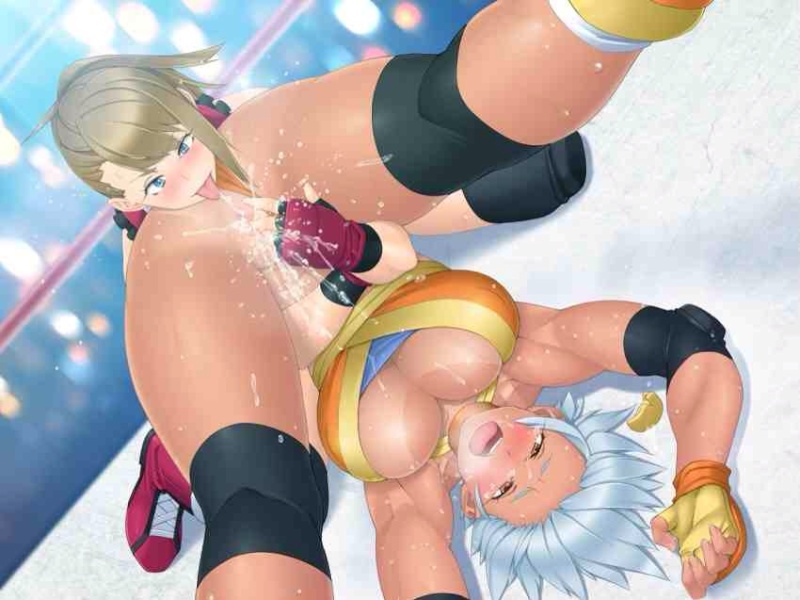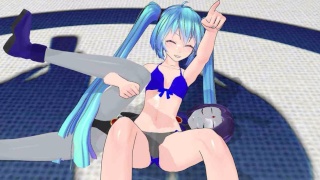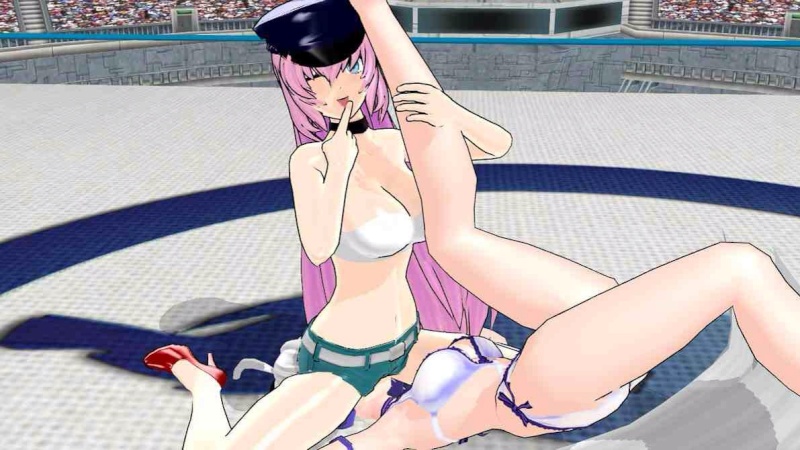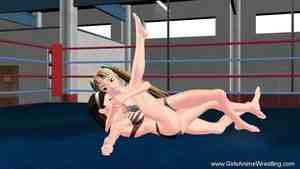 Haruka hit her head on the ring and staggered back. Again she seemed to be dazes by the move but her prodigal endurance still kept her from falling...yet.
Confused as to how Harkua was still able to bounce back up, Ami climbed the nearest ring post to the top.. and would wait for Haruka to turn to her side, she would then jump off trying to drop kick Haruka into the ring.
_________________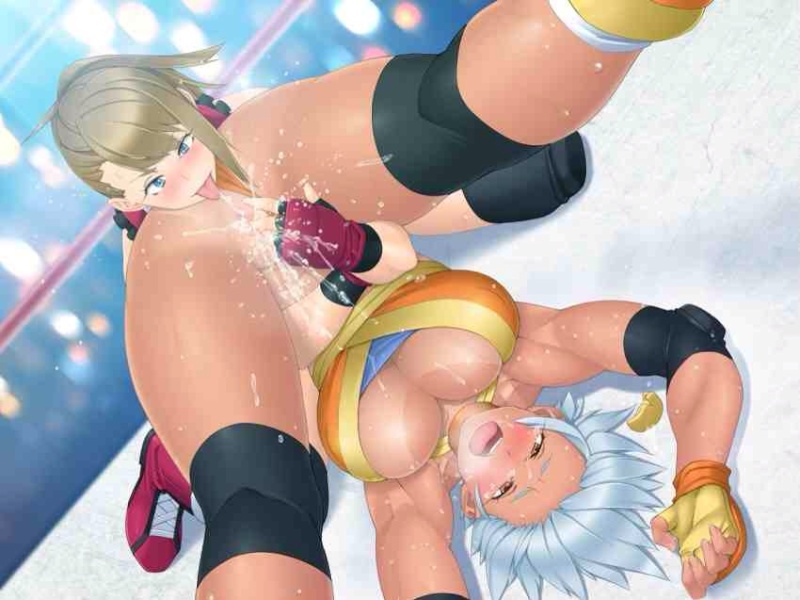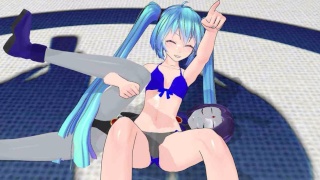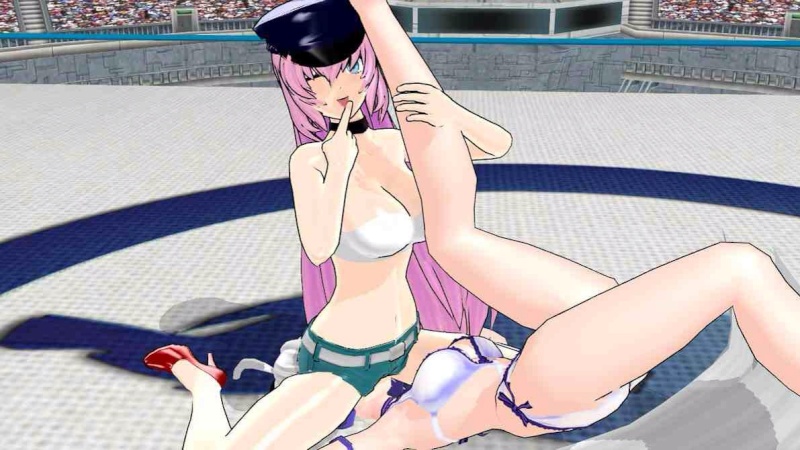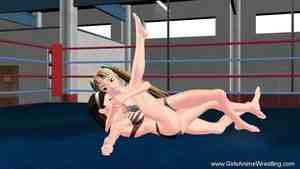 This move of Ami's finally seemed to get some results and made Haruka fall on her back.
Ami came down hard on her own back, and was surprised to see she managed to take down Haruka, she slowly crawled and dropped her self ontop of Haruka not sure if this was a full spar and if she was supposed to pin
_________________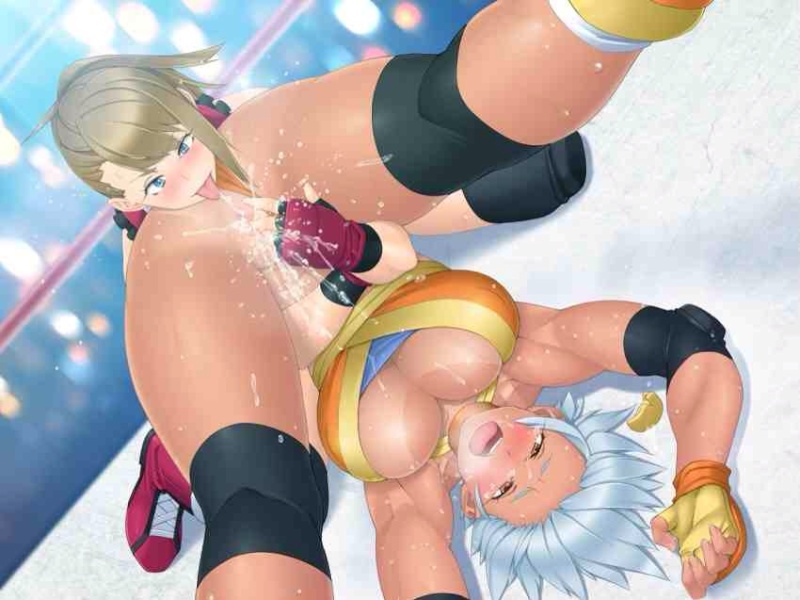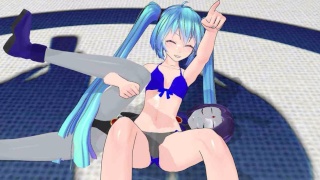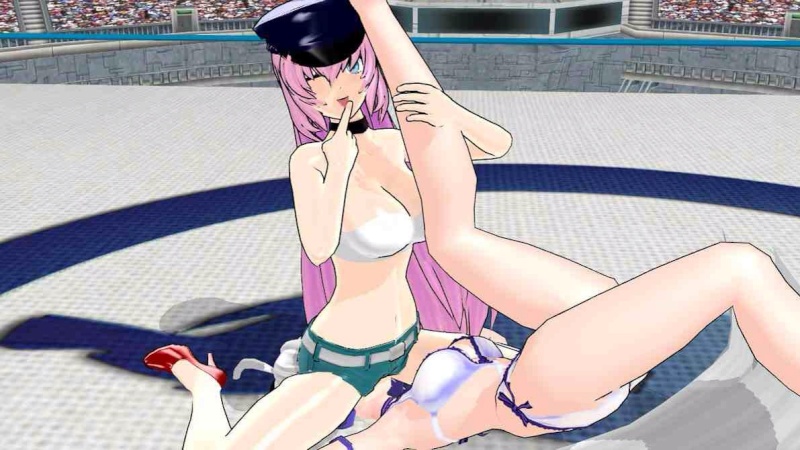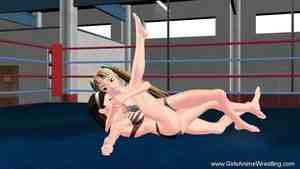 Seeing as how Haruka had just gottne knocked down she wasn't too damaged. However Haruka would take advanatge of this and as Mercury crawled on top to pin her, she would try and spring a trap and attempt to grab Mercury tightly around her head and thigh at the same time to try put her in a tight cradle pin.
Ami's eyes went wide as Haruka reversed the pin and trapped Ami in a cradle lock pin. Ami tried hard to break free but foudn her self trapped
_________________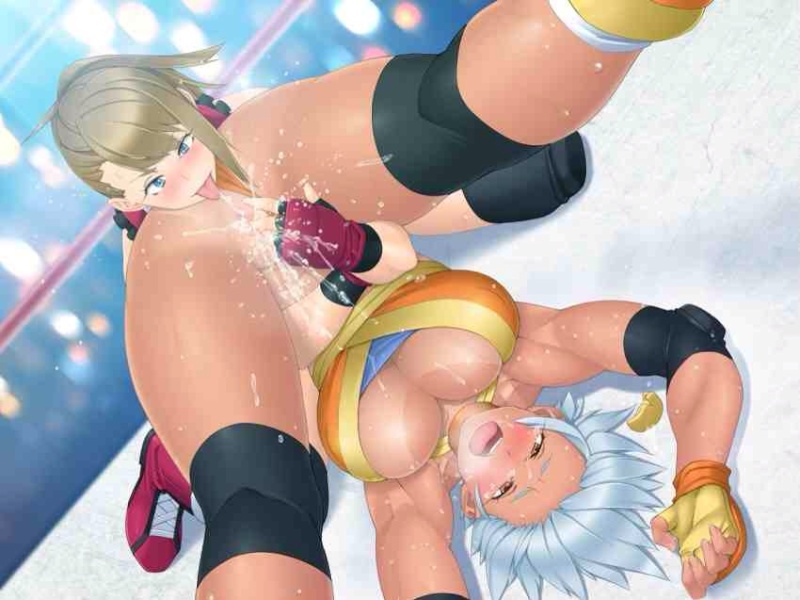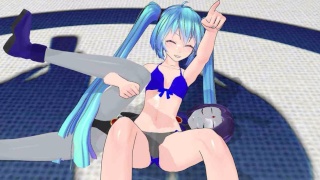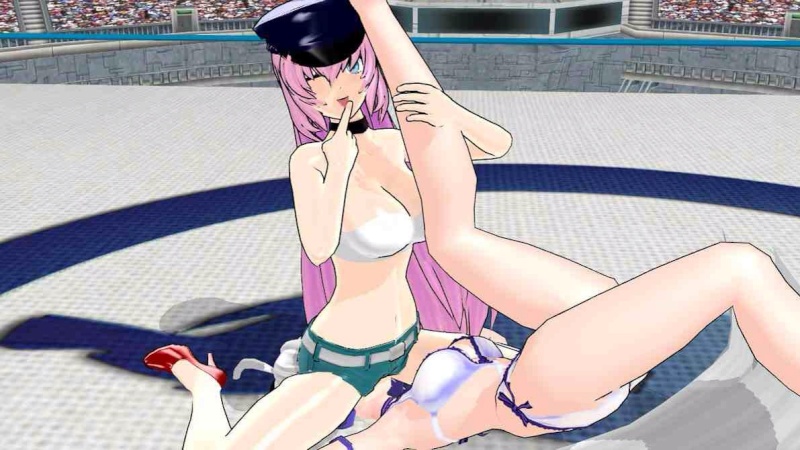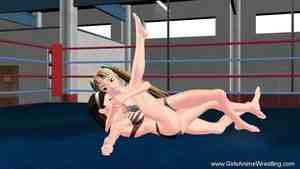 Page 4 of 5 •

1, 2, 3, 4, 5



Similar topics
---
Permissions in this forum:
You
cannot
reply to topics in this forum