Champions & #1 contenders
Belated Apologies
Sun Mar 26, 2017 9:58 am by Clobber Jobber
So, I'm not super fond of doing non-match threads because it messes with my organization, but I feel I owe everyone an apology. I just kind of up and dissapeared for, what, a few months? With the exception of one wave of posts, I've been super quiet, and a lot of threads have been held back because of me. So, I'm sorry to everyone about that, and I'm going to at least get another wave in.
To explain myself a bit, I've had a few things going on that slowed me down. For the first couple months, …
[
Full reading
]
Comments: 0
Looking for debut matches/RP's/microphone exchanges/Gym sessions/What have you
Sun Mar 26, 2017 6:14 am by JohnnyFlash
Hey gang!
According to our wonderful administrator
Person
I am happy to report that both
Buzzy Armstrong
and
Johnny Flash
have been deemed acceptable. Woohoo!
Logically, the next step would be to get their proverbial balls rolling with their respective debuts. I am interested in any kind of
match
,
promo segment
,
gym meetings
,
backstage
elbow rubbings, or whatever else have you with either of the two boys. I could always just do an open promo but I am up for ideas and story building with …
[
Full reading
]
Comments: 2
i am sorry
Sat Mar 25, 2017 2:51 pm by xalex
Hey guys
I won't talk much about it just wanted to put it out here
I need to step back from are dramatically because of stress in the uni and some problems of mine
I will keep working on the ppv matches I am in and maybe one or two more but to the rest I need to say sorry
Thanks for understanding
Comments: 4
Page 4 of 5 •

1, 2, 3, 4, 5

Haruka takes the shot to the eye and reels away, slightly turned from Ami and dabbing at her eye. The quick and unexpected attack had caught Haruka off guard.
Ami would wrap her hands around Haruka's waist and try to lift her for a german suplex while she had the advantage.
_________________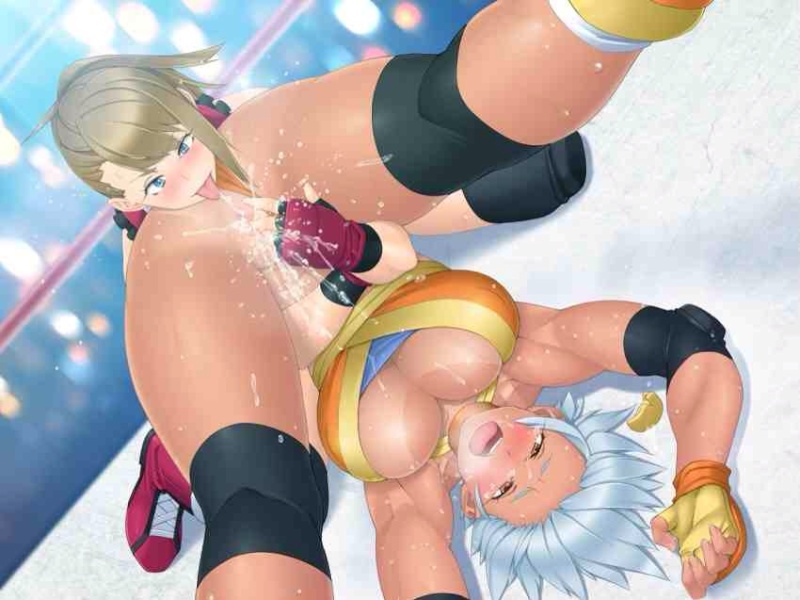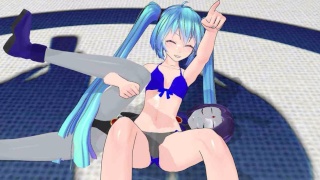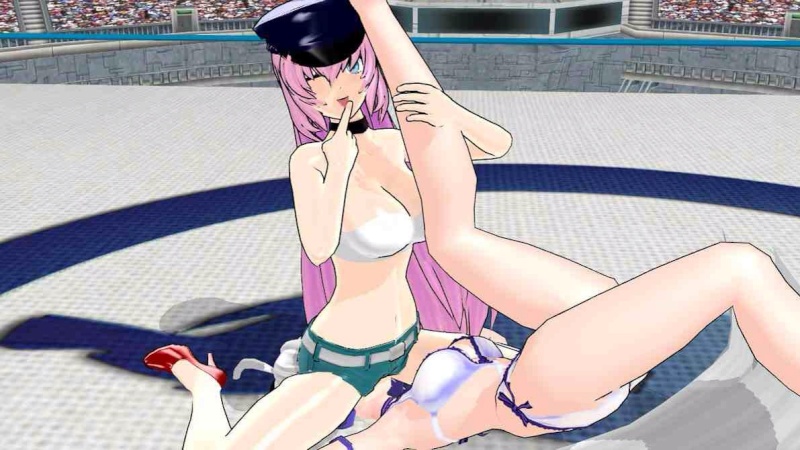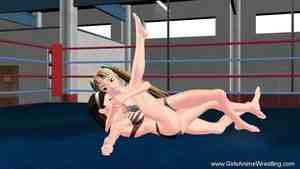 Ami able to grab haruka around the waist and attempt to lift. However despite the blows she took, Haruka was still a strong and heavier woman than Ami in comparison, and the smaller scout might have trouble lifting her from her feet. If Ami kept trying to lift her, Haruka would eventually recover enough to attempt to turn slightly and elbow back at Ami's face to get her off.
Ami realized she wasn't strong enough to lift Haruka.. so after one try she would let go and grab the top of Haruka's head and jump past her trying to smash her head into the ring if she was successful ami would land on her butt after the move.
_________________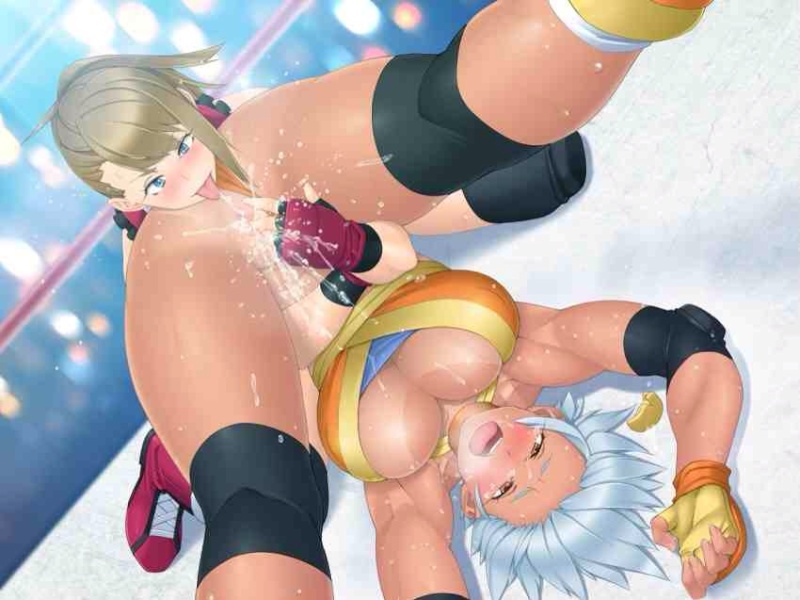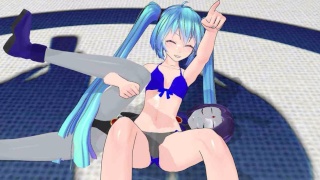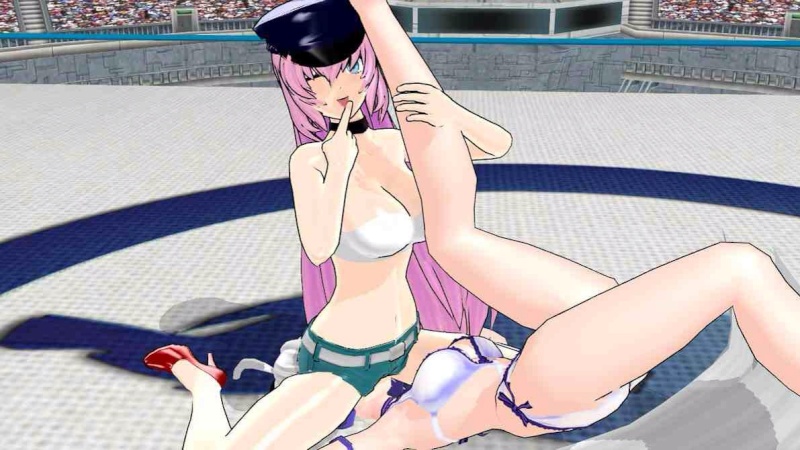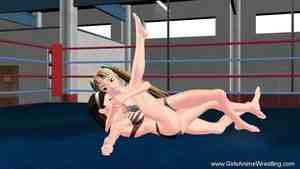 Haruka hit her head on the ring and staggered back. Again she seemed to be dazes by the move but her prodigal endurance still kept her from falling...yet.
Confused as to how Harkua was still able to bounce back up, Ami climbed the nearest ring post to the top.. and would wait for Haruka to turn to her side, she would then jump off trying to drop kick Haruka into the ring.
_________________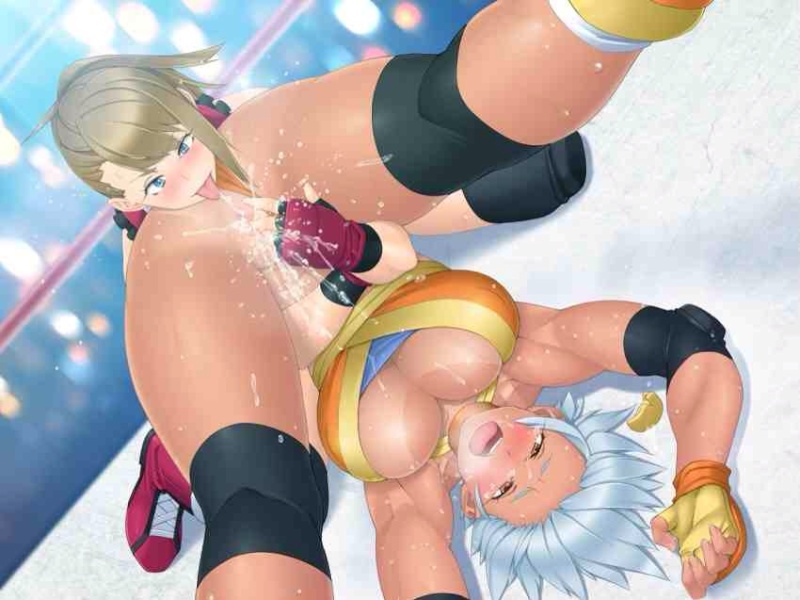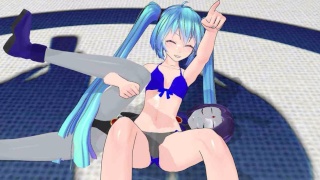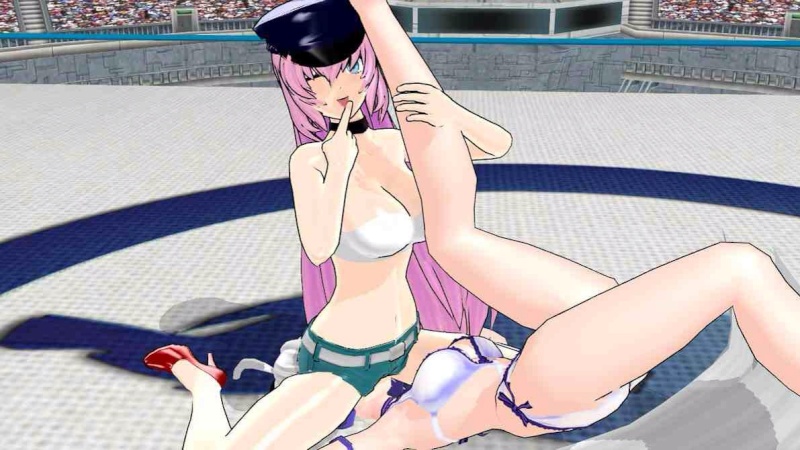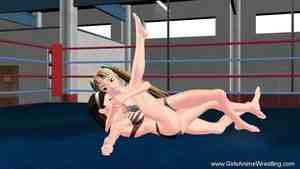 This move of Ami's finally seemed to get some results and made Haruka fall on her back.
Ami came down hard on her own back, and was surprised to see she managed to take down Haruka, she slowly crawled and dropped her self ontop of Haruka not sure if this was a full spar and if she was supposed to pin
_________________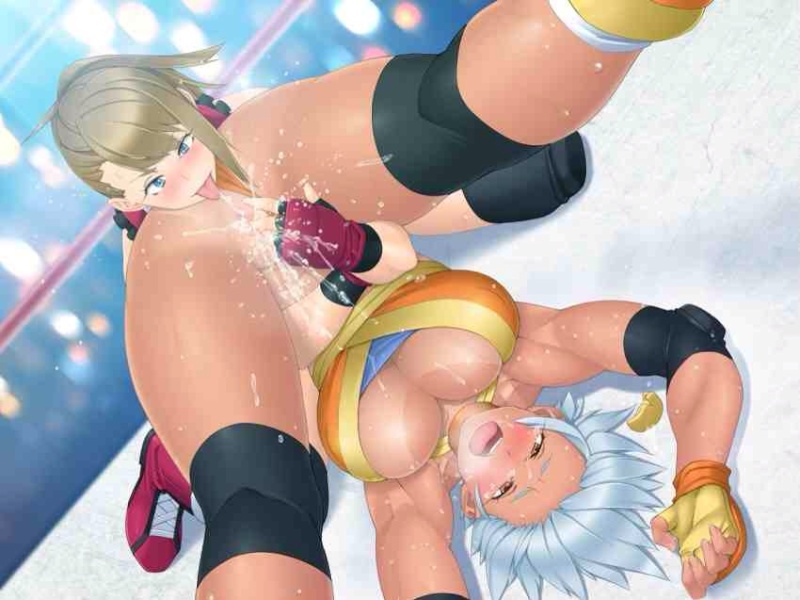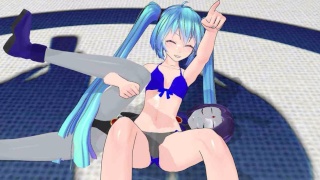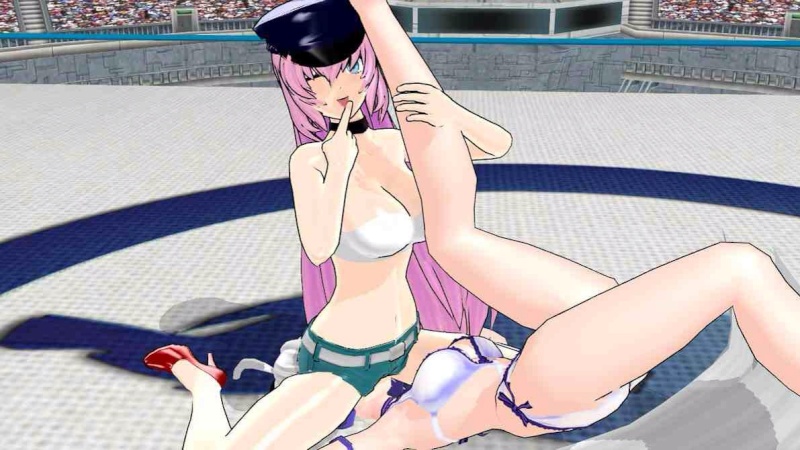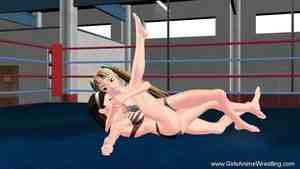 Seeing as how Haruka had just gottne knocked down she wasn't too damaged. However Haruka would take advanatge of this and as Mercury crawled on top to pin her, she would try and spring a trap and attempt to grab Mercury tightly around her head and thigh at the same time to try put her in a tight cradle pin.
Ami's eyes went wide as Haruka reversed the pin and trapped Ami in a cradle lock pin. Ami tried hard to break free but foudn her self trapped
_________________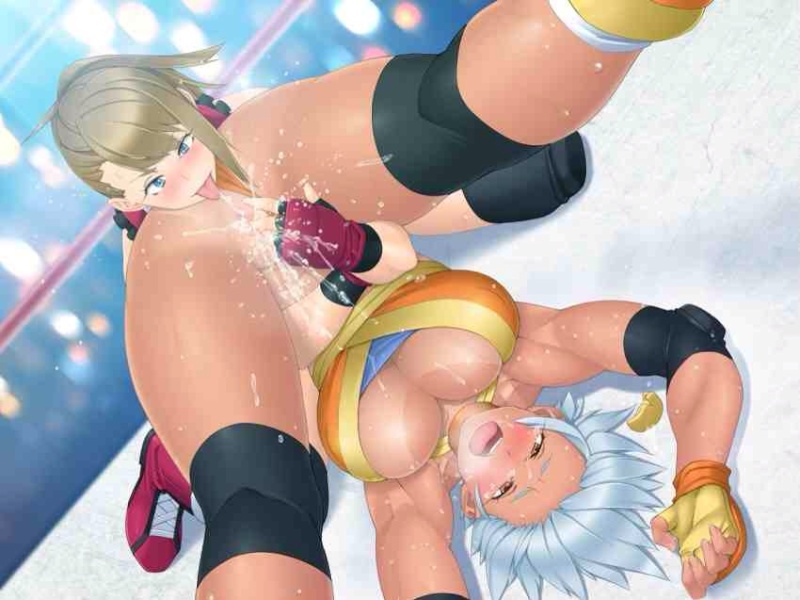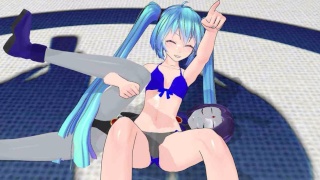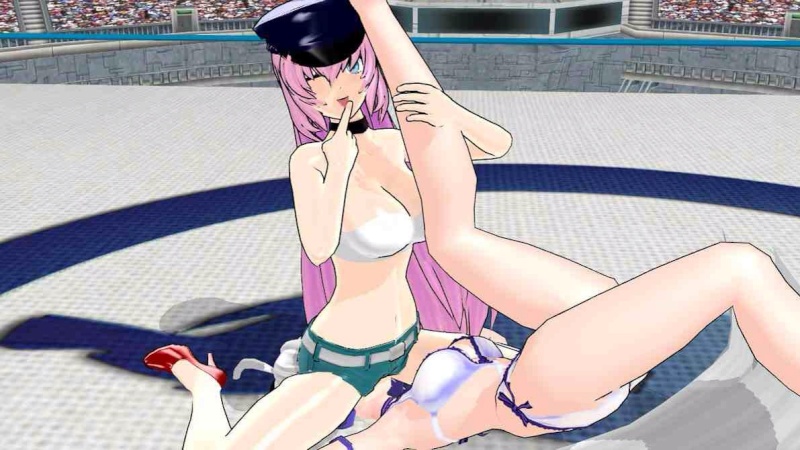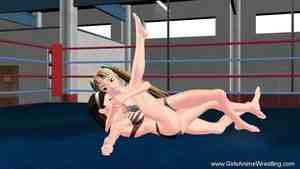 Page 4 of 5 •

1, 2, 3, 4, 5

---
Permissions in this forum:
You
cannot
reply to topics in this forum