Champions & #1 contenders
Serious apologies to everyone....
Mon Mar 19, 2018 1:59 am by Cy_Man
To those who I RP with, I just want to say that I am terribly sorry for all my delays that I constantly do. I just have been SO unbelievably busy as of late that I hardly have any free time to be able to attempt to make posts to our threads. I really needed to get his off my chest badly, and it makes me feel like a complete piece of shit for doing this all the time. If you don't want to RP with me, I completely understand, there should be no reason or excuse for me to have to keep you waiting …
[
Full reading
]
Comments: 1
Explanations and Apologies
Sun Mar 18, 2018 10:02 pm by acuya
Okay, so.
As some of you may have noticed, the Entropy Title Match from last year's Summer Splash has come to an abrupt conclusion.
The reason for this is because my match with Lies was taking too long, and with the next Summer Splash coming up, the Entropy Belt needed to be put in play for this year.
I won't get into the specifics of WHY that happened, suffice to say it ultimately comes down to my fault, I think. For those who haven't been here long, back in the day, I had a problem with …
[
Full reading
]
Comments: 1
A match for Takeichi
Mon Mar 12, 2018 7:31 am by GrandAkumaShogun
Since both Imai and Takeshi are currently involved in matches I was wondering if anyone is interested in taking on my first wrestler I made for here, Takeichi Mori. His profile says he's a jobber but I intend to change that and hoping a match can help with that. Anyone interested please get in touch with me on here in a pm.
Comments: 1
Page 1 of 5 • 1, 2, 3, 4, 5


Haruka had told Ami to meet her at the gym to train. At this early morning hour there were very few people there. There were quite a few rings here where people were practicing but they would ignore Ami wrapped up in their own training world.
Ami would show up to the training gym, as she had said quite slowly, for never being here before she didn't know where Haruka would be waiting
_________________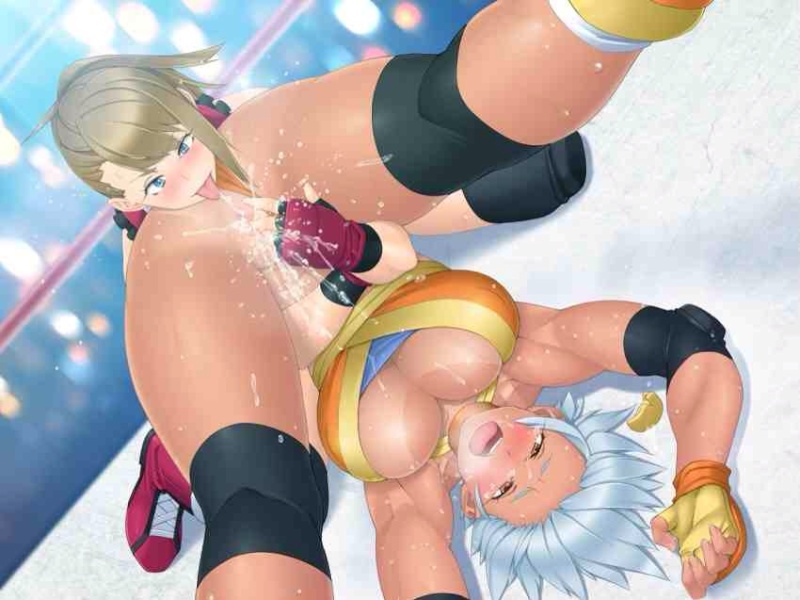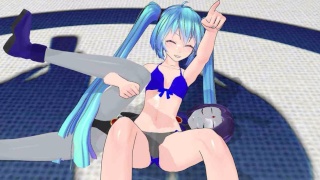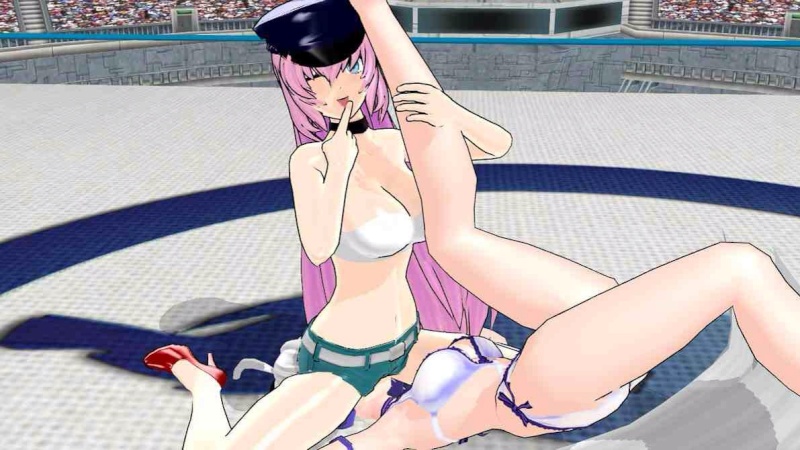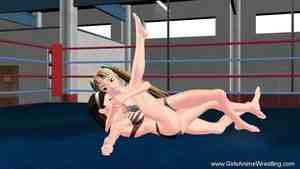 "Ami."

Haruka was at a ring in the corner calling out to her. She was dressed in a tight green top and gym shorts. She had some bands around her left thigh and her ankles and was barefoot. She crossed her arms waiting for Ami to come.
Walked up to the ring as she called "Hello, I'm here like i said..." she then droppe dher gym bag down by the ring and climbed inside. dressed in a t shirt and gym shorts.
_________________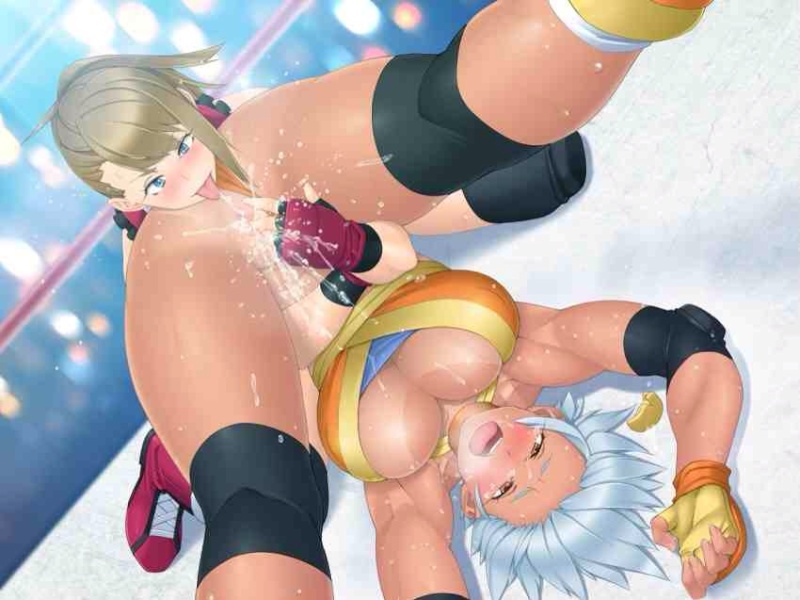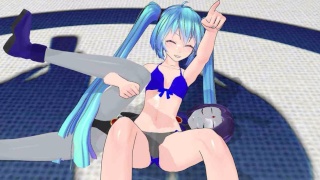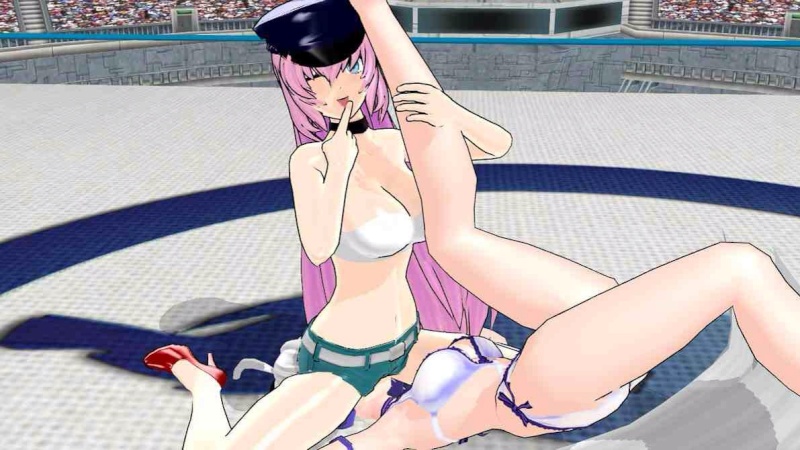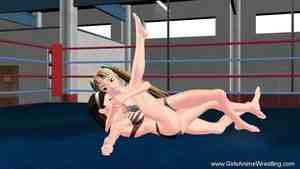 Haruka then pounded her fist into her palm with an intimidating slap as she gave Ami a level look.

"So you ready to do this? I won't be gentle on you."
"I really don't have much of a choice now do i and i know your going to be tough on me" said Ami. She took her stance knowing the training would start soon
_________________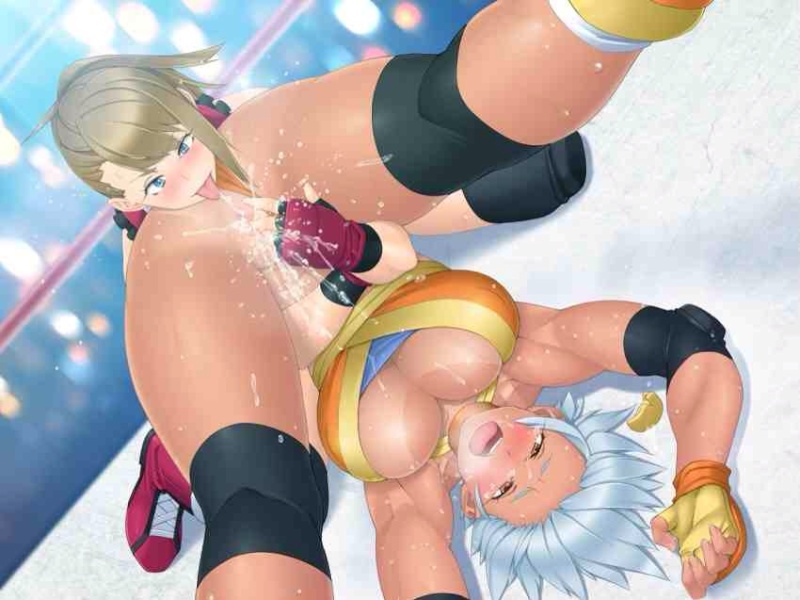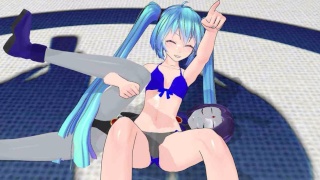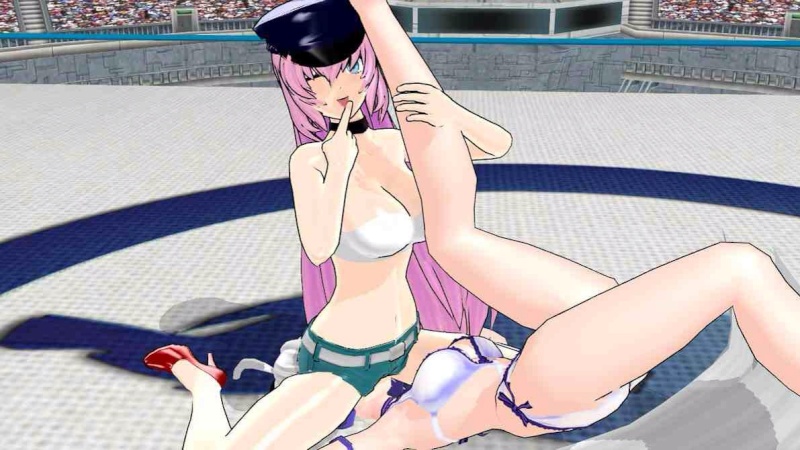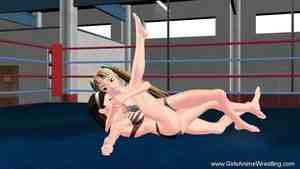 Haruka nodded and moved on Ami deciding that first she would test out her reflexes. She advanced with two straight driving punches aimed for ehr ehad and then went for a stiff kick up into her gut.
Ami would raise her arms to block the punches but her body instantly jolted up taking the kick from Haruka. she a big gasp of air she hunched over slightly trying to shake it off.
_________________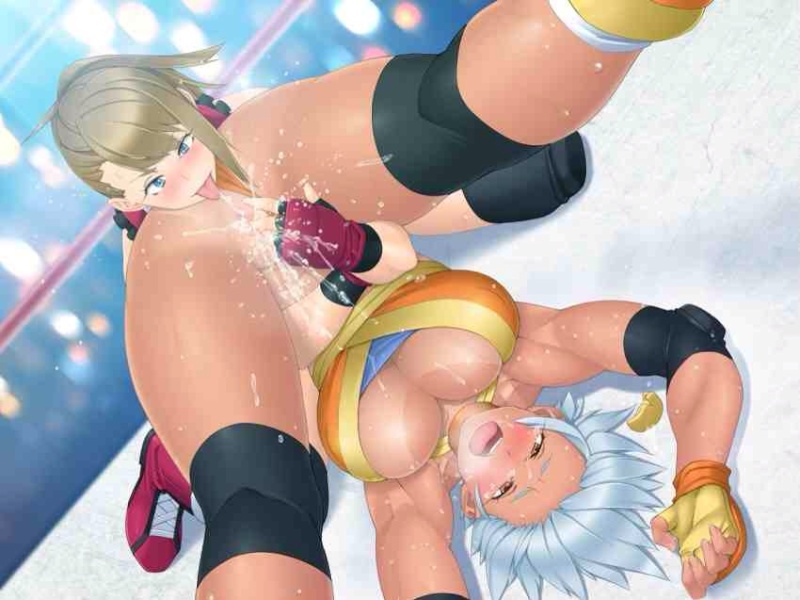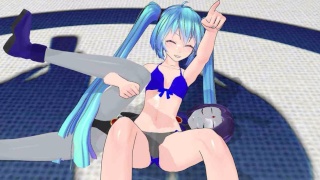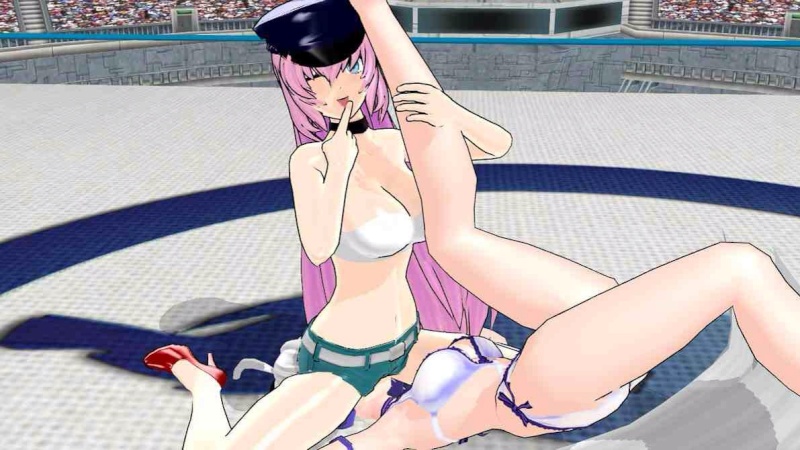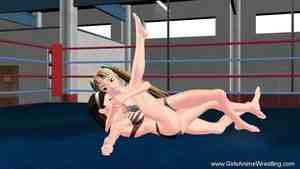 Haruka merely waited, letting Ami recover and try again.
Ami would get back up and charge at Haruka swinging a right handed punch towards her

((sorry for the long delay))
_________________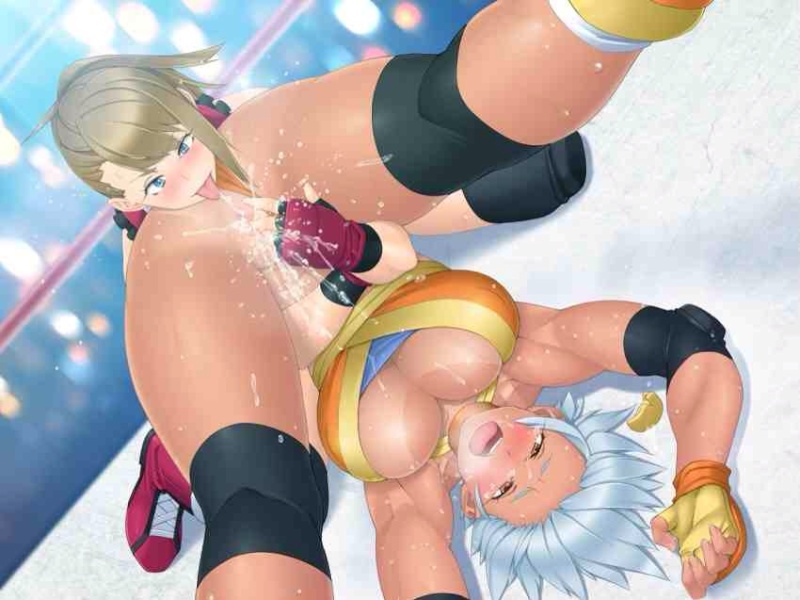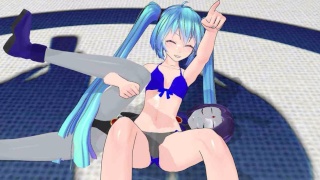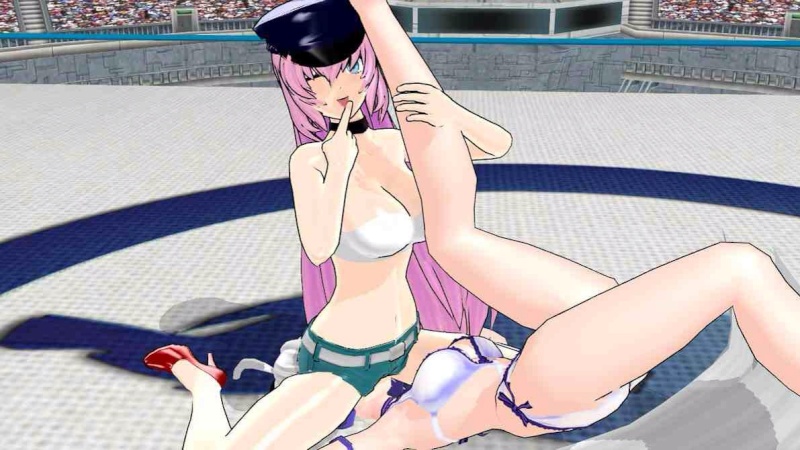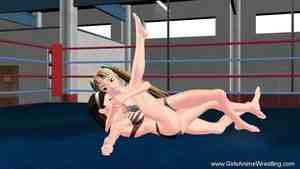 Page 1 of 5 • 1, 2, 3, 4, 5



Similar topics
---
Permissions in this forum:
You
cannot
reply to topics in this forum