Champions & #1 contenders
Looking for anything!
Thu Dec 08, 2016 12:18 am by tehbohemian
Hey!! I'm Bohemian! I'm uhhhh new here! I've already debuted all 3 of my characters and wanted to know if you would want to include them in any storylines or start any new ones with them!
Shinobu won her debut match and is locked in a feud with Sandy White... so she is kinda tied up match wise but i'd be cool for any RPs with her
Sonic lost her debut... pretty badly... and even lost her crown! So she is up for a match or gym session or anything really! She is a much morr light hearted …
[
Full reading
]
Comments: 0
Got some people open for matches
Mon Dec 05, 2016 8:37 pm by TheEditor1023
Comments: 3
Taking a short break
Tue Dec 06, 2016 7:12 am by Amber Fey
Hey, I just wanted to give a quick heads up my next few days are supper busy, so I just wanted to say that I can't post until Thurday night, at which point i will do all my post, but I feel obligated to make my PPV match the number one priority. Just wanted to give a quick heads up.
Comments: 2
Page 1 of 5 • 1, 2, 3, 4, 5

Haruka had told Ami to meet her at the gym to train. At this early morning hour there were very few people there. There were quite a few rings here where people were practicing but they would ignore Ami wrapped up in their own training world.
Ami would show up to the training gym, as she had said quite slowly, for never being here before she didn't know where Haruka would be waiting
_________________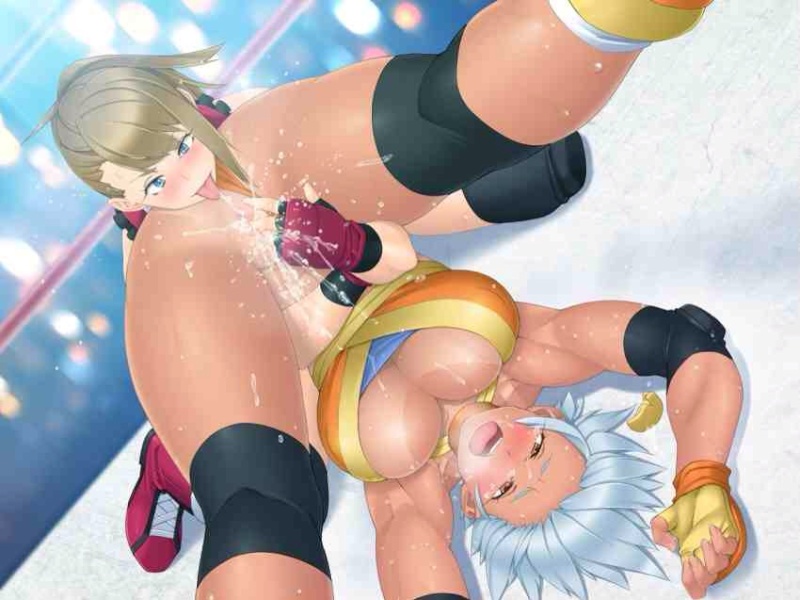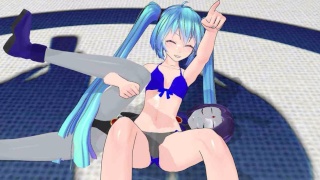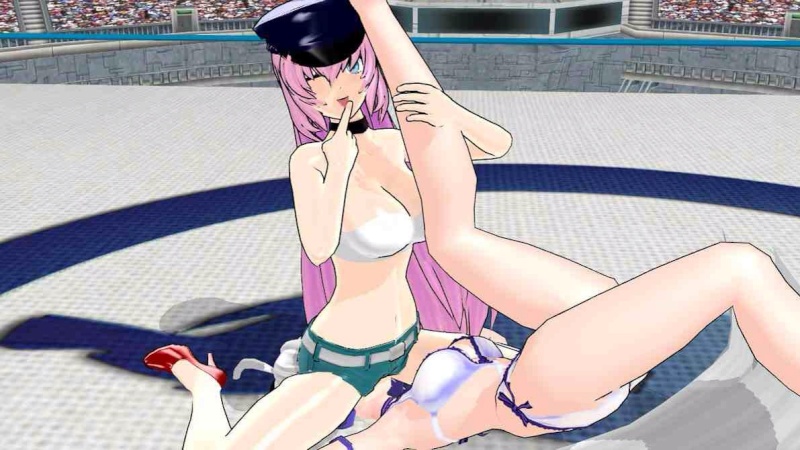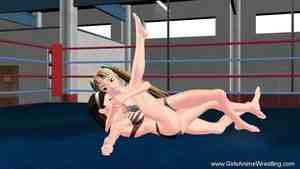 "Ami."

Haruka was at a ring in the corner calling out to her. She was dressed in a tight green top and gym shorts. She had some bands around her left thigh and her ankles and was barefoot. She crossed her arms waiting for Ami to come.
Walked up to the ring as she called "Hello, I'm here like i said..." she then droppe dher gym bag down by the ring and climbed inside. dressed in a t shirt and gym shorts.
_________________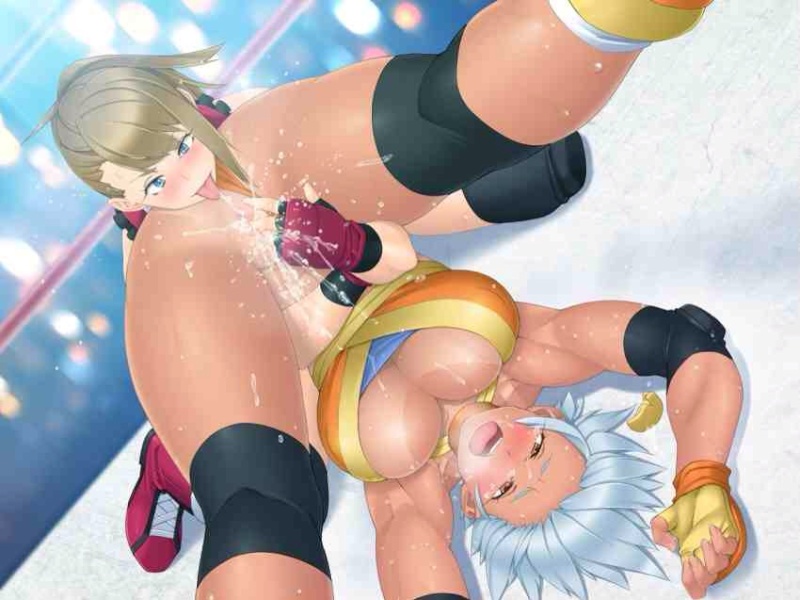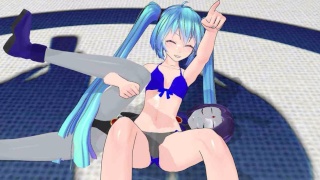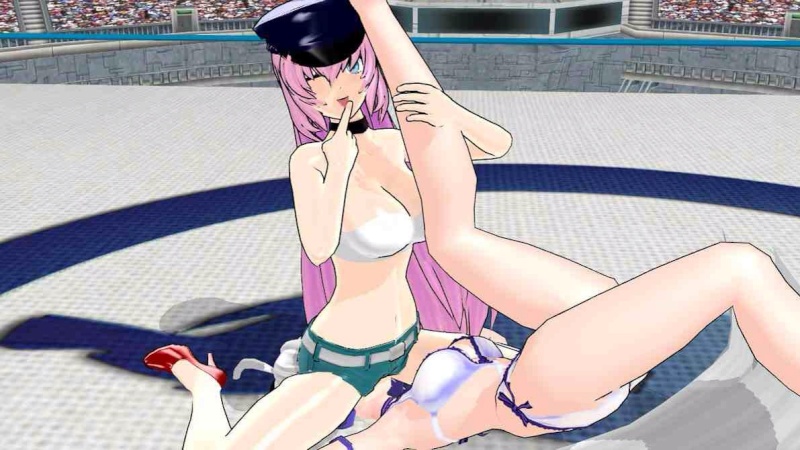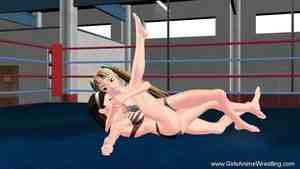 Haruka then pounded her fist into her palm with an intimidating slap as she gave Ami a level look.

"So you ready to do this? I won't be gentle on you."
"I really don't have much of a choice now do i and i know your going to be tough on me" said Ami. She took her stance knowing the training would start soon
_________________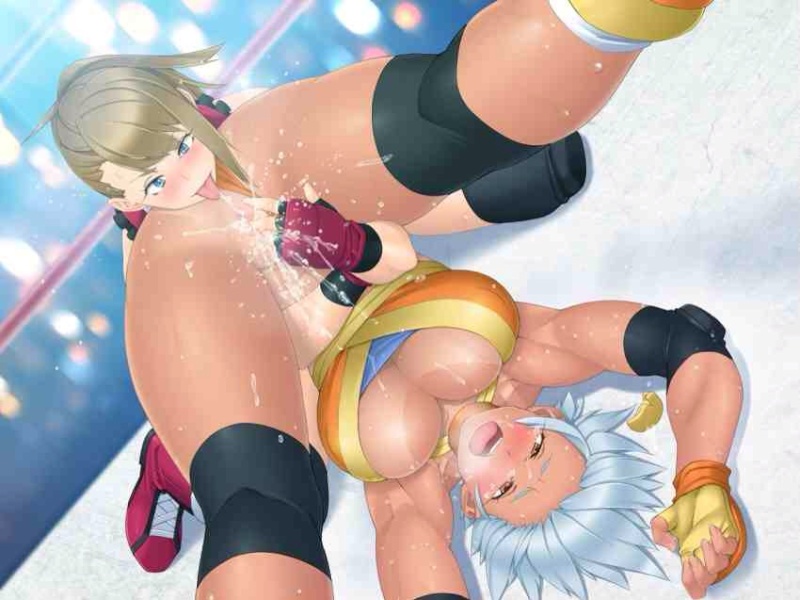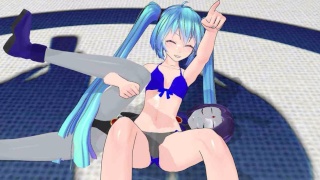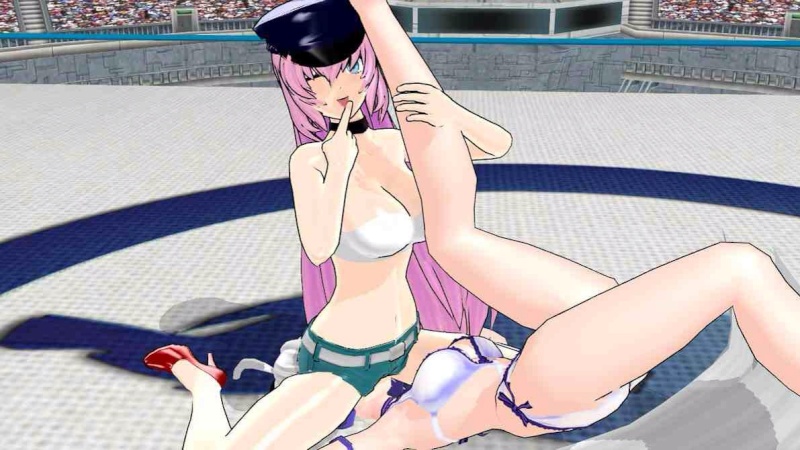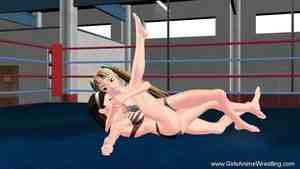 Haruka nodded and moved on Ami deciding that first she would test out her reflexes. She advanced with two straight driving punches aimed for ehr ehad and then went for a stiff kick up into her gut.
Ami would raise her arms to block the punches but her body instantly jolted up taking the kick from Haruka. she a big gasp of air she hunched over slightly trying to shake it off.
_________________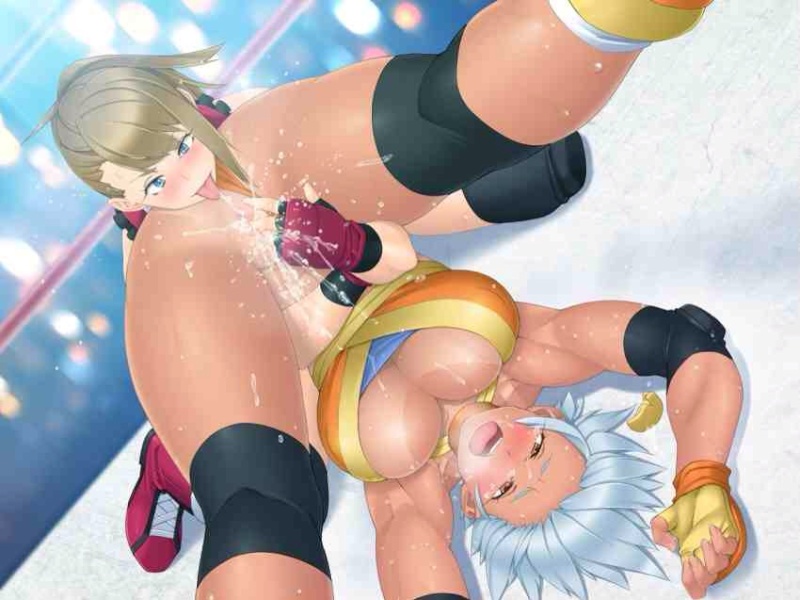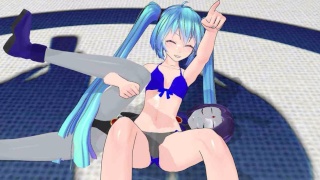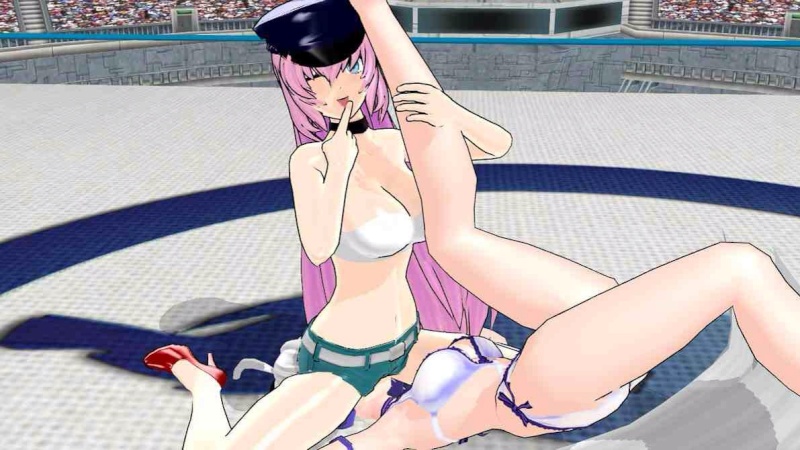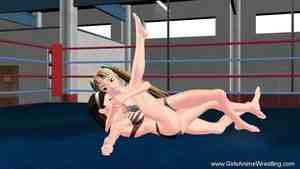 Haruka merely waited, letting Ami recover and try again.
Ami would get back up and charge at Haruka swinging a right handed punch towards her

((sorry for the long delay))
_________________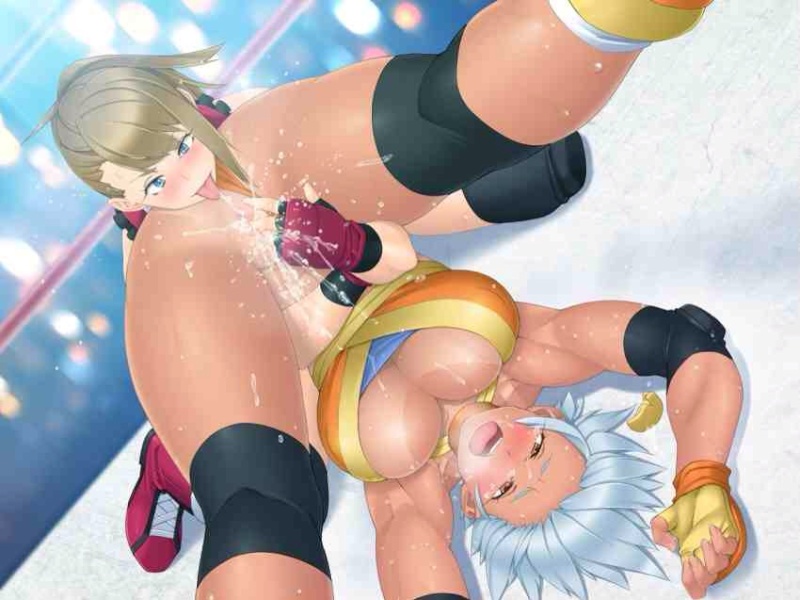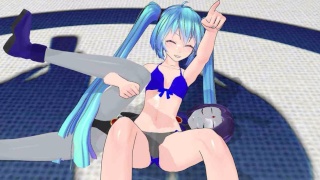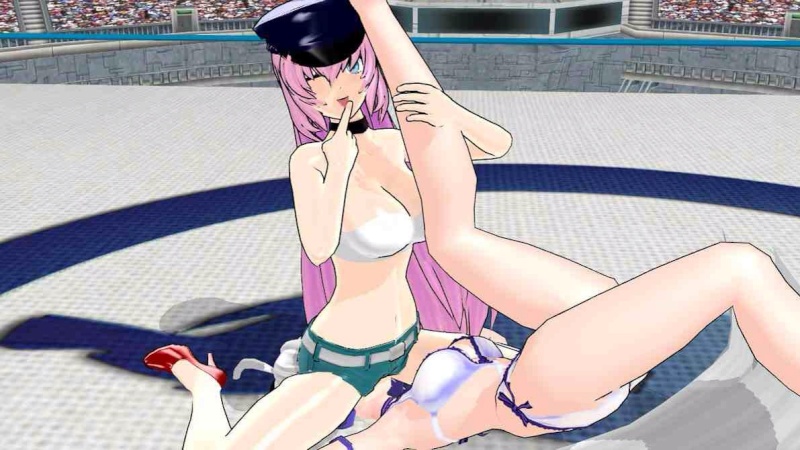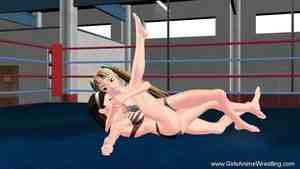 Page 1 of 5 • 1, 2, 3, 4, 5

---
Permissions in this forum:
You
cannot
reply to topics in this forum