Champions & #1 contenders
Serious apologies to everyone....
Mon Mar 19, 2018 1:59 am by Cy_Man
To those who I RP with, I just want to say that I am terribly sorry for all my delays that I constantly do. I just have been SO unbelievably busy as of late that I hardly have any free time to be able to attempt to make posts to our threads. I really needed to get his off my chest badly, and it makes me feel like a complete piece of shit for doing this all the time. If you don't want to RP with me, I completely understand, there should be no reason or excuse for me to have to keep you waiting …
[
Full reading
]
Comments: 2
Explanations and Apologies
Sun Mar 18, 2018 10:02 pm by acuya
Okay, so.
As some of you may have noticed, the Entropy Title Match from last year's Summer Splash has come to an abrupt conclusion.
The reason for this is because my match with Lies was taking too long, and with the next Summer Splash coming up, the Entropy Belt needed to be put in play for this year.
I won't get into the specifics of WHY that happened, suffice to say it ultimately comes down to my fault, I think. For those who haven't been here long, back in the day, I had a problem with …
[
Full reading
]
Comments: 1
A match for Takeichi
Mon Mar 12, 2018 7:31 am by GrandAkumaShogun
Since both Imai and Takeshi are currently involved in matches I was wondering if anyone is interested in taking on my first wrestler I made for here, Takeichi Mori. His profile says he's a jobber but I intend to change that and hoping a match can help with that. Anyone interested please get in touch with me on here in a pm.
Comments: 1
Page 4 of 6 •

1, 2, 3, 4, 5, 6


"hm... i might take you in as a disciple or i may not... hm..." Ashlee thought to herself, mainly to tease Asashoryu
"Oh please do Ashlee-san I'd love to learn from a strong person like you." Asashoryu heart of racing now as Ashlee was still teasing her. "I'll do anything it takes!"
"Anything hm?" She giggled and hugged Asashoryu "Oh hun, I'm just teasing. Sure, I'd be happy to take you in."
Asashoryu was hug Ashlee with Joy as she now had the some one teaching her how to became a beater sumo. "Thank you Ashlee-san..." The idea of a master almost made Asashouryu think about now much she could improve. "So Ashlee would you like me to stay with you and train or would like to join me at my professional women's sumo club?"
"how about i train you in the club?" she smiled
Ok then follow me, Asashoryu would get into her city wear, "Ok follow me Ashlee it found on the country so we'll have a room for you to stay at if you want too." Asashoryu would start the long walk to the Dojo hopping Ashlee would stand it.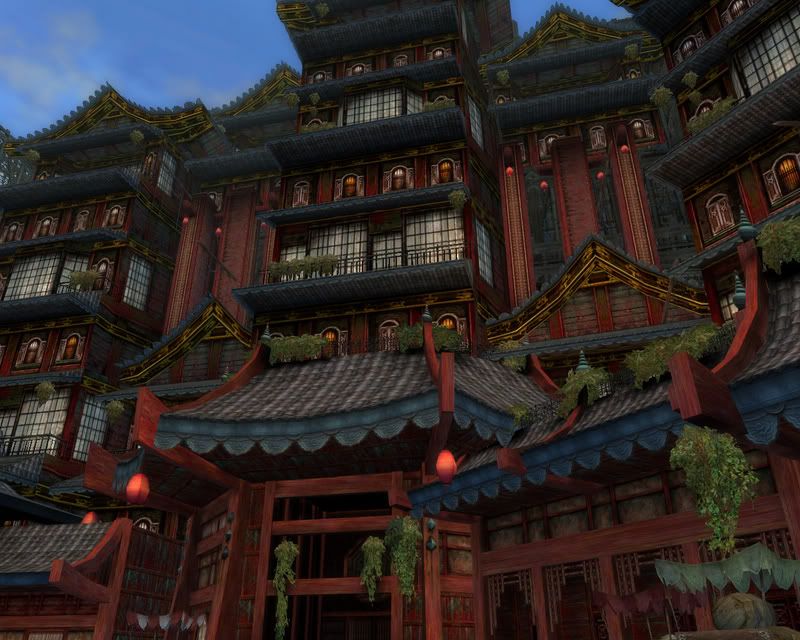 Ashlee nodded and smiled getting into her usual attire then following Asashoryu to the dojo, she didn't mind the long walk to it"i'd be happy to stay, as long as i can have some fun" she giggled
"Ok I'll see to that." As they arrived Asashoryu would open the doors and would escort Ashlee to her room. "So what do you think of it?" The room had TV, games, and other fun things. "O yea Ashlee would you be good at hentai since we do that to each other after were done training some times."
Ashlee smiled looking at the room"I love it.." Then Ashlee smirked at the word 'hentai' "oh i wouldn't mind a little hentai.. I usually always need a release after a match anyway, as long as no toys are involved"
"Yup we have no toys. Now shall we go train Ashlee-san?" Asashoryu waited for a response from Ashlee.
Page 4 of 6 •

1, 2, 3, 4, 5, 6



Similar topics
---
Permissions in this forum:
You
cannot
reply to topics in this forum