Champions & #1 contenders
Looking for a few matches.
Thu Mar 29, 2018 11:14 am by Yori
As the title suggests, I am in the market for a few matches, specificly for...
Luna
- Vampire themed wrestler who prefers to play with her food before she sinks her fangs in. Prefers no DQ or hentai stipulation matches. Preferred in a more dominant role, fills a more heelish role.
Reiko
- Punk upstart with more experience fighting in the streets than the ring. She takes part in hardcore matches primarily, using weapons far better than she can wrestling techniques. Strictly heel.
Leah
- …
[
Full reading
]
Comments: 6
A match for Brie.
Thu Apr 12, 2018 5:15 am by BootsForSpooks
A week ago, I made my own character named
Brie Schuhart
. I thought it would be best to post a notice here. I'd like to have an opening match with her.
I also understand that a lot of characters here have story lines. I'd like to start one for her too. Her opponent can lead to a romance, it can be something that turns into a grudge over time, or it can be something more complicated. Whatever the case, we can discuss. I'm open to a lot of things. We'll make it work.
[
Full reading
]
Comments: 5
Taking on a thread or two
Wed Apr 11, 2018 12:50 am by LtLukas
I don't really have a plan in mind. If you want to throw something out there, be it a storyline, match, or whatever, I am willing to entertain it. Let's talk about it.
Specifically, I have two ladies that I want to have a thread with:
The inimitable
Jessica Wright
. With her, I am leaning for some more hardcore stuff: no DQ, shit outside the ring, coffin matches. But I am willing to listen to anything that you want to try.
The lovely
Eka Guramishvili
. She has a new flag-based outfit. So maybe …
[
Full reading
]
Comments: 0

Name: Sofia Barrett
Sex: Female
Age: 22
Eyes: Blue
Hair: Blonde
Height: 5â€
8
Weight: 122lbs
Nationality: British
Entrance Theme Song: Iceman
https://www.youtube.com/watch?v=gsb-Ku-US7A
Wrestling Information:
Style: Sofia is a ground based wrestler, utilizing her grappling skills to lock her opponentâ€
s body to wear them down so that she can lock on a submission. However she has more interest in finding ways to modify her holds into Hentai holds and rarely goes for an orthodox submission. At first she plays the careful and cautious card to see what kind of opponent sheâ€
s dealing with before making the appropriate choices to bring the match where she wants it; on the mat.
Preferred Attacks: Submission Holds, Hentai, Takedowns
Preferred Matches: Hentai, Submission, and Wet And Messy.
Combat:
Endurance: ★★★★
Strength: ★★★★
Speed: ★★★
Defense: ★★★
Technique: ★★★★★
Wrestling
Strikes: ★★
Submissions: ★★★★★
Powerhouse: ★★★★
Aerial: ★
Counters: ★★★★
Hentai
Endurance: ★★★★★
Defense: ★★★
Arousement: ★★★★★
Technique: ★★★★★
Pacing: ★★★★
Favored Moves: Belly to Belly Suplex (Multiple Variations), Bearhug (Multiple Variations), Figure Four Leg-lock, and Double Leg Takedown.
Finishing Moves:
Falling of London Bridge: Sofia tucks her opponentâ€
s head between her legs as she then leans forward to slip one of her arms around her opponentâ€
s hip and the other over the crotch as she will then lift her opponent up and then proceeds to fall forward, slamming her opponent on her front. (Cradle belly to back inverted mat slam AKA The Neutralizer)
Big Ben: Sofia starts by securing a rear waist lock and then forces her opponent to either run into the ropes or turnbuckle before rolling backwards and immediately performs a Bridging German Suplex.
Heel Hook: A by the book grapevine Heel Hook, however due to Sofiaâ€
s nature she will usually use her foot to attack her opponentâ€
s crotch rather than place pressure on her opponentâ€
s ankle unless the situation demands it.
No-Name Hentai Finisher: Sofia runs at her opponent to then perform a turning jump to slam her butt into her opponent that knocks them down on their back and her landing on their stomach or chest. Her position will then allow her to attack her opponentâ€
s crotch by either using her hand or dropping down into a 69 position to attack with her mouth.
Characteristics
Visual Appearance:
Normal Clothing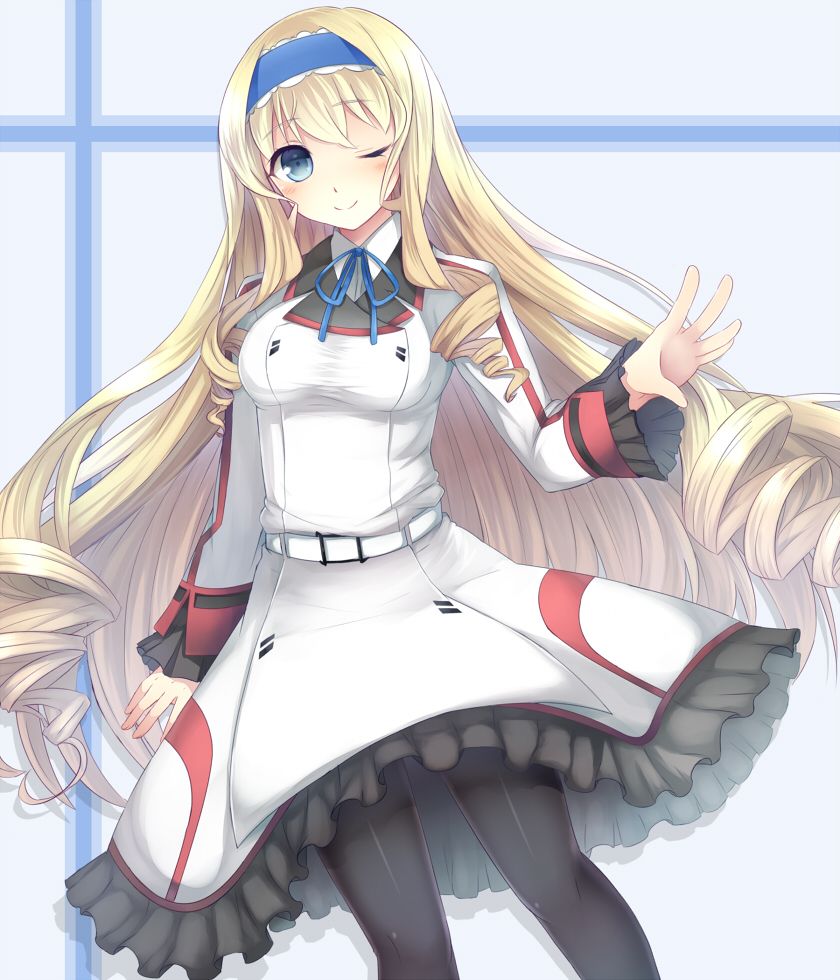 Wrestling Attire: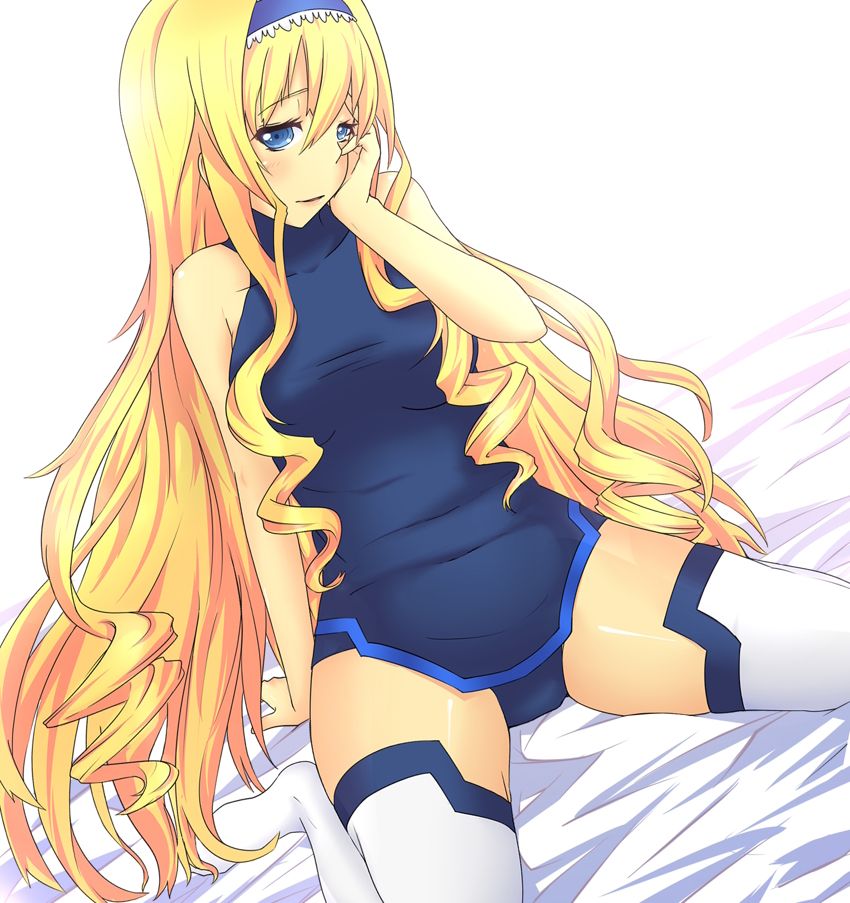 Night Wear: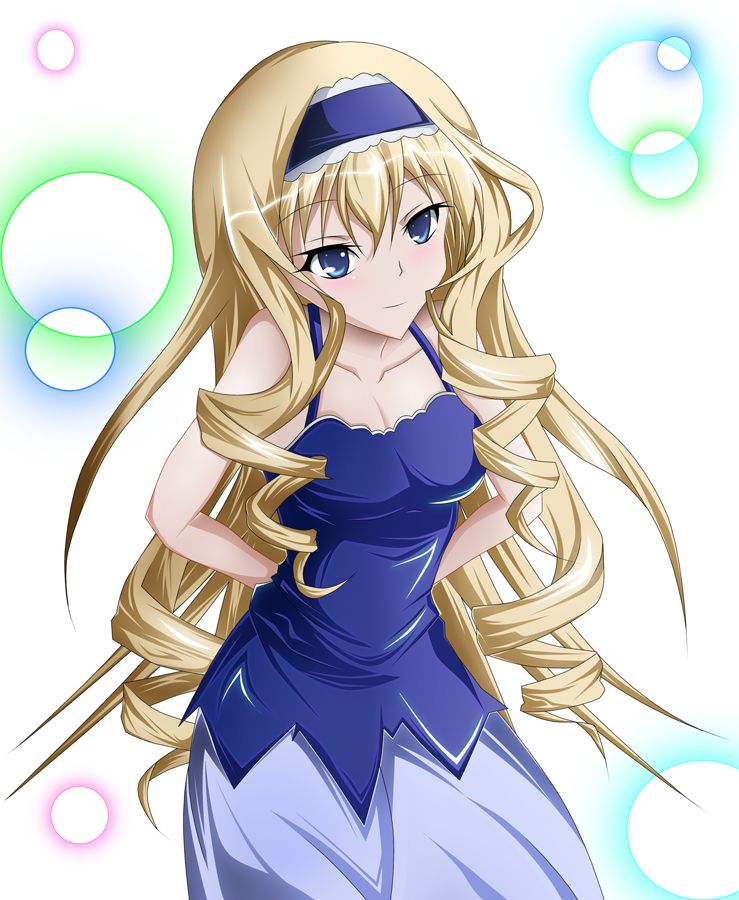 Bikini Attire: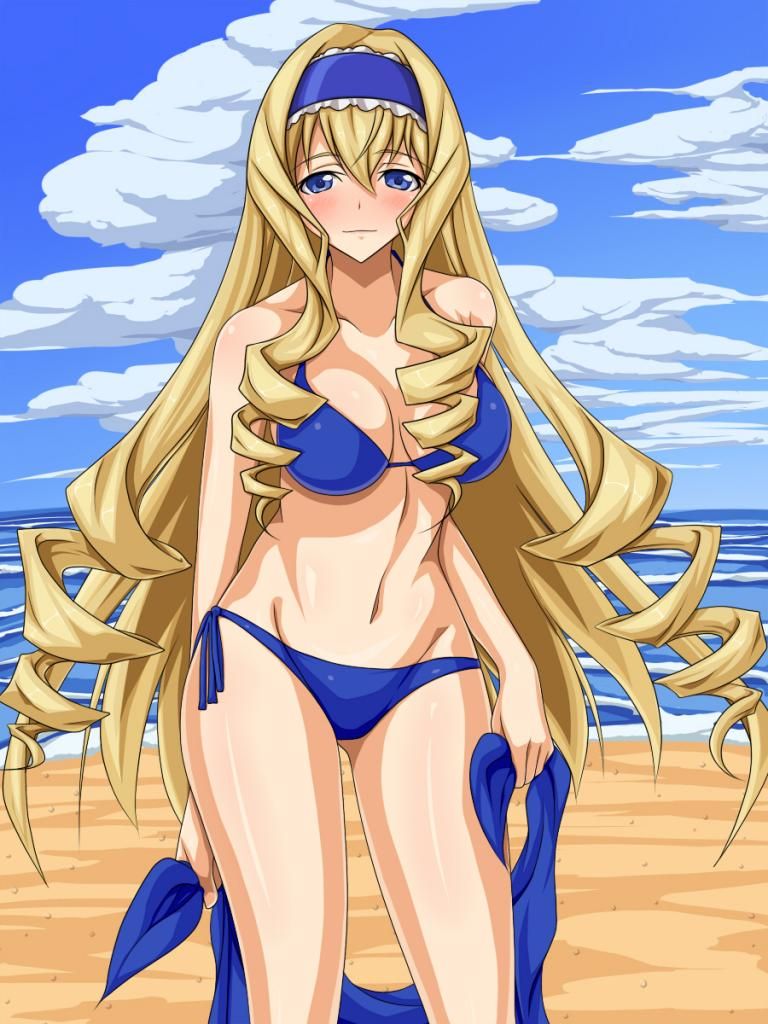 Sexy Bikini: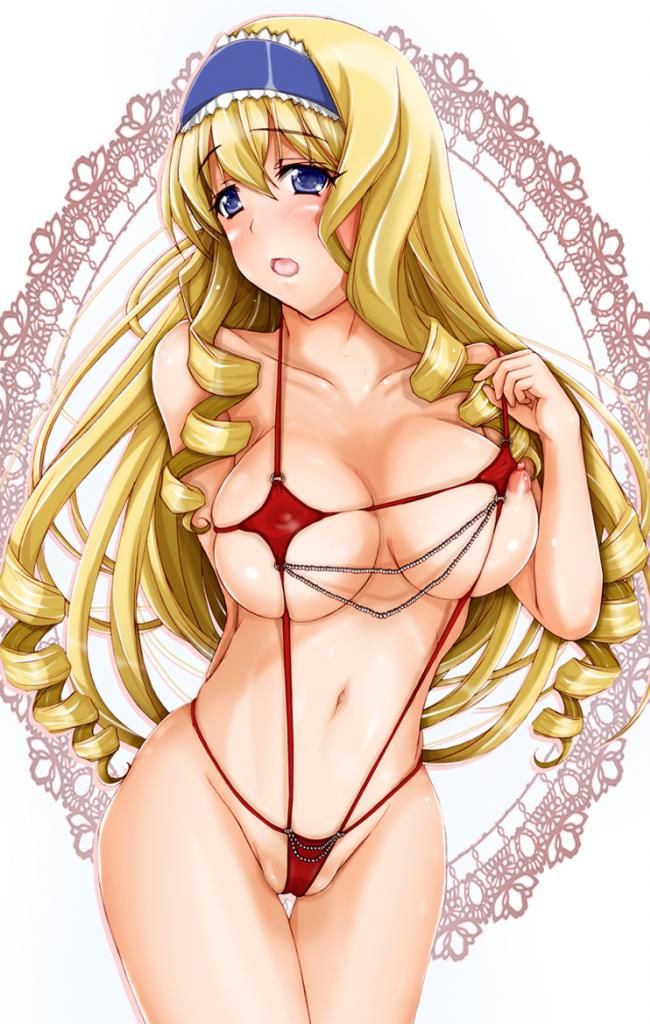 Bunny Suit Attire: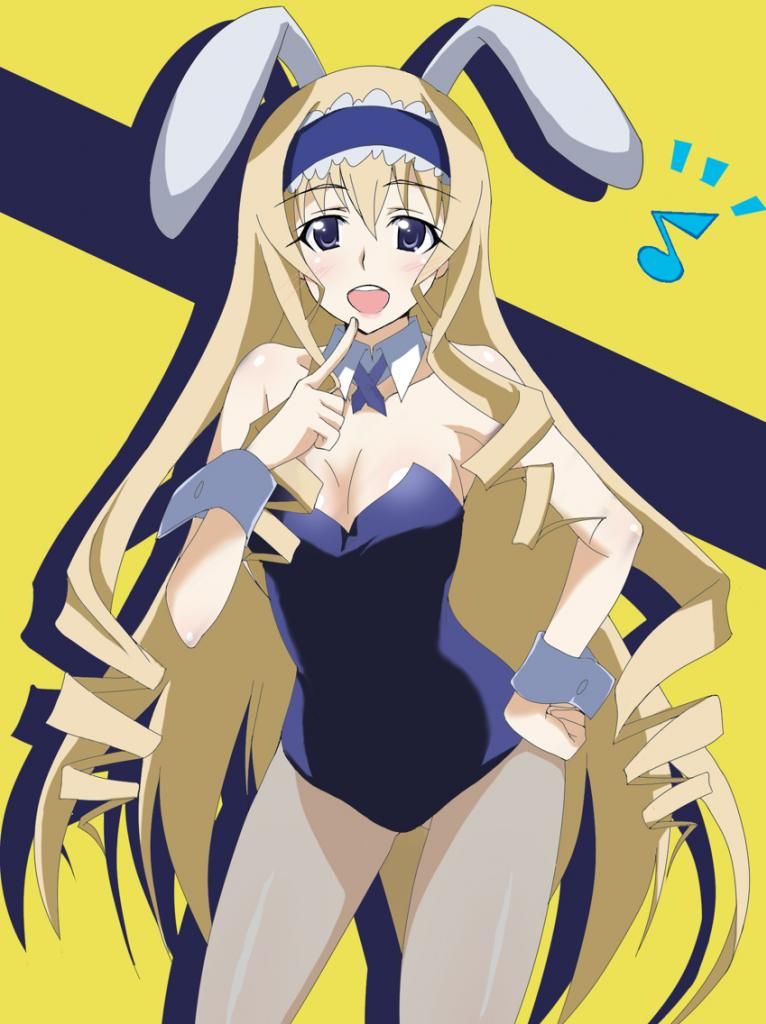 Personality: Sofia likes to describe herself as a cultured, sophisticated woman; however that does not prevent her from expressing her interest in other woman as she boldly shows whenever the opportunity presents itself. Due to her upbringing, she comes as haughty and arrogant as she often looks down on others and does not hesitate to prove that she is indeed higher and better than them and in fact actively searches for girls she can prove this to. Sofia views her wrestling as civilized as it does not involve 'barbaricâ€
striking nor the recklessness of high flying and believes that she is technically sound, though she has been hypocritical as she does in fact uses strikes when the situation arises and her grappling fails her. Sofia is not shameful in participating in Hentai matches and loves to force her opponent into orgasm as she believes she is proving that sheâ€
s the better woman and the loser is beneath her, however she doesnâ€
t not taking defeat in these matches well and becomes dedicated in proving that her loss was nothing but a fluke.
History: Born to an aristocratic family in Great Britain, Sofia was raised to be a proper lady and she was up until she got into a private high school. In this high school had an all girls wrestling team and she took interest in the sport when she perceived the sport to be a form of forcing dominance over other girls and her pride and desire to do so made her join the team. It took a while for Sofia to get used to the sport, but soon she started to excel and proved to be a talented wrestler. However she didnâ€
t find as much satisfaction of simply pinning or out wrestling another girl, she wanted a much more forceful way of showing that she was better than all the girls on the team and one day she decided to issue a challenge to one of her rivals who almost came close to her level for a 'specialâ€
match where the only way to win was to force the other to orgasm; a choice that was influenced by Sofiaâ€
s growing attraction to other girls. The match was close that involved many near falls but Sofia won in the end and the feeling of beating her rival in such a way made her feel so great about herself and issued more challenges to the other members, where she went undefeated and grew her ego to massive proportions. After graduating high school and entering college Sofia continued to go about her sex wrestling ways and began to experiment different ways to have her matches while at the same time hiding her hobby from her parents, which became increasingly difficult until Sofia discovered a wrestling company in Japan that was nearby a somewhat prestigious college. After persuading her parents to go to this college, Sofia immediately signed up for the company and didnâ€
t even bother going to the college as she viewed her desires to be more important than attending boring school.
AFW Information
Record: 0-0-0
Wins: 0
Losses: 0
Draws: 0
Championships/Accomplishments:
Friends:
Allies:
Rivals:
Enemies:
Crushes:
Last edited by 1079 on Thu May 30, 2013 4:32 am; edited 2 times in total

_________________
COME HERE FOR THE COLLECTION



Posts

: 7873


Join date

: 2010-07-05


Age

: 26


Location

: New Mexico





Similar topics
---
Permissions in this forum:
You
cannot
reply to topics in this forum