Champions & #1 contenders
Avalanche 2020 Postponement
Mon Nov 23, 2020 10:04 pm by killcarrion
Due to various circumstances, including some board members becoming ill (whom we all wish a prompt and speedy recovery), magnified stress levels due to the holiday season, and the fact that our delay of SummerSplash may have inadvertently pushed some storylines further down the line...this year we've decided to postpone the beginning of Avalanche from Dec 1st to
Dec 15th.
This is to give members more time to finish threads or further storylines in preparation for their Ava match, and hopefully …
[
Full reading
]
Comments: 0
Retirement
Thu Nov 19, 2020 7:17 pm by WrestleMind
Howdy everyone, 
I've recently had a bit of an appifiny that drives me to retire from this forum for the foreseeable future.
I'm sorry to everyone I have an active thread with. Unfortunately, I won't be finishing our threads. If you wish you have my blessing to finish the threads however you like. 
If anyone wants to take my face claims or my characters as a whole please feel free to reach out and ask. 
It's been a fun ride. Good luck and thanks for everything. 
Edit: Sorry I didn't …
[
Full reading
]
Comments: 14
Poll regarding the possibility of Mods booking PPV matches.
Sat Oct 24, 2020 1:43 am by Old_Man_Tai
So, basically, was wondering all of your thoughts regarding the possiblity of mods booking ppv matches.
The thought was, since people often seem to have trouble finding partners for ppv matches until the last minute or so, what if the mod team was to step in and, well in advance of the show, book the show ourselves, and try to put together the best matches we can, including title defenses, no.1 contender matches, and so on and so forth?
While I doubt our more popular members need such a …
[
Full reading
]
Comments: 9
Name: Samantha Cattra 
Age: 19
Height: 5'10
Weight: middleweight 
Hair color: dark brown
Eye color: blue (right eye) yellow (left eye)
Nationality: unknown 
Alignment : face/heel (likes to be both) 
Theme song:
https://m.youtube.com/watch?v=XNO8Edwgb0s&feature=youtu.be
Wrestling stats
Nickname: the wild cat, the deadly naughty kitty. 
Strength: 6.9/10 (she's stronger than she looks)
Speed: 10/10
Agility: 10/10
Intelligence: 8.6/10
Stamina: 10/10 
Counter: 10/10
Fighting style: loves to over power oppenents with her speed and strikes, also grapple moves and submission moves. Also she made her nails into cat claws so she can scratch her oppenents with her finger nails and toenails.
Favorite moves
Strikes,
Claw attacks, 
Headscissors,
Grapple moves, 
Finisher moves
Deadly pounce: once the oppenent is exhausted or injured enough she shoves them on their back and climbs the ropes on all 4s and then pounces on them, she uses her legs to pin their arms and either sits on their chest and smothers their month with her hand until they pass out or tap, or sits on their face and grinds her butt on their face until they tap out, or pass out.
Cats always land on their feet: she rolls on to the oppenent and rolls them around the ring and either until the reach the center and then uses both feet to kick them up and while they are in mid air she will use the ropes to launch herself up at the oppenent and slams her foot down on them landing on their stomach, or rolls them to the turnbuckle and uses the ropes to launch herself at them and land her feet on their faces.
Scratch frenzy!!: she would either roll into the opponenent or punches them until they reach the turn buckle and uses the ropes to pin their arms to the side and then begin to use her nails to scratch them all over.
Nice and naughty kitty: she will grab the oppenent and trips them on the mat and sit on their stomach. She would then use her fake tail to wrap it around their neck and then traps the foe in a reverse headscissor and either lick or stroke the persons personal area.
Personality: she's kinda a jack of all trades when it comes to personality. One hand she can be kind, friendly, compassionate, and on the other hand she can be angry, rude, sarcastic and somewhat violent but she claims it to be a act cause of her love for drama club from school. 
History: growing up was a hellish time for Samantha, she wasn't well liked by her parents and grandparents, physical abuse, mental and somewhat sexual harassment and abuse, though she may be touched in places she was never fully rapped, when she was in grade school her only friends were stray cats that were by her school and home, she fed the cats every day and they loved her for doing so. she was called a cat freak by the other kids and even teachers. Once she was around 12 years old she had enough when her father killed most of the stray cats, who were her closest friends. This made her snap and nearly kill her father. Once she realizes what she has done she ran away from home, and for around a week or 2 on the run living in back alleys with other stray cats, she was found by gala blaze, who was in the area training, she took Samantha with her and she lived with her and Torra. She was well loved there and she had many cats, and she made sure each of them were well taken care of. She was sent to the middle school gala attended and she was pretty popular there after she signed up for the drama club, the teachers and students loved her acting and many looked up to her due to her amazing acting skills. Once she went to high school, she still took part in drama club, once she graduated she decided to help with the drama club and teach others how to fully act in drama.
Gallery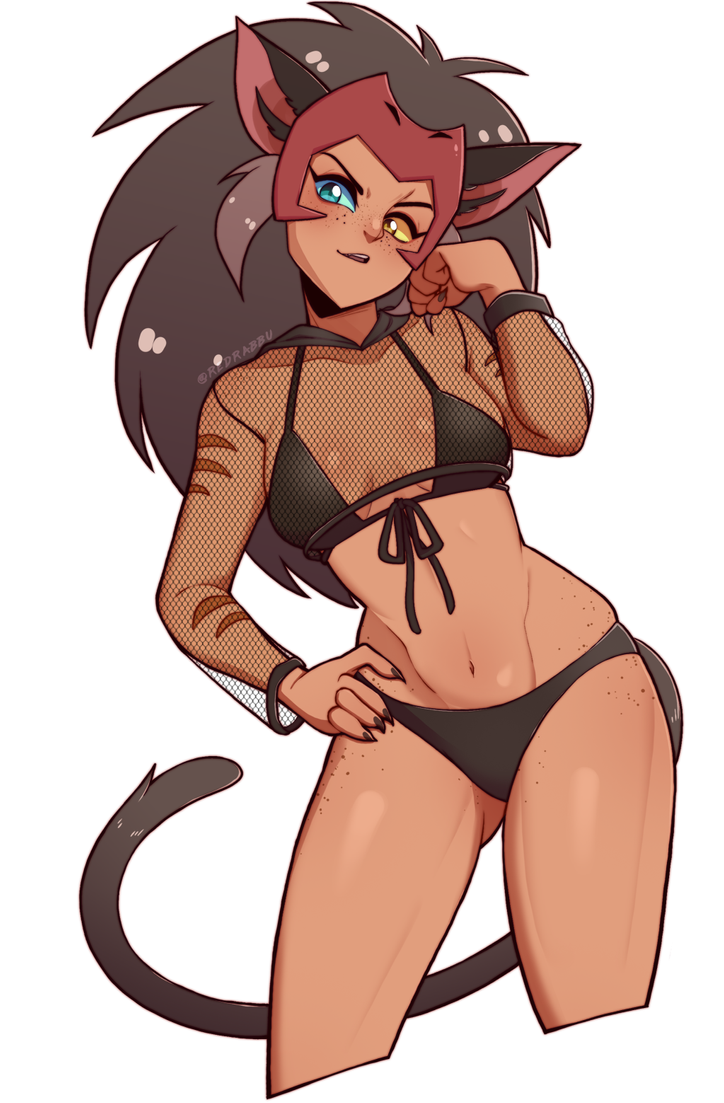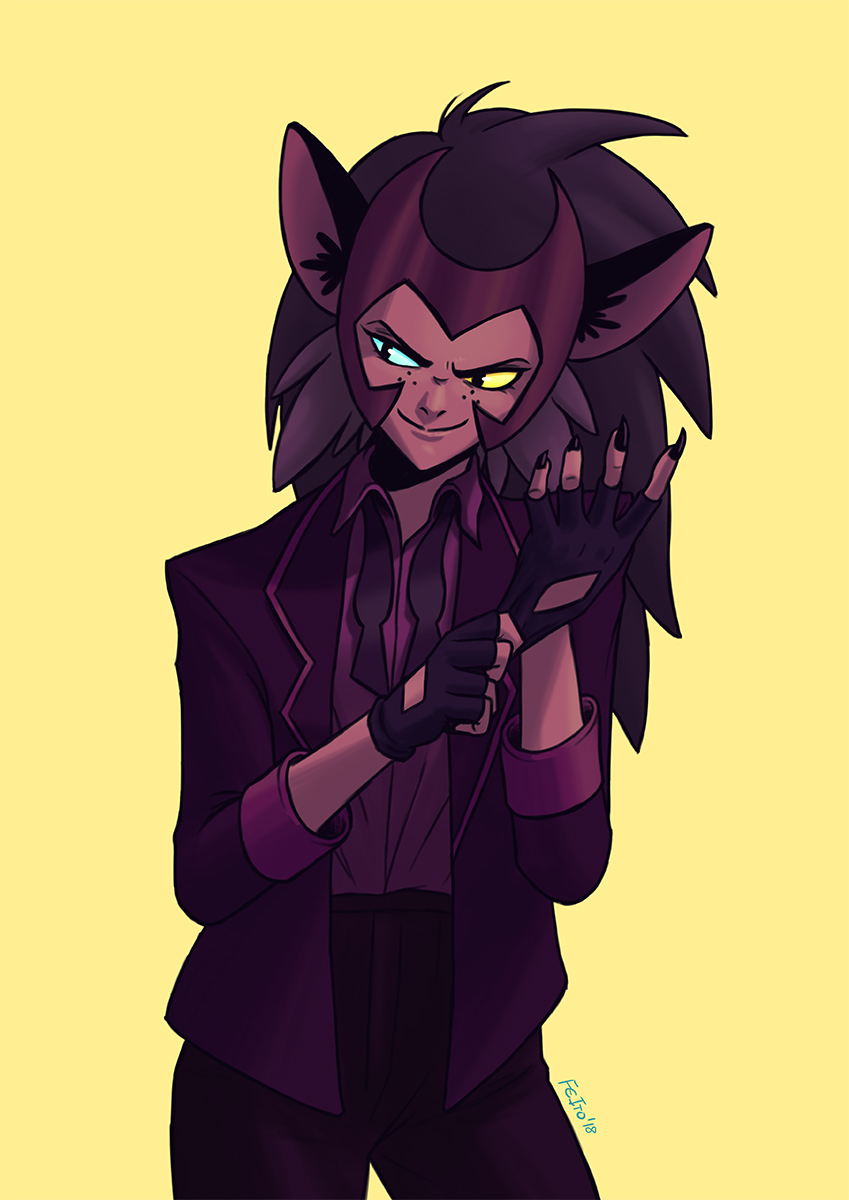 *torra shinjiro17




Posts

: 437


Join date

: 2019-08-26


Age

: 21



---
Permissions in this forum:
You
cannot
reply to topics in this forum