Champions & #1 contenders
Looking for... anything really.
Mon Jul 26, 2021 10:43 pm by Chaos
Hey. I'm just here to look for one more thread, just trying to be active.
Could be anything as I don't have anything in mind.
if interested, don't be afraid to PM through the forum or Discord (ChaosDeku#0180) or even here, so that we may discuss.
Thank you and hope to see you soon.
Comments: 2
Debut Match
Sat Jul 24, 2021 1:34 am by Rymiscuius
Hello.
I might have time for a thread or two.
Got one character so far, she's pretty snazzy.
PM if interested but discord will likely be easier
Rymiscuius#7782
Comments: 0
Match Wanted
Sat Jul 17, 2021 6:51 pm by KillerV
Looking for female opponents against my Killer King or Nathan Ballwin.
Prefer my males win the match.
Can discuss via DM or Discord KillerV#5130 for more details.
Thank you.
Comments: 0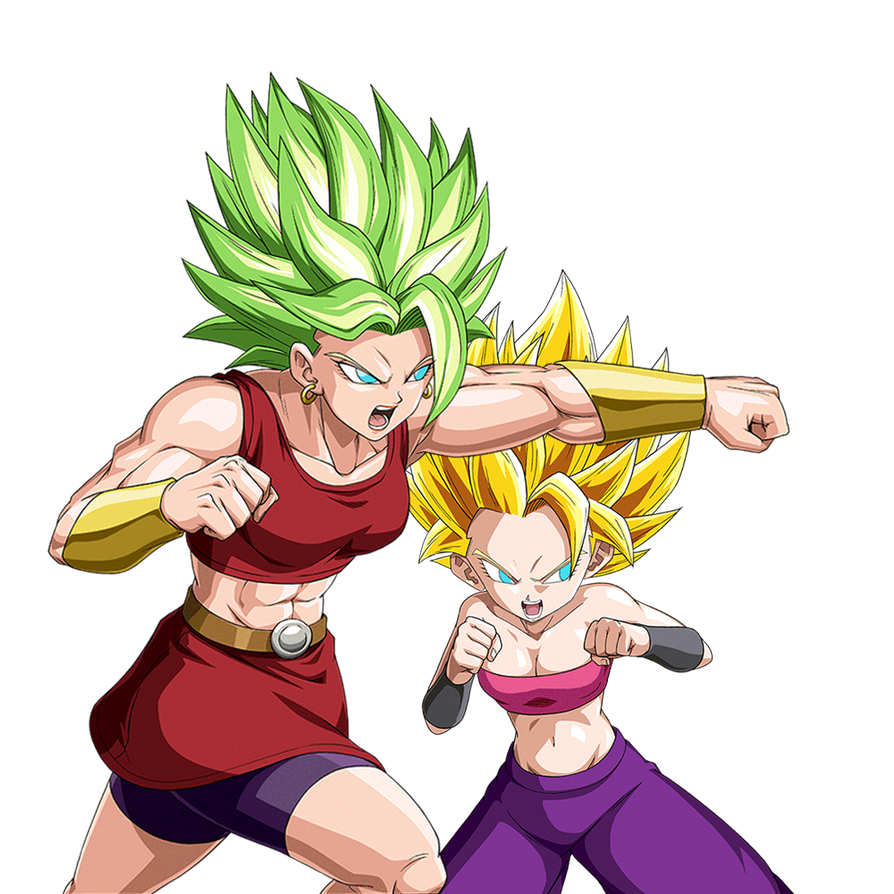 MembersSavannah Summers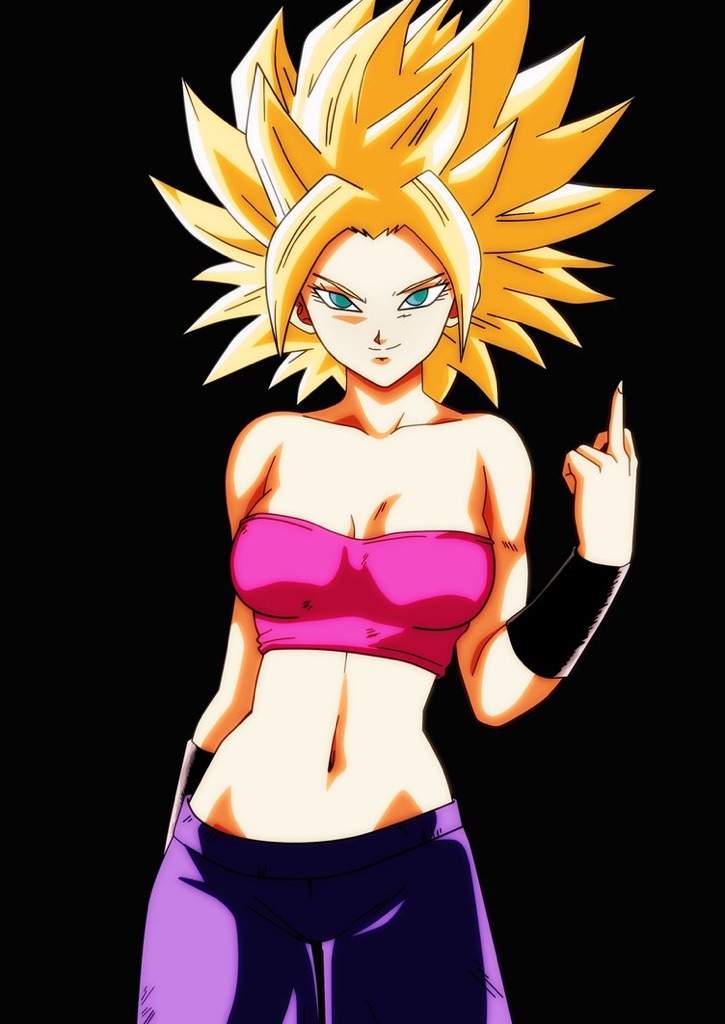 Katy Armstrong
Entrance Music
A Fearsome Foe OST by Norihito Sumitomo:
Wrestling Info
Strategy:
Savannah & Katy serves as compliments and work off each other's strengths. Savannah goes in for some fast and furious blows and when the pace needs to pick up to throw the opponent off. Given she has the greater stamina, she is typically the one to start matches and once the opponent is down that is when Katy goes to work. Katy uses her power to ground and wear down the opponent with slams & power submissions to grind the opponent down. Katy is also handy for opponents who are too strong for Savannah to bring down right away coming in as the physical ace. Whatever they do their main plan is to try to play keep away; always working to keep a 2 on 1 advantage against the opponents and one of them near their corner at all times. If need be Savannah will bend the rules a bit to help them out much to the dismay of her partner.
Signature Moves
Curtain Call:
Shooting Star :
Personal InfoBackground:
Both of these girls met at a Texas wrestling academy and hit if off almost immedaitly. Savannah's bold and fearless personality, while at first scaring the more meek & reserved Katy, become something that she turned to inspiration for seeing her as someone to help her grow her own backbone. Savannah in turn looked upon Katy's imposing figure and earnest nature and became endeared to her as the two become official symbolic sisters and vow to tear the AFW walls down.
AFW Record
Friction Main
1. vs. Khaos Ring/Orochi & Loretta Sombra (Standard Tag One-Fall): Ongoing
2. vs. Emerald Moons (Standard Tag One-Fall): Ongoing
Record: 0-0
Spoiler:

godjacob




Posts

: 195


Join date

: 2019-08-31



Similar topics
---
Permissions in this forum:
You
cannot
reply to topics in this forum