Champions & #1 contenders
Looking for... anything really.
Mon Jul 26, 2021 10:43 pm by Chaos
Hey. I'm just here to look for one more thread, just trying to be active.
Could be anything as I don't have anything in mind.
if interested, don't be afraid to PM through the forum or Discord (ChaosDeku#0180) or even here, so that we may discuss.
Thank you and hope to see you soon.
Comments: 2
Debut Match
Sat Jul 24, 2021 1:34 am by Rymiscuius
Hello.
I might have time for a thread or two.
Got one character so far, she's pretty snazzy.
PM if interested but discord will likely be easier
Rymiscuius#7782
Comments: 0
Match Wanted
Sat Jul 17, 2021 6:51 pm by KillerV
Looking for female opponents against my Killer King or Nathan Ballwin.
Prefer my males win the match.
Can discuss via DM or Discord KillerV#5130 for more details.
Thank you.
Comments: 0
Name: The Red Army - Natasha Rostivik & Sofia Chekhov
Natasha Rostovik - The Russian Seductress
Sex: Female
Age: 25
Eyes: Purple
Hair: Purple
Height: 5'6
Weight: 140ibs
Nationality: Russian
Alignment: Heel
Name: Sofia Chekhov - The Russian Ice Maiden
Sex: Female
Age: 23
Eyes: Blue
Hair: Blonde
Height: 5'5
Weight: 138ibs
Nationality: Russian
Alignment: Heel
--------------------------------------------------
Combined Weight: 278ibs
--------------------------------------------------
Strategy:
The Russian's work as a team to dominate rivals by any means necessary before subjecting them to a big team finish. They are ruthless and care little for rules or the amount of pain or humiliation they inflict.
Style:
Wrestling
Type:
Heels. Cheats.
Preferred Matches:
Tag Team and Handicap Matches
Favored moves:
Chokes, Leg Locks, Arm Locks, Slams, Ceiling Hold, Boston Crab, Crossface, Camel Clutch, Backbreaker, Piledriver, Anything illegal such as weapons or Asian Mist, Smothering, Erotic Attacks
When Double Teaming:
Corner Moves, Double Pinning Combinations, Double Submissions, Cheating, Fast and Illegal Tags
--------------------------------------------------
Finishers:The Iron Curtain:
Natasha lifts up her rival and slams them hard across her knee for a back-breaker, and holds them there inflicting as much pain as possible to their back. Sofia climbs the turnbuckle and jumps off so she lands her meaty and solid thigh across their throat for a leg drop to lay them out on the canvas. After this both of the Russian's will assist one another in pinning the fallen girl.
Moscow Malice:
The pair grab a rival and drag them to the middle of the ring. From there Natasha applied her "Lenin Lock" Figure 4 Leg Lock and Sofia applies her, "Nutcracker" Head-Scissor aiming for a submission from their helpless victim
From Russia With Love:
A play on the classic James Bond movie title. This is essentially a double smother move by the pair as they look to overwhelm their victim with their sexuality and verbal mind games. There is no set way for Natasha and Sofia to do this, but rest assured they are big fans of facesitting and breast smothering. They have also been known to exploit weaknesses of their rivals should they find a particular kink.
--------------------------------------------------
Physical Appearance:Natasha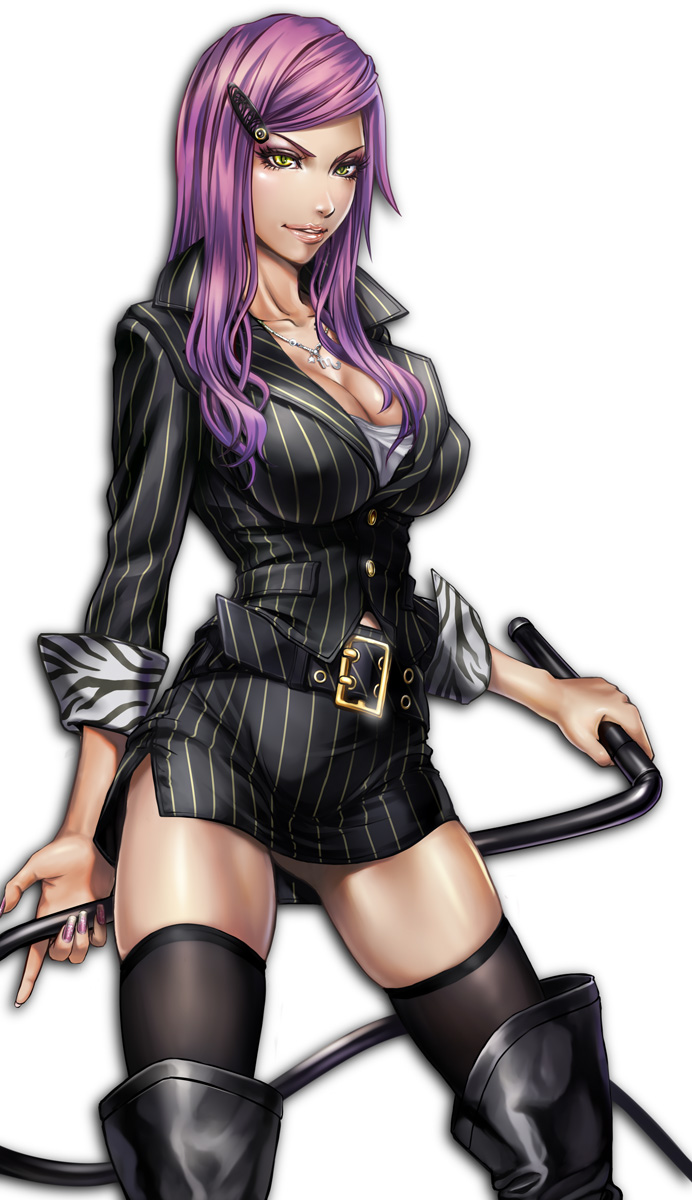 Sofia
--------------------------------------------------
Facts:
They are joining forces for their beloved mother Russia and will crush, dominate and humiliate anyone in their way. They are both intensely proud of their heritage and questioning this is a sure fire way to incur their wrath (never a good move)
They are available for special matches by request and PPV's/Title matches.

PV




Posts

: 1191


Join date

: 2016-02-21



---
Permissions in this forum:
You
cannot
reply to topics in this forum