Champions & #1 contenders
Serious apologies to everyone....
Mon Mar 19, 2018 1:59 am by Cy_Man
To those who I RP with, I just want to say that I am terribly sorry for all my delays that I constantly do. I just have been SO unbelievably busy as of late that I hardly have any free time to be able to attempt to make posts to our threads. I really needed to get his off my chest badly, and it makes me feel like a complete piece of shit for doing this all the time. If you don't want to RP with me, I completely understand, there should be no reason or excuse for me to have to keep you waiting …
[
Full reading
]
Comments: 2
Explanations and Apologies
Sun Mar 18, 2018 10:02 pm by acuya
Okay, so.
As some of you may have noticed, the Entropy Title Match from last year's Summer Splash has come to an abrupt conclusion.
The reason for this is because my match with Lies was taking too long, and with the next Summer Splash coming up, the Entropy Belt needed to be put in play for this year.
I won't get into the specifics of WHY that happened, suffice to say it ultimately comes down to my fault, I think. For those who haven't been here long, back in the day, I had a problem with …
[
Full reading
]
Comments: 1
A match for Takeichi
Mon Mar 12, 2018 7:31 am by GrandAkumaShogun
Since both Imai and Takeshi are currently involved in matches I was wondering if anyone is interested in taking on my first wrestler I made for here, Takeichi Mori. His profile says he's a jobber but I intend to change that and hoping a match can help with that. Anyone interested please get in touch with me on here in a pm.
Comments: 1

"I represent the elite among elite that the Union Jack has to offer, know that there is no shame in losing to me. For I choose only the best to compete against."
Name: Ryan Knight, call him Ryan.
Sex: Male
Birthday: 19th April 1995
Eyes: Blue but wears red contacts often
Hair: Sunny blonde
Height: 6'0
Weight: 217 pounds
Nationality: British (Recently discovered his Scottish ancestry.)
Alignment: Lawful neutral
Entrance music:
Blazblue OST: Imperial Code II
Wrestling Information
Style: Powerhouse/Grappler (Uses wrestling moves taught by his adopted Father and combined with classic wrestling moves)
Preferred Attacks:
Union Jack (Headbutts the foe so that they fall onto their back. Then leaps onto their chest with his full weight, knocking the wind out their sails.)
German suplex (Tries to go for 3 in a row.)
Strengths: Can tank hits, and dish out the pain .
Weakness: Agile opponents who are hard to hit can give him a bit of bother
Endurance:***** = His moniker isn't for show, Ryan can go the distance with the best of them and have fuel left.
Strength:***** = Ryan shows a good amount of power thanks to his hieght, he also follows a very healthy diet as well.
Speed:*** = Tall and slim Ryan can be rather nimble if he needs to be, it comes in handy against smaller opponents.
Defense:** = Ryan can deflect some moves but he's better at taking the hits than blocking them.
Technique:*** = Ryan relies mainly on classical pro wrestling moves, there's not much else to his arsenal.
Strikes:*** - Ryan is a master at the art of fencing, so he views his fists as swords and can excel in precise strikes.
Submissions:**** - He can be quite good at this, he knows the human anatomy so he knows how to put the hurt on
Powerhouse:***** - If it's human and heavier than him, there's a high chance he can lift them
Aerial:** - Ryan won't often go high flying, not after that one match he had in China. But he can do some good moves here in a pinch
Counters:*** - He can dodge most strikes, some submissions and grapples too.
Finishing moves: Acta Est Fabula ("The performance is over") (Twisting flipping over the shoulder leg hook belly-to-back suplex)
Ryan stands at the side of the opponent from behind. Ryan then overhooks his near arm around the opponent's and bends over. In doing so, he uses his free arm to hook the opponent's near leg over the back of his neck. He then lifts the victim by their standing leg and falls backwards onto his back as he flips the foe overhead onto their front.
Knightmare (Leg slicer submission.)
Ryan drops his foe so that they lie on their belly, he then inserts one of his legs in the backside of the opponent's leg. Once done so Ryan will flex the leg of his opponent in a way that will put extreme pressure onto the muscles surrounding the fulcrum.
Curse of the highlander: Ryan Irish whips his enemy to the ropes, and then bounces off the opposite ropes. As he rushes at the enemy Mr Knight leaps up and delivers a giant lariat right at the neck of the enemy.
Personality: Ryan tends to be proper in all situations, wither it's in the ring or at a formal ball. Because of this Mr Knight could be seen as a holier than thou individual, however most of the time this is not the case.
Perhaps because of his adopted Father he is quite good at handling the ladies, possessing a seemingly natural charisma while doing so. Although at times he can be quite a ham with those he's closely familiar with, being a bit too much as it may. Never short of cash, Mr Knight is often seen in expensive clothes and the like. If you treat him well then rest assured, you have the best friend around. But if your a stranger and have a negative opinion of him, he frankly won't give a damm.
In private he can usually show a somewhat eccentric side to himself, often grinning and doing crazy things. But he will have those close to him in mind always.
History: Born into a poor family with a dead Mother and a drinking Father. He was often beaten and bullied by his peers. He would find safety in watching clips of wrestling, he would dream of being powerful and heroic. On the day he turned 15 however he had enough of his Father and ran away, before the day was out however he encountered John Grange when Ryan was sleeping in the park.
John was able to correctly confirm that Ryan was a runaway, and got social services involved. His Father was arrested for child abuse and John took Ryan into his care after helping him deal with the issues that Ryan had gotten from his upbringing. It took about 3 years for Ryan to get out the slump that he was in. He swore to never become like his Father, instead he would be the exact opposite. A person akin to a true Knight.
Ryan and John found out that both had a great interest and passion for wrestling, Ryan would then take lessons from his adopted Father and Doctor in the art of wrestling. Then with Erica and Lucy in tow the four would travel the world, visiting the US, China and even France for six months. Eventually they heard of the AFW and how they took in anyone, their next stop was clear and it was the AFW. Now Ryan hopes to start a new life here and enjoy himself.
Goal in the AFW:
When Ryan first arrived with his family in tow, he had no interest other than to simply ply his craft. The art of wrestling, alongside his Sister. Later after meeting several different people, such as Anampo Yatgra and Ninjette. Ryan has begun to focus more on what those close to him think. Even more so now that he and Lucy are staying in the AFW while their Father and maid have left.
After forming the United Kingdom Elite with Lucy and John Carnaby, Ryan hopes to dominate tension under the Union Jack. While still simply trying to do right by those he cares for, but can he balance his ambitions alongside his duties to his loved ones? Only time will tell.
Appearance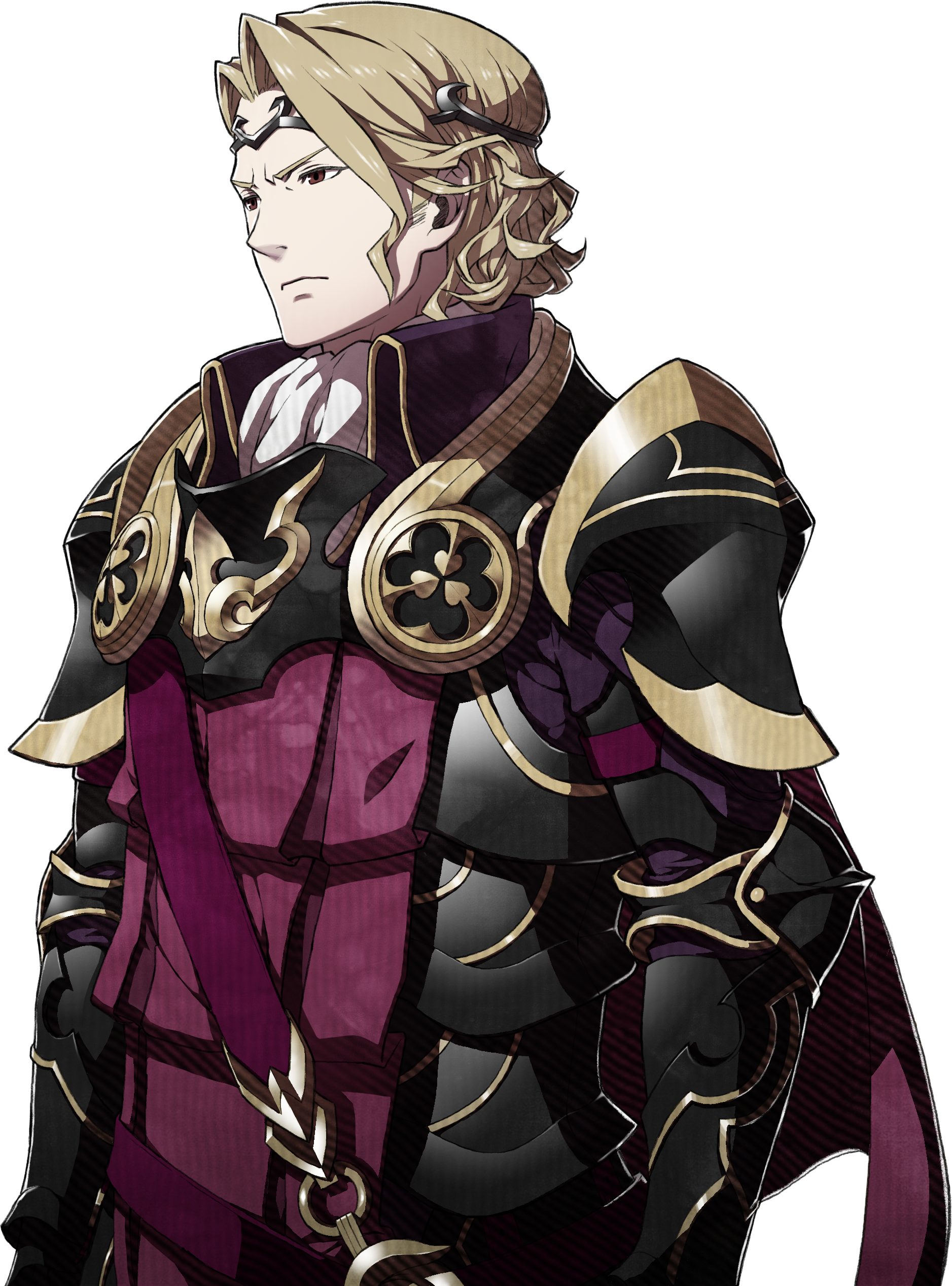 Attire: Union Jack MMA shorts with white tape around his hands and red footwraps.
Casual Attire:
Formal Attire: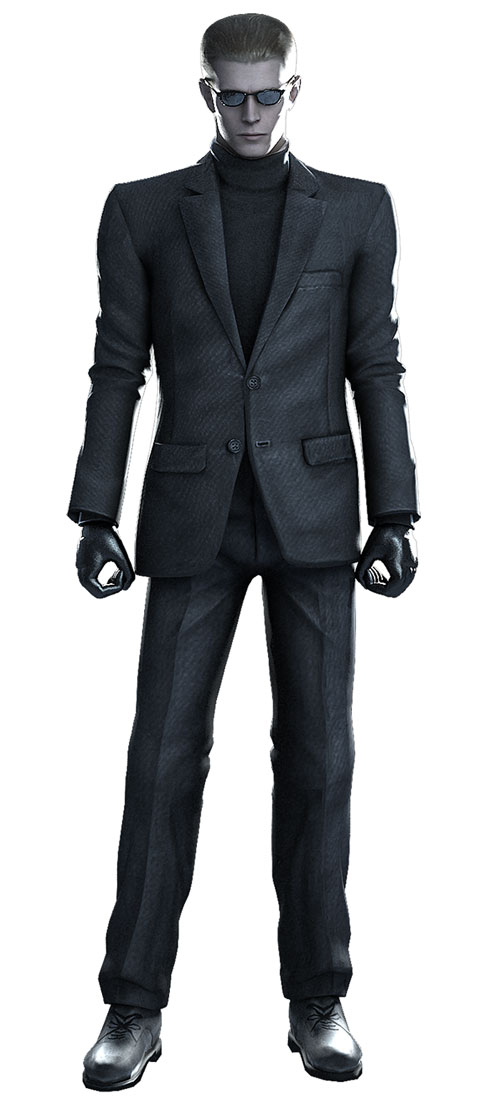 Fun Facts: Also when he holds a microphone he holds it like a wine glass, to show that he's cultured. When he meets a woman if she seems nice enough then Ryan will greet them with a gentleman's peck on the hand. Has a black Labrador named Duke.
Also his winnings from his matches are donated to the town's orphanage, he says he does this to help ensure that no child has the same upbringing that he did. Also there is a rumour going about that Knight might not be his actual sirname, it's rumoured to be McCloud. However Ryan denies this.
He is a master at the art of fencing and hopes to one day go to the Olympics. His other dream is to be the next James Bond.
If Ryan was a pokemon he would be.......
Spoiler:

Machamp
Likes:
Animals
Wrestling
Reading romance books
Listening to opera music
Playing his violin, can also play the piano and harp quite well.
James Bond movies.
Fencing
Dislikes:
His troubled past
Having his surname written without the K "It's just a letter! Is it that hard?!" he claims.
Technology (He's hopeless with computers.)
Anyone who mocks James Bond and Britain in general.
Allies: Lucy Grange, Anampo Yatgra, Ninjette, John Carnaby, Clyde Gastin
Rivals: The Valkyries, White Gale
Crushes: Anampo Yatgra, Eliza Harenwood (Ex)
Matches : Vs Kei
Won:
Aki Hibino via pinfall.
Esther Shirashi via submission
Songbird via pinfall
W/Lucy, Daisuke and Ami
Makoto Takeda via DQ
Charlie Haines via submission.
Amanda Freeheart via pinfall
W/John Carnaby, Daisuke Kamiya and Sion
W/John Carnaby, Mako and Stone
W/John Carnaby, Mariko and Yamato Ishii (Won the Tension Tag Title belts.)
W/John Carnaby, Daisuke and Ami Takeuchi
W/John Carnaby vs Nick Solem and Juniper Nayle (Title defence)
Vs Animalistic Tendencies W/Shido, W/John Carnaby and Lucy Grange
Loss:
Asashoryu Akinori via ring out.
Ayano Natsuki via pinfall.
Ninjette via pinfall.
Vs WhiteGale (Sion and Daisuke) (Ladder Title Bout)
Draws:
W/Lucy Grange vs Daisuke and Lita via double countout
W/John Carnaby vs Daisuke Kamiya and Sion via no contest (Title defence)
Championships: Tension Tag Champion (W/John Carnaby)
Last edited by Deus001 on Fri Sep 22, 2017 4:15 pm; edited 190 times in total (Reason for editing : Needed it)
_________________
Check out my wrestlers
here
, but PM me for match requests.
Solaire of the AFW.



Posts

: 5747


Join date

: 2013-04-18


Age

: 23


Location

: In a secret place in Edinburgh.



Approved. You may make matches and rps as you like.



Posts

: 27333


Join date

: 2009-04-02


Age

: 97


Location

: VIP Box inside the AFWDome



Imporrant update!
Altered personality a bit.

Also for the sake of storylines I have given all of my wrestlers a goal that they wish to complete within the AFW.
_________________
Check out my wrestlers
here
, but PM me for match requests.
Solaire of the AFW.



Posts

: 5747


Join date

: 2013-04-18


Age

: 23


Location

: In a secret place in Edinburgh.





Similar topics
---
Permissions in this forum:
You
cannot
reply to topics in this forum