Champions & #1 contenders
Looking for a Match: Nanami Tomonari
Fri Jul 21, 2017 6:28 pm by RadiantKarna332
Well, I'm looking for another match, this time for my new character, Nanami Tomonari. If you guys are interested, you can PM me or contact me on Trillian. My name there is radiantkarna332.
If you guys want to see my new character, just click the link below.
http://www.afwrpg.com/t17089-nanami-tomonari-izanami
Comments: 0
Looking for matches
Thu Jul 20, 2017 7:32 pm by Harrier
Once again, I am looking for matches/backstage stuff, especially for Gina and Barb Wire(solo or team).
Please look into my blog for more informations if you are interested. I am as much interested into playing with new players who met my mimimum requirements than with people I literally played years ago. Of course I am also open for your ideas. As I am bathing in my aura of self gratulation right now for all of that, I guess I can say that all of my posting partners could count on me to …
[
Full reading
]
Comments: 0
Mentor: Looking for a Helping Hand
Wed Jul 19, 2017 5:04 pm by Sylvie
Hey AFW,
My girl
Suki Mizushima
is about to finish her
first match.
Suki's learning that she's not the strongest girl at the AFW--not by a long shot. In fact, she's below-average, and if her sister Kaida watches these matches at all, she
will
see Suki destroyed, in humiliating fashion...repeatedly.  
Pobre chica!
Frankly, Suki is headed into dark, lonely spaces I'm not quite ready for her descend into yet, so I'm looking for a mentor who can catch Miss Mizushima before she falls too far. …
[
Full reading
]
Comments: 3
[align=center:2zakpkth]
[size=200:2zakpkth]Personal Information:
[/align:2zakpkth]
Appearance: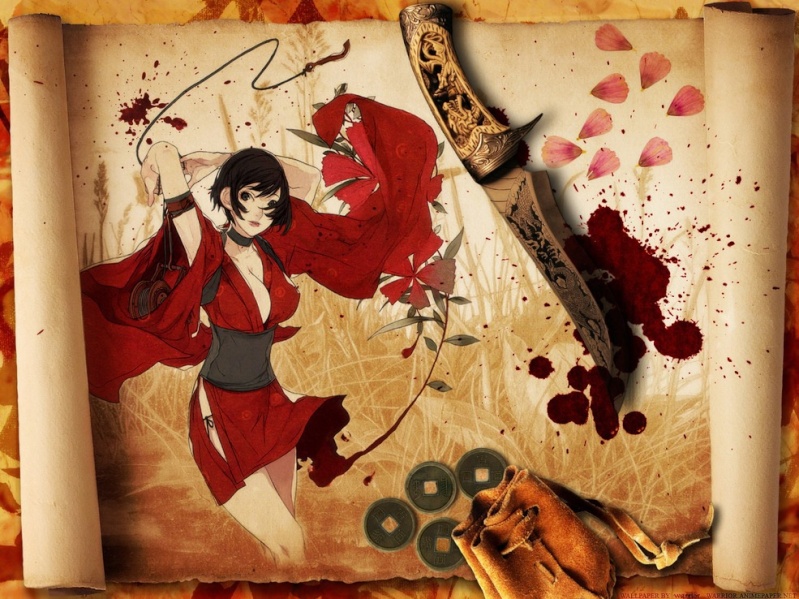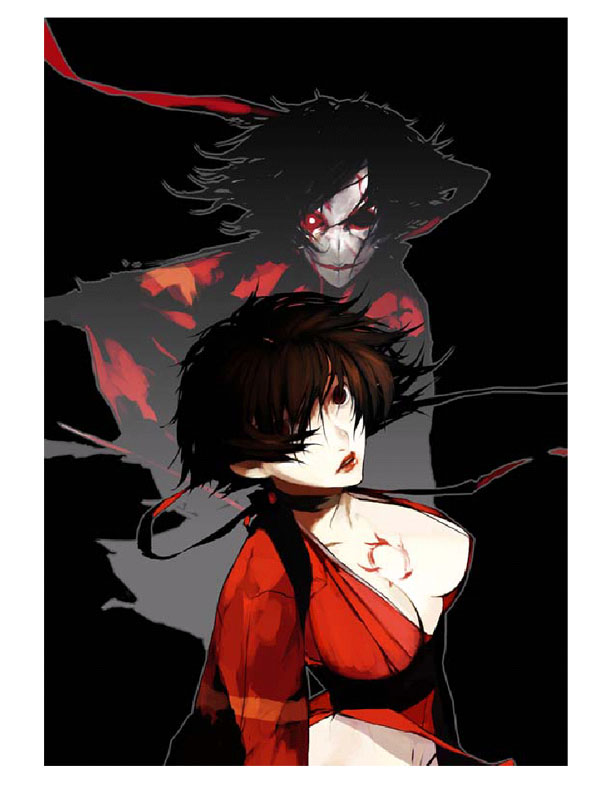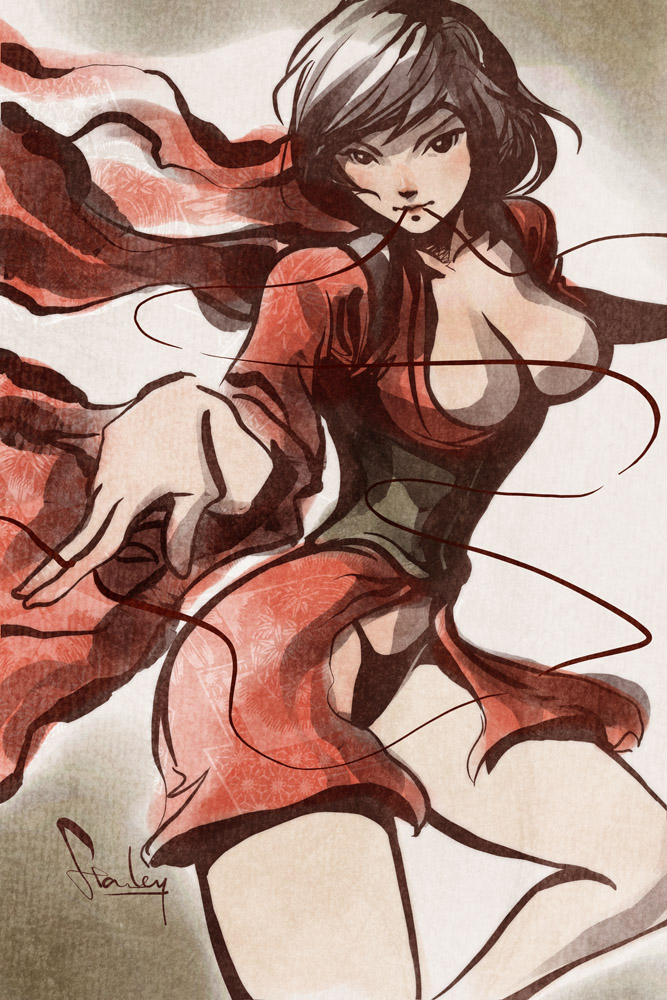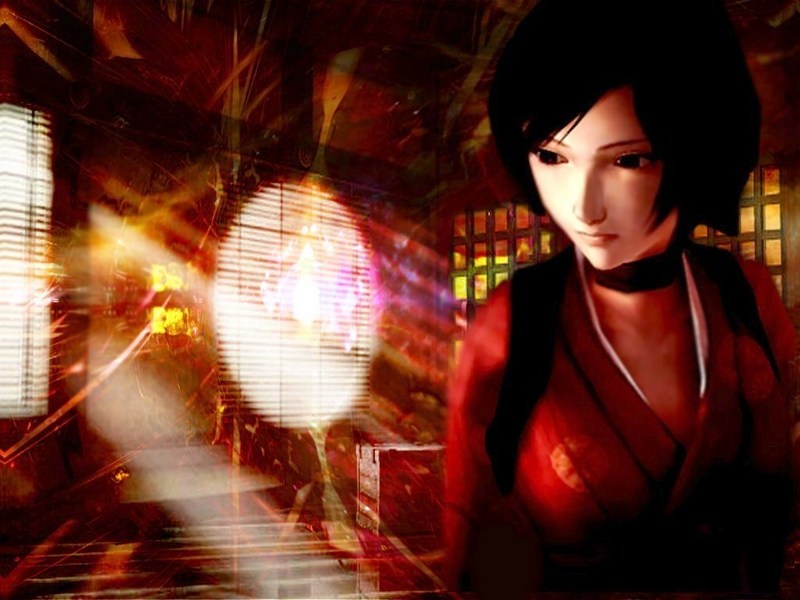 [align=center:2zakpkth][size=200:2zakpkth]
Combat Information:
[/align:2zakpkth]
[size=150:2zakpkth]
Stats:
Speed:★★★☆☆
Technique:★★★☆☆
Defence:★☆☆☆☆
Strength:★★★★★
Endurance:★★★★★

Specialties:
Strikes:★★☆☆☆
Slams and Grapples:★★★☆☆
Submissions: ★★★★★
Hentai: ★★★★★
High Flyer: ★☆☆☆☆
Preffered Attacks:
Smothering, fingering, face sitting, triangle choke, rear naked choke, armbar, sprawling, Gogoplata.
Blood Choke:
Sakura's most deadly attack. By placing her fingers around her opponent's neck, she applies pressure with her preasure directly to the carotid arteries on both sides of the neck. By cutting off blood to the brain, her victim passes out in less than a minute. If she holds it for over a minute it''s quite possible her opponent will suffer long term brain damage or can result in death.
In a Spider's web:
Sakura has about 6 feet of nearly invisible wire hidden in her wrist band that she uses to restrain her victims as she binds their arms and legs together. Sometimes she uses it to choke her victims but, the ref can't see... shhhh....
Sunset orgasm:
based off of the infamous sunset flip, Sakura first put her opponent into a sunset flip in which she then holds down her opponent's legs with her arms as she begins to lick her opponent's sex until orgasm.
Stay Still!:
While her opponent is on her back, Sakura crouches over and steps on her head as she use her hand to lift her opponent's leg back leaving her free hand to do what it wants to her opponent's sex. (Use picture as reference, my description may not be the best)
[attachment=0:2zakpkth]Stay Still!.jpg[/attachment:2zakpkth]
[align=center:2zakpkth][size=200:2zakpkth]
Personal Information
[/align:2zakpkth]
Personality:
For a heel Sakura doesn't have that bad of personality it's her naughty desires that make her one. This girl loves exploiting the sensual weakness in all of her opponents. She will not stop until she and her opponent have been fully satisyed. She doesn't care about winning in the least. Her policy is that neither fighter can leave the ring until both she and her opponent came. Regardless if the match is over, she will pin down her opponent and force her to service her if need be. In addtion, even if the match has nothing to do with orgasmic release, she will do it anyway. Her sexual libido is off the charts and so is her sexual endurance.
History:
Sakura Kurenai was born in Kyoto Japan, she grew up in the home of a shinobi family. There she learnt Ninjitsu, Traditional and Brazillian Jujitsu. After leaving home to pursue the real world she found a sensual approach to her fighting skills and was famous for raping her opponents in underground cage matches. She is also a close friend of Alice Hitsugaya. They met each other in a cage match not so long ago. Sakura manged to beat Alice with her sensual wrestling and the two are now lovers. However, Alice never admits that Sakura beat her because she cheated using dirty tricks. Sakura still teases her about it all the time. She entered Afwrpg because of Alice and for the thrill of hentai matches in friction.
Last edited by 863 on Thu May 05, 2011 4:35 pm; edited 2 times in total
Likes:

Dislikes:

Allies:
-Alice Hitsugaya

Enemies:

Wins:

Loses

Draws:
Likes:

Dislikes:

Allies:
-Alice Hitsugaya

Enemies:

Wins:

Loses

Draws:

Similar topics
---
Permissions in this forum:
You
cannot
reply to topics in this forum