Who is online?
In total there are
58
users online :: 9 Registered, 0 Hidden and 49 Guests :: 2 Bots
Deus001
,
Iron Soldier
,
JohnnyFlash
,
Liesmith
,
LunarWolf
,
Person
,
Shutter
,
Sparkplug71
,
Vcom7418
Most users ever online was
155
on Sun Oct 09, 2016 8:33 am
Champions & #1 contenders
Friction Debut Match - Izumi Hartmann
Thu May 25, 2017 10:48 pm by Kamoi
Hi everyone!
My first Character here,
Izumi Hartmann
Is looking for her debut match, preferrably a Standard match.
Just PM me~
Comments: 0
Where I've Been, & Likely to Be Gone Awhile
Thu May 25, 2017 5:53 am by Lunchador
Hullo, all-
First of all, apologies to everyone that I've had threads going on with for some time now. For the last couple of months I've been completely out of touch, left a lot of folks hanging, and I apologize for that. Had a lot going on personally, lately. My partner's been very ill, requiring almost all of my immediate attention. Additionally, we're getting forced out of our apartment- we're on a month-by-month lease, and the landlord is expiring that in order to renovate the …
[
Full reading
]
Comments: 4
Rosters offering
Thu May 25, 2017 12:51 am by KillerV
Comments: 0
[align=center:2zakpkth]
[size=200:2zakpkth]Personal Information:
[/align:2zakpkth]
Appearance: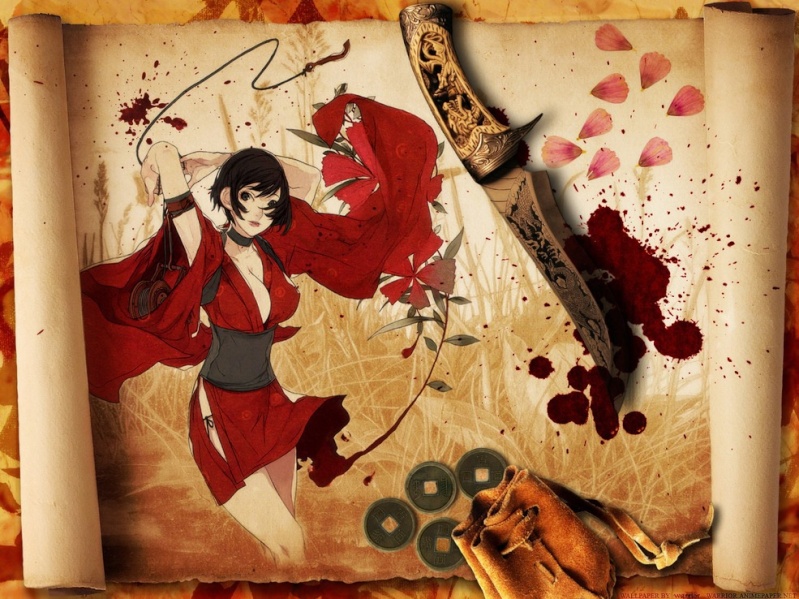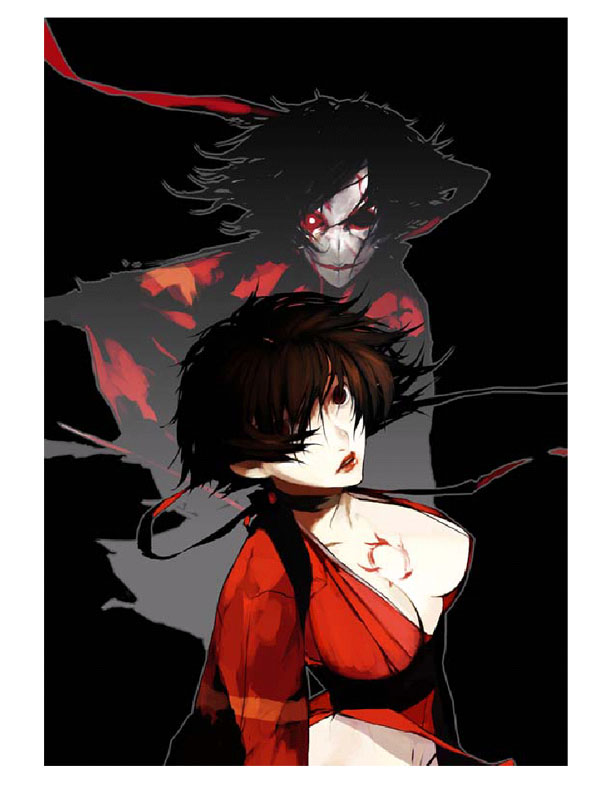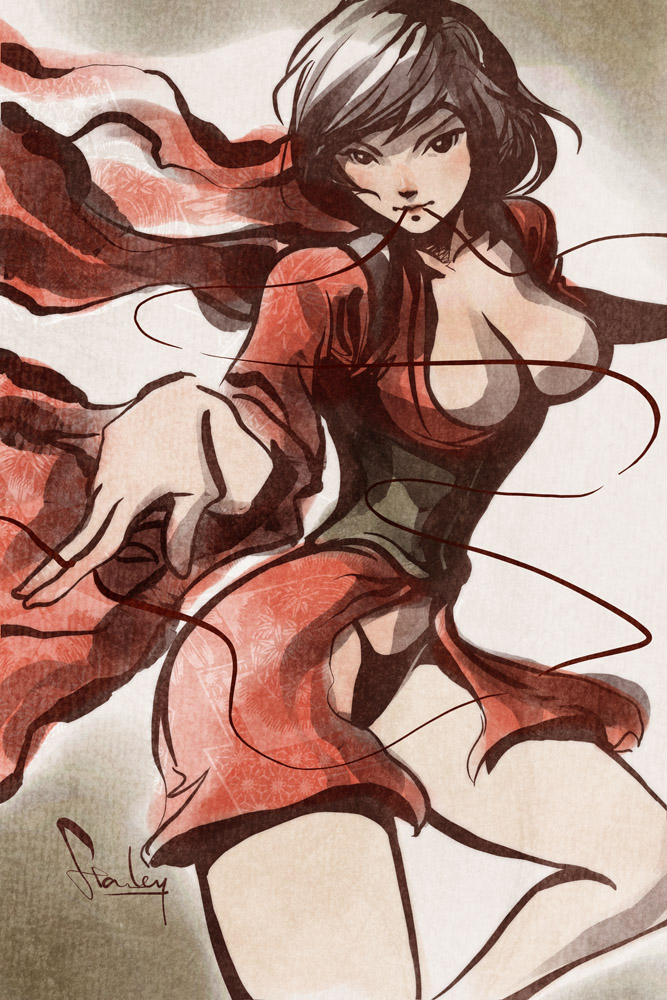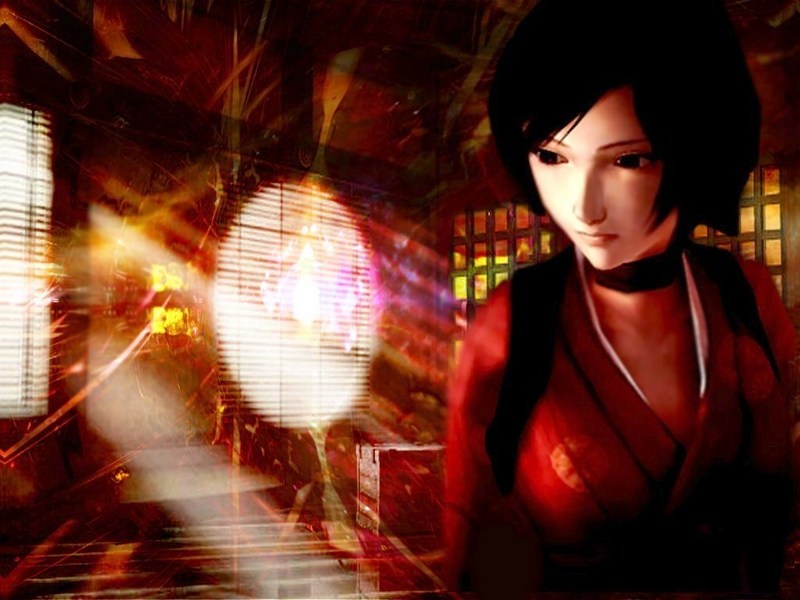 [align=center:2zakpkth][size=200:2zakpkth]
Combat Information:
[/align:2zakpkth]
[size=150:2zakpkth]
Stats:
Speed:★★★☆☆
Technique:★★★☆☆
Defence:★☆☆☆☆
Strength:★★★★★
Endurance:★★★★★

Specialties:
Strikes:★★☆☆☆
Slams and Grapples:★★★☆☆
Submissions: ★★★★★
Hentai: ★★★★★
High Flyer: ★☆☆☆☆
Preffered Attacks:
Smothering, fingering, face sitting, triangle choke, rear naked choke, armbar, sprawling, Gogoplata.
Blood Choke:
Sakura's most deadly attack. By placing her fingers around her opponent's neck, she applies pressure with her preasure directly to the carotid arteries on both sides of the neck. By cutting off blood to the brain, her victim passes out in less than a minute. If she holds it for over a minute it''s quite possible her opponent will suffer long term brain damage or can result in death.
In a Spider's web:
Sakura has about 6 feet of nearly invisible wire hidden in her wrist band that she uses to restrain her victims as she binds their arms and legs together. Sometimes she uses it to choke her victims but, the ref can't see... shhhh....
Sunset orgasm:
based off of the infamous sunset flip, Sakura first put her opponent into a sunset flip in which she then holds down her opponent's legs with her arms as she begins to lick her opponent's sex until orgasm.
Stay Still!:
While her opponent is on her back, Sakura crouches over and steps on her head as she use her hand to lift her opponent's leg back leaving her free hand to do what it wants to her opponent's sex. (Use picture as reference, my description may not be the best)
[attachment=0:2zakpkth]Stay Still!.jpg[/attachment:2zakpkth]
[align=center:2zakpkth][size=200:2zakpkth]
Personal Information
[/align:2zakpkth]
Personality:
For a heel Sakura doesn't have that bad of personality it's her naughty desires that make her one. This girl loves exploiting the sensual weakness in all of her opponents. She will not stop until she and her opponent have been fully satisyed. She doesn't care about winning in the least. Her policy is that neither fighter can leave the ring until both she and her opponent came. Regardless if the match is over, she will pin down her opponent and force her to service her if need be. In addtion, even if the match has nothing to do with orgasmic release, she will do it anyway. Her sexual libido is off the charts and so is her sexual endurance.
History:
Sakura Kurenai was born in Kyoto Japan, she grew up in the home of a shinobi family. There she learnt Ninjitsu, Traditional and Brazillian Jujitsu. After leaving home to pursue the real world she found a sensual approach to her fighting skills and was famous for raping her opponents in underground cage matches. She is also a close friend of Alice Hitsugaya. They met each other in a cage match not so long ago. Sakura manged to beat Alice with her sensual wrestling and the two are now lovers. However, Alice never admits that Sakura beat her because she cheated using dirty tricks. Sakura still teases her about it all the time. She entered Afwrpg because of Alice and for the thrill of hentai matches in friction.
Last edited by 863 on Thu May 05, 2011 4:35 pm; edited 2 times in total
Likes:

Dislikes:

Allies:
-Alice Hitsugaya

Enemies:

Wins:

Loses

Draws:
Likes:

Dislikes:

Allies:
-Alice Hitsugaya

Enemies:

Wins:

Loses

Draws:

Similar topics
---
Permissions in this forum:
You
cannot
reply to topics in this forum