Champions & #1 contenders
Seeking: Friction Spar Match
Mon Nov 20, 2017 6:40 am by Yori
Looking for a spar for
Alexa.
Howdy, I'm new to the forums and figured I should get my, and my characters toes wet with some good old fashion sparring. It can be a one off, or blossom into something else down the road for a friend/rival relationship. Alexa as a character is a fresh face, and an unrefined talent. I don't mind having someone at her skill level to have an event match, or someone superior to her to have a more one sided bout. I'm looking to use this regardless as a way to build …
[
Full reading
]
Comments: 1
Gonna be slow the next week or so... just had surgery IRL
Wed Nov 15, 2017 2:33 am by SleeperAgent94
Hey guys, got back from surgery today. Ruptured abdominal wall. In a LOT of pain right now, so posts will be VERY brief the next few days.
Comments: 6
Character updates.
Wed Nov 15, 2017 4:14 pm by Lotuswarrior
Since I'm starting to get a bit busier here, I'm trying to be a bit more professional. With that I'm going to overhaul my characters and update their profiles or release them all together. I'll post any images here of the characters I release, so that you guys/girls can claim them if you want.
Also looking for some characters to interact with outside of matches.
Comments: 0
Name:
David Walker
Age:
22
Hair:
Black
Eye's:
Brown
Height:
6 ft 1
Weight:
145
Sex:
Male
Nationality:
Canadian
Entrance Music:
[url=http://www.youtube.com/watch?v=tBCxTsScups:1obq9jp3]Blazing Blue Flare – Koji Wada, Hideaki Takatori[/url:1obq9jp3]
Fighting Style:
David had taken a great deal of time training with standard martial arts so his style was pretty technical at times. Though when thrown off he will fall back to a more simple style of straight punches and roundhouse kicks. He only has average speed so he plays it defensively at times and tries to not lose his cool. He works off the belief that you take what hits are necessary to get a hold of your opponent and then take them to the ground. He rarely uses any crazy techniques which might make it easier to go against him if his regular moves can be read with ease.
Endurance:★★★★
Strength:★★★
Speed:★★
Defense:★★★
Technique:★★
Finisher's
FireBuster: If the opponent is light enough will quickly grab them and flip them upside down. Getting them in an upside-down bear hug, and then delivering a pile driver right into the mat. Depending on the opponent can then pin their arms with his legs and have free access to their body.
DDT: Will quickly grab the opponentâ€
s head with them bent over and drop them to the mat. A move for when he needs to end things simply.
Look's like: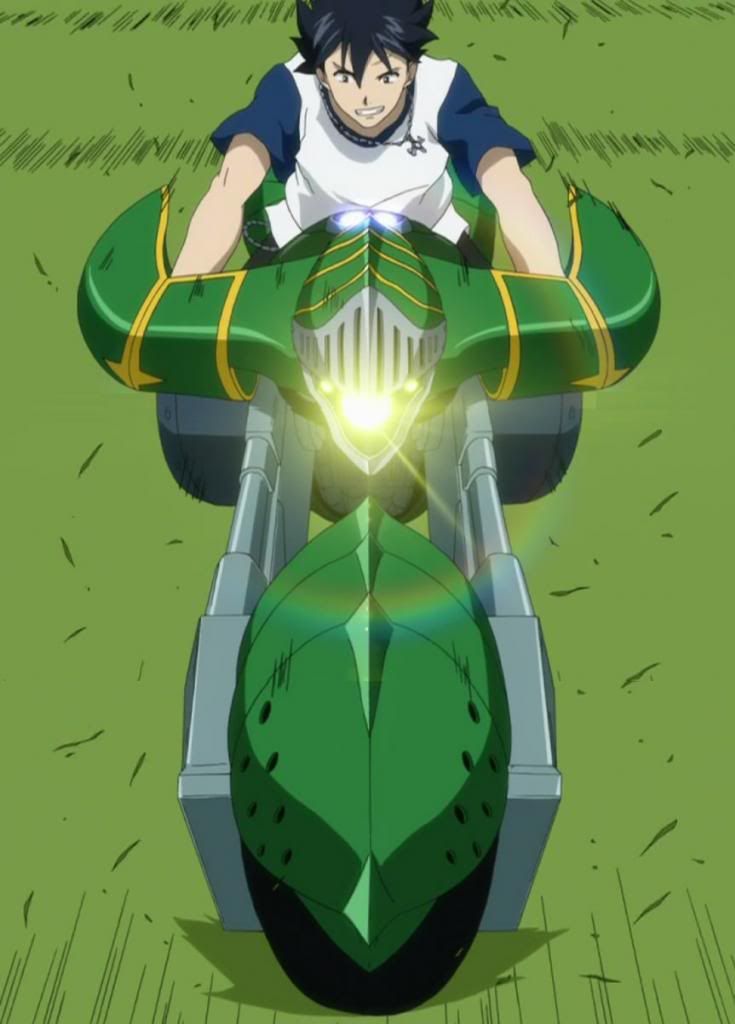 Going for a drive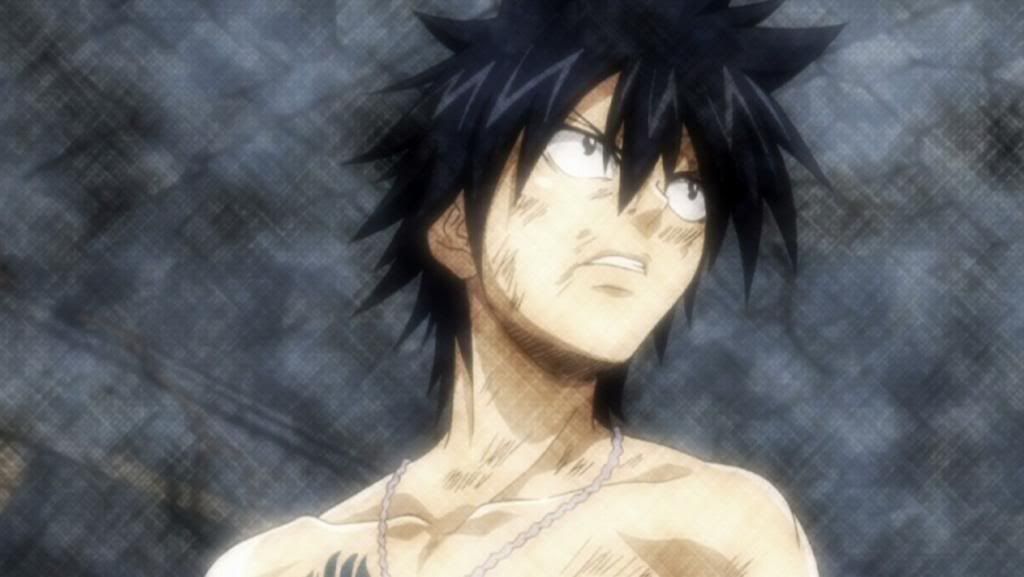 Personality:
David is definitely a pretty relaxed person normally. Usually stays off by himself just out of habit. He has difficulty at times to really trust those around him without suspecting some kind of other motivation; a quiet guy who could be seen as shy by some or overly cautious by others. Has a strong sense of what is right and wrong. This strong sense can lead him to trouble or simply to not take advantage of cheap tactics against his opponents.
History:
His path seemed like a pretty normal one for a quiet guy going through school. Only having a tight group of friends to rely on and mostly being ignored by the school. David had started marital arts quite early and for different reasons than one might have expected. He had started martial arts as simply a way to control himself since when he was very young, he was a pretty wild child. If he held onto something long enough he would just blow up and throw himself at whoever had set off the trigger. The training had taught him control, but it also pushed him in the opposite direction.
His skills never seemed needed until a group of bullies had started to pick on his friends. Eventually they went at the whole group at once and something had to be done. David handled quite a lot of the group by himself though his inexperience in a real fight lead to his defeat there. Frustrated by this he wanted to push himself further and so joined the wrestling club. It took time to grasp the rules, but he quickly got sucked into it though he never got along with the team due to his friends. Eventually he found himself right back in the same situation with a much larger group getting involved. His friends could only cower never putting themselves into a position to train and get stronger. Even with a wider skillset it seemed like the same result until something key happened. A girl came out of nowhere and decimated the group. By her own words she called the situation interesting enough to get involved in. She called him out for having good potential, but needing a bigger challenge than fighting huge groups of people. She suggested the AFW would be a place to truly test himself and develop beyond the straight forward styles he was currently using.
He didnâ€
t act on that advice right away. He spent the remainder of his High School Years training and trying to push his abilities. After going off to University for a few years he decided that he really did need a different challenge. So he truly looked up the AFW and decided it was time to go. He was lead to a world that was truly spectacular. It was a world of tough opponents from both genders and various styles of fighting. Whether he could rise up in this place was uncertain, but he was determined to push beyond his current limits and find out.
Fun Fact's:
David likes crime television and seeing how the criminals go down.
He loves pizza when he can get his hands on some, but is kind of picky.
Falls within the Canadian stereotype of loving hockey.
AFW Information
Record: 0:2
Wins:
Losses: First loss to Hana "Creampuff" Moriko, via smothering to unconsciousness.
Loss to Emi Keyes in Hardcore Food Fight.
Draws:
Championships/Accomplishments:
Friends:
Allies:
Rivals:
Enemies:
Crushes:
Alliance:
Last edited by 2801 on Fri Sep 07, 2012 8:35 pm; edited 4 times in total

_________________
Tension Pro:
[url=http://afwrpg.informe.com/forum/sex-wars-roster-f11/david-walker-the-quiet-fire-t4103.html:24sy04wy]David Walker[/url:24sy04wy]
Alternative:
[url=http://afwrpg.informe.com/forum/alternative-roster-f32/kazuma-sasaki-t4156.html:24sy04wy]Kazuma Sasaki[/url:24sy04wy]
Fur and Feathers:
[url=http://afwrpg.informe.com/forum/fur-feathers-roster-f52/ryuu-tanaka-beast-arm-ryuu-t4167.html:24sy04wy]Beast Arm Ryuu[/url:24sy04wy]



Posts

: 126


Join date

: 2011-03-16



You've got two paragraphs smooshed together in your history section but otherwise looks good.

Profile Approved. Have Fun ^_________-^



Posts

: 27333


Join date

: 2009-04-02


Age

: 97


Location

: VIP Box inside the AFWDome




Similar topics
---
Permissions in this forum:
You
cannot
reply to topics in this forum