Champions & #1 contenders
Tag Team Recruitment
Sun May 28, 2017 1:17 am by Person
This is a thread for people looking for form a tag team with someone else or even a faction.
Simply post which of your characters you are looking to tag with or form a faction with. Do note this is not a guarantee but simply a place where you can let other people know. Also, make sure you have done a thread or two with the person that you will be teaming up with before forming a tag team. After all, you don't want to form a tag team with someone only to then find out you may not work well …
[
Full reading
]
Comments: 1
Tension Match
Sun May 28, 2017 6:01 am by noob
Hi y'all. My boy Will hasn't been getting much action. He has yet to get a win and I was wondering if someone would like to help him change that or dash his hopes yet again. I'm up for any match really as long as things don't get bloody
Comments: 0
Friction Debut Match - Izumi Hartmann
Thu May 25, 2017 10:48 pm by Kamoi
Hi everyone!
My first Character here,
Izumi Hartmann
Is looking for her debut match, preferrably a Standard match.
Just PM me~
Comments: 0
Page 5 of 8 •

1, 2, 3, 4, 5, 6, 7, 8

Still being shaken up from Mimetes previous attacks Ami stood her ground a little hunched over breathing a little heavier than normal. She saw Mimete get up and tried to grab her arm and throw her into the corner of the ring.
_________________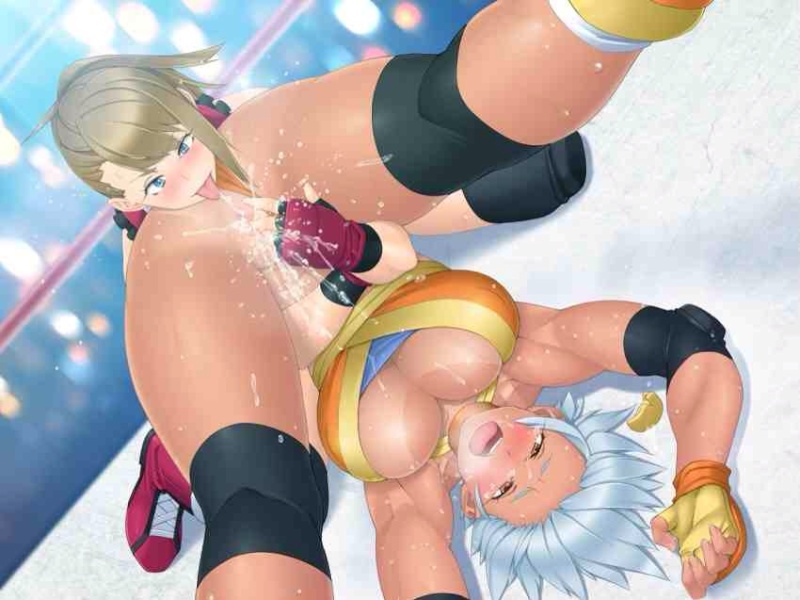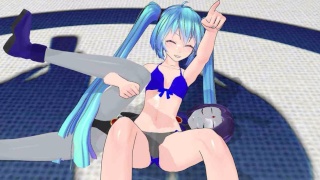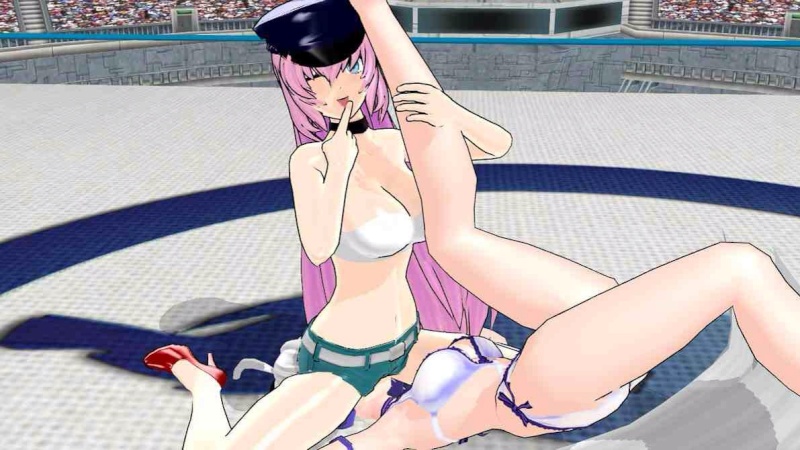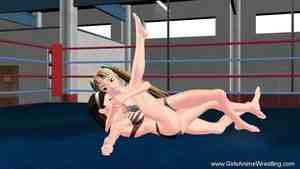 Mimete cried out and was alunched to that corner. She stood there facing out, her breasts ehaving a bit as she gasped for air.
Ami ran over and tried to lean down and elbow Mimete in the stomach when she got close for some payback to what was done to hers.
_________________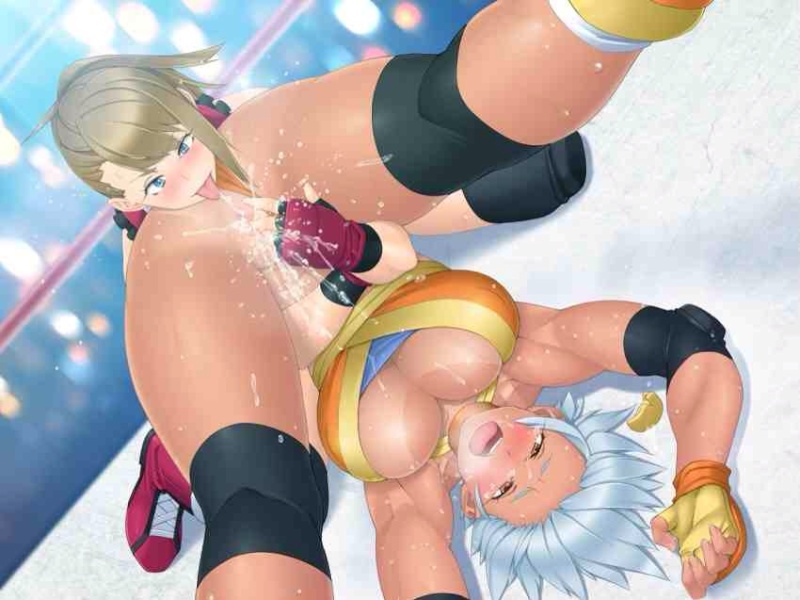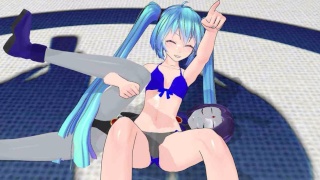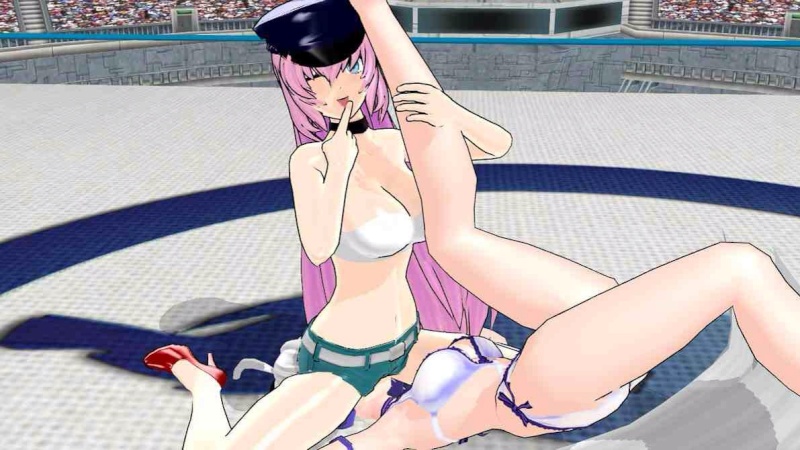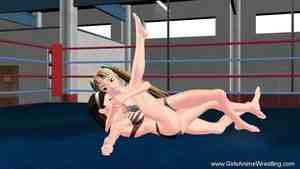 Mimete raised her elbow as Ami ran over trying to catch her in the eyes as she came.
Ami tried to move out of the way but moved in the wrong direction and cought the elbow to the side of the head. " she crashed into the ring with her right hand holding her head a little bit dazed and laid on the mat.
_________________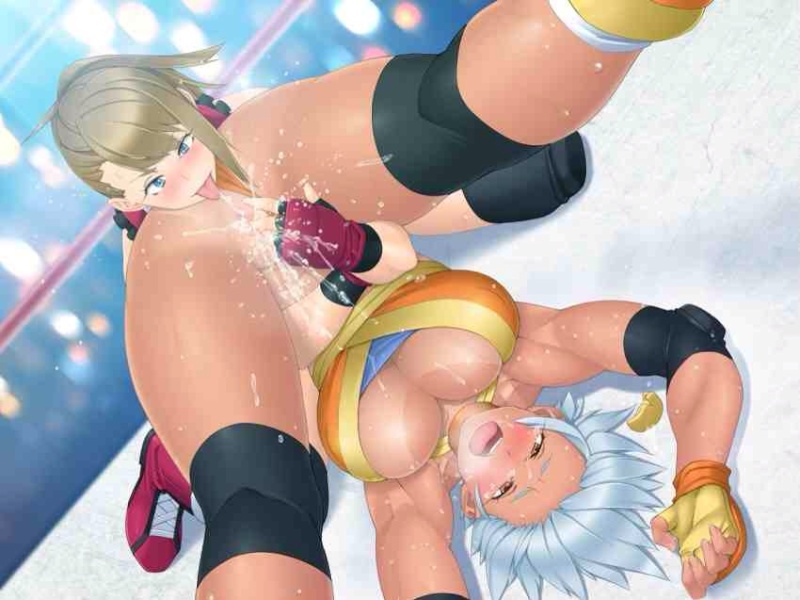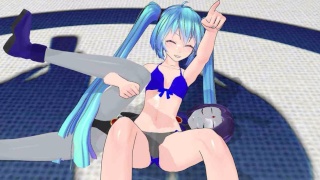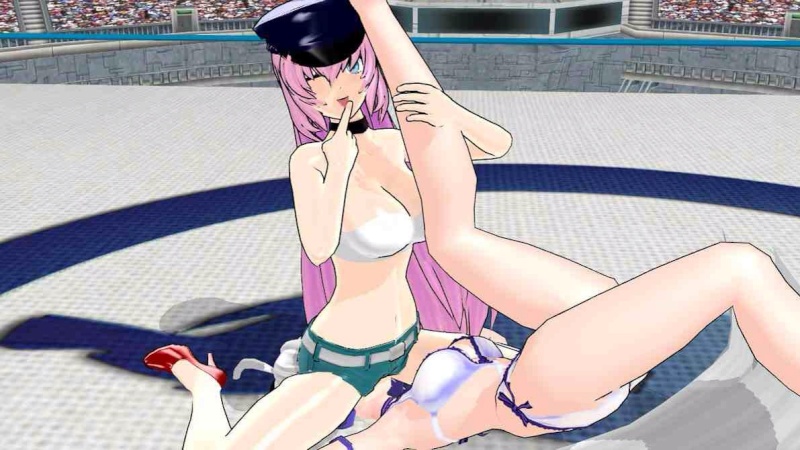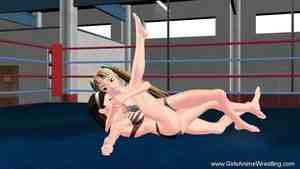 Mimete smirked down at Mercury laying on the mat holding her head. She would then reach down to grab up one of Mercury's legs. SHe would then go to twist Ami's leg as hard as she could to put her in pain and if Ami was still down would eventually follow up with a hard elbow drop down into her thigh.
Screamed out in pain after Mimete dropped her elbow. she rolled onto her back and held onto her thigh. She rolled onto her side still holding onto her thigh in an extreme amount of pain.
_________________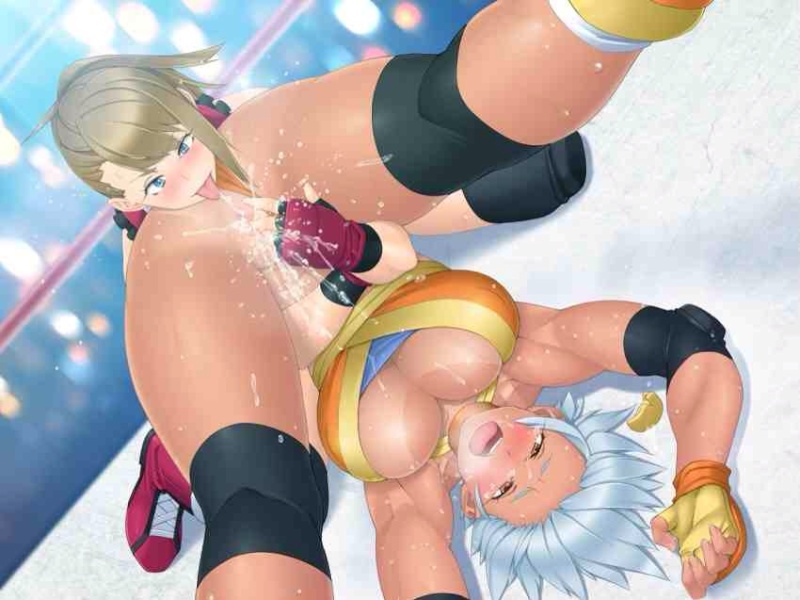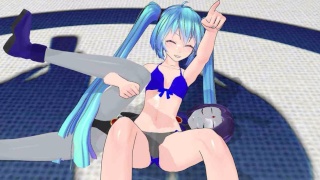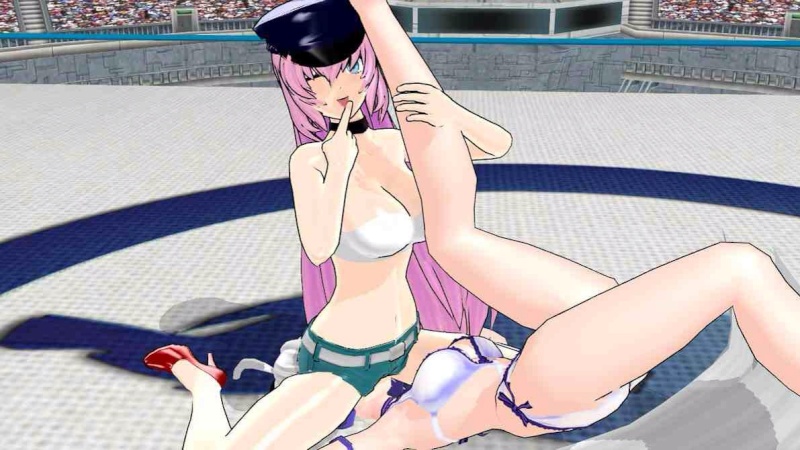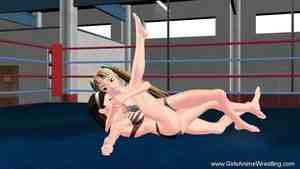 MImete would go to work Ami onto her belly. She ahd been learning some new moves from Marie and decided to show off some new skills. She would crouch above Ami's butt and grab the hurt leg bending it back over her own shoulders in a stretch muffler hold. If this worked she would smirk down at Ami.
"How do you like this Sailor twit? Would you like to submit?"
This was not Mimete's finisher submission but she intended to work Ami over a bit.
((Stretch Muffler hold in case you are lost
http://sinon.cside.biz/TKM/plutof/plnew120.htm
))
Ami winced in pain as she desperately tried to grab the ropes they were just out of reach and the pain was intense. she tried to make one lunge towards the ropes by pressing off her right arm and tryign to grab with her left.
_________________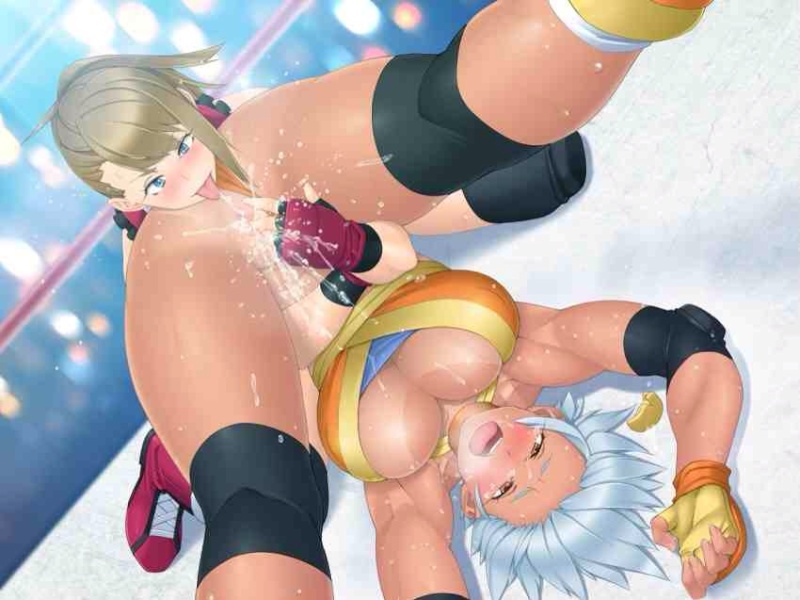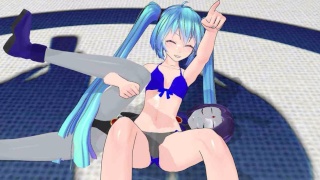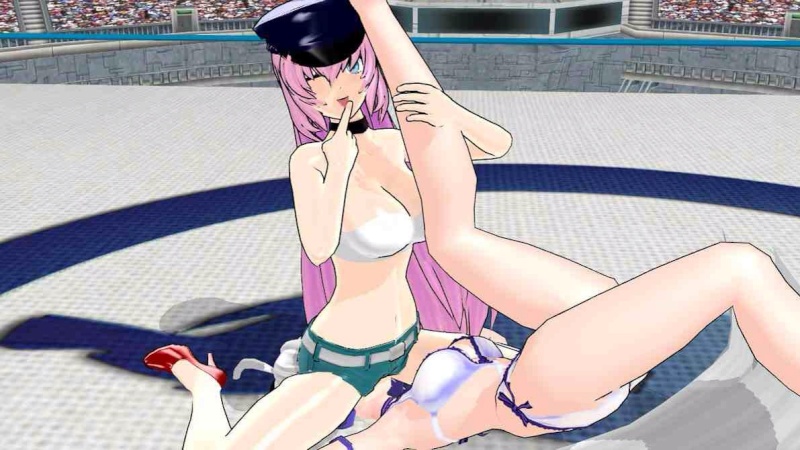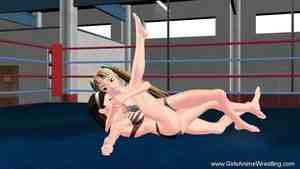 Mimete smiled arrogantly as Ami thraashed in her hold.

"Does it hurt little one? Feel free to tap out anytime you want."

However Ami did not tap out. When Mimete saw that Ami was going to reach the ropes, Mimete abruptly let Ami go practically throwing her leg back down into the mat with a bored sigh.

She would then stand up.

"Fine then I shall elongate your suffering."

She would first go for a stomp to the back. If this worked she would follow up by grabbing the ankle of the hurt leg, ifting the leg and ramming the knee into the mat.
Page 5 of 8 •

1, 2, 3, 4, 5, 6, 7, 8

---
Permissions in this forum:
You
cannot
reply to topics in this forum