Champions & #1 contenders
Looking for Debut
Mon Oct 23, 2017 5:11 pm by Witchcraft-01
Hi All,
Now that my chara has been approved, I am looking for a debut for her, her name is Cristina and you can find her here (http://www.afwrpg.com/t17406-cristina-angel#477675)
I am thinking about possibly having a promo where Cristina introduces herself and someone decides to crash it and get mouthy, which then leads onto a hardcore match the next day or something.
Would anyone be up for that?
Comments: 5
Going to be absent for the week.
Tue Oct 24, 2017 8:19 am by Gwyndolin
Hello forum members. This week is going to be really busy for me, so I won't be able to dedicate any time to roleplaying until the next weekend.
Sorry about the inconvenience. See you all in a few days.

Comments: 1
Avalanche plans?
Sun Oct 22, 2017 1:28 am by HighFly
Hey hey, I was thinking of making Avalanche plans for Alaina and was wondering if anyone wanted to set something in the worms to really build up to a PPV match at Avalanche?
If interested shoot me a PM!

Comments: 4
Page 4 of 8 •

1, 2, 3, 4, 5, 6, 7, 8

Stood in her stance waiting for Mimete to raise up and see what she would do.
_________________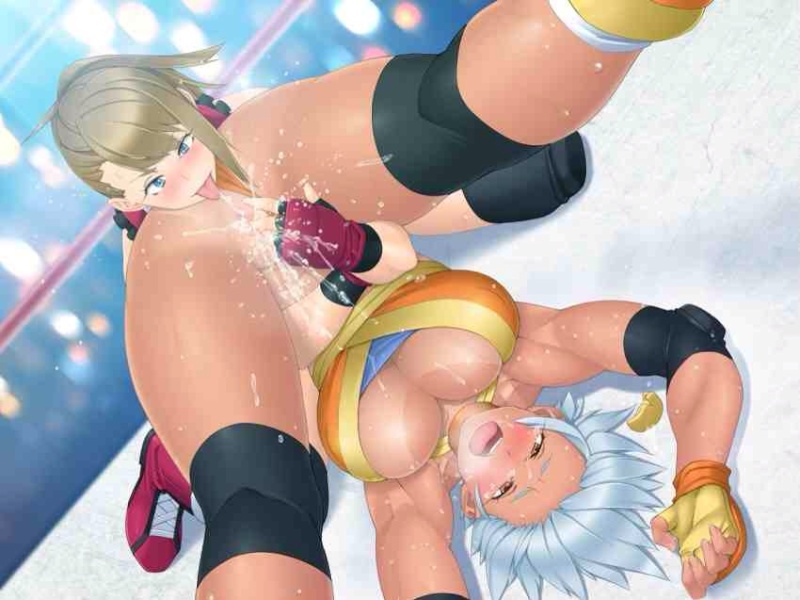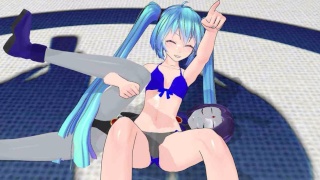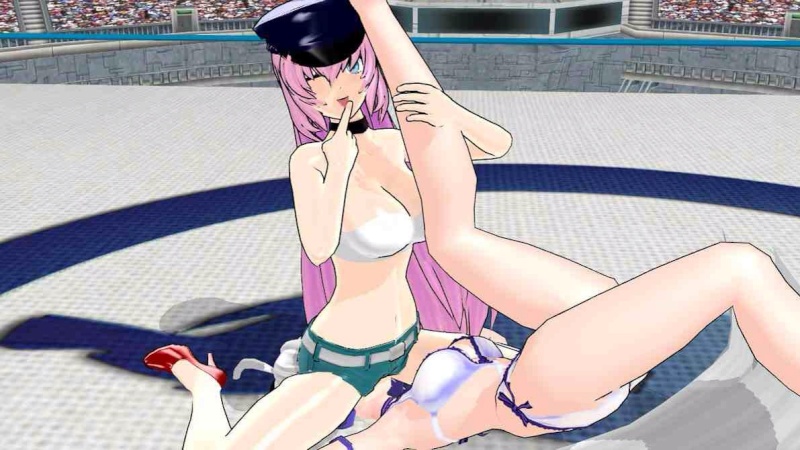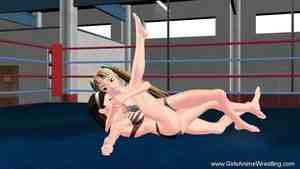 When Mimete got to her feet she lashed out with her nails with an eye rake attack.
Ami backed away covering her eyes after Mimete lunged out, she yelled out in pain stumbling back and turning around and bumping into the ropes leaning into them.
_________________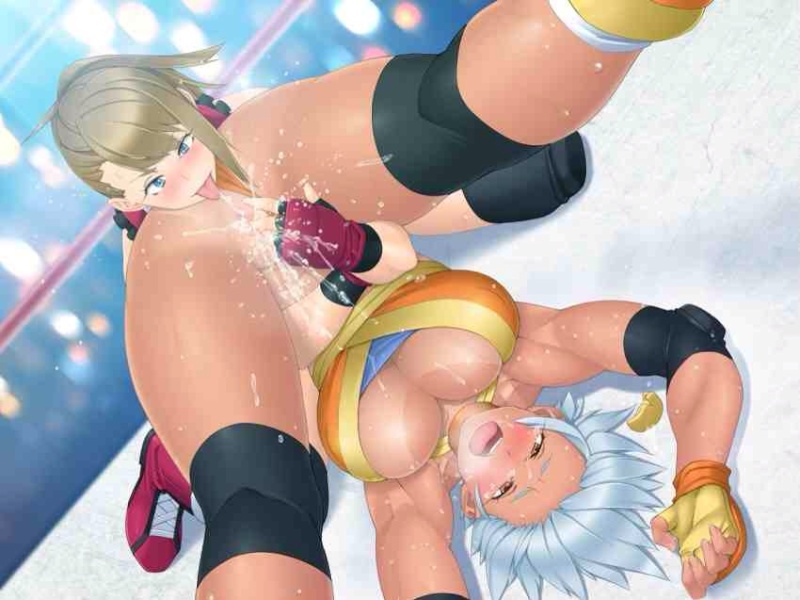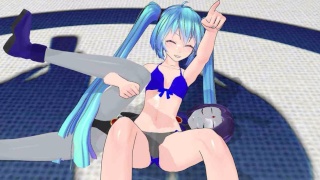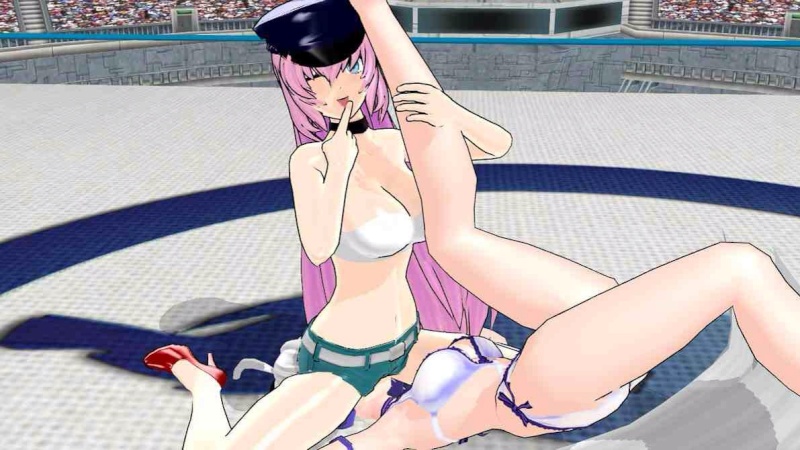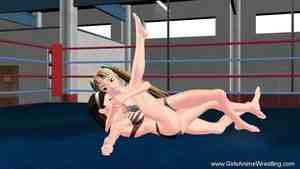 Mimete went up to Mercury and decided to pick up her legs so that her upper body hung on the ropes. She gloated to crowd as if she had this under control and then went to kick Mercury hard in the exposed gut and let her drop to mat.
Eyes widen up as Mimete had kicked her in the stomach. Crashing down hard she smacked the mat with her body gasping for air. With one arm across her stomach she would try to pull her self away with the other.
_________________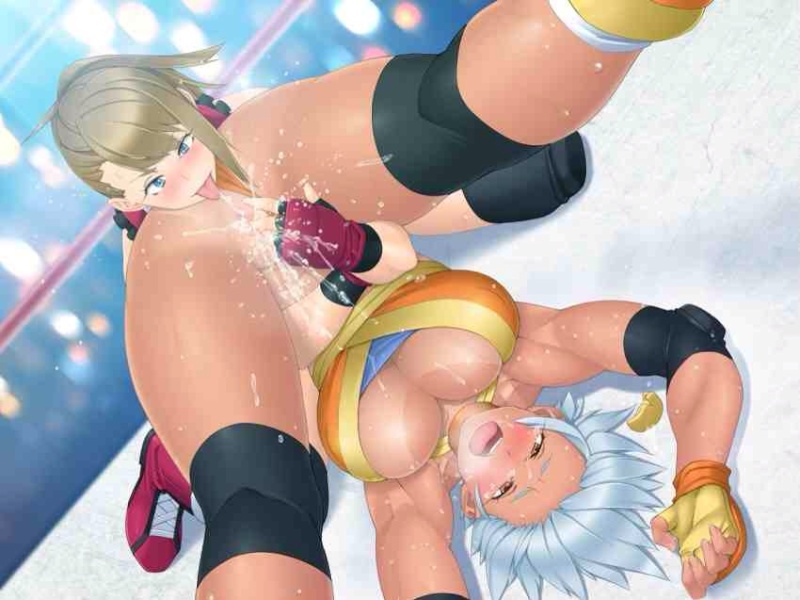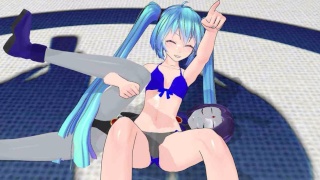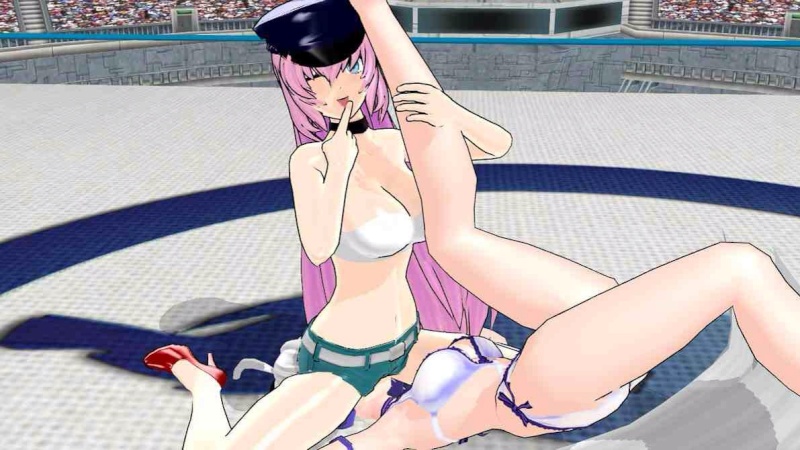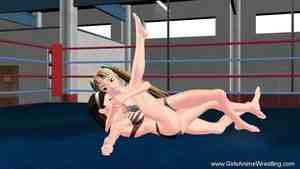 Mimete started to circle Ami like a viper. She would wait for Mercury to try and get up and the ambush her with her Fame Asser like finsiher known as the Fashion Bomb. It was still fairly early though so perhaps Mercury would see this coming.
Ami slowly got up and groggy hunched over too. she heard the speeding footsteps of Mimete charging. Feeling her Mimete grab below her neck and raise her rightleg Ami tried to turn and grab it before she could swing it down on her.
_________________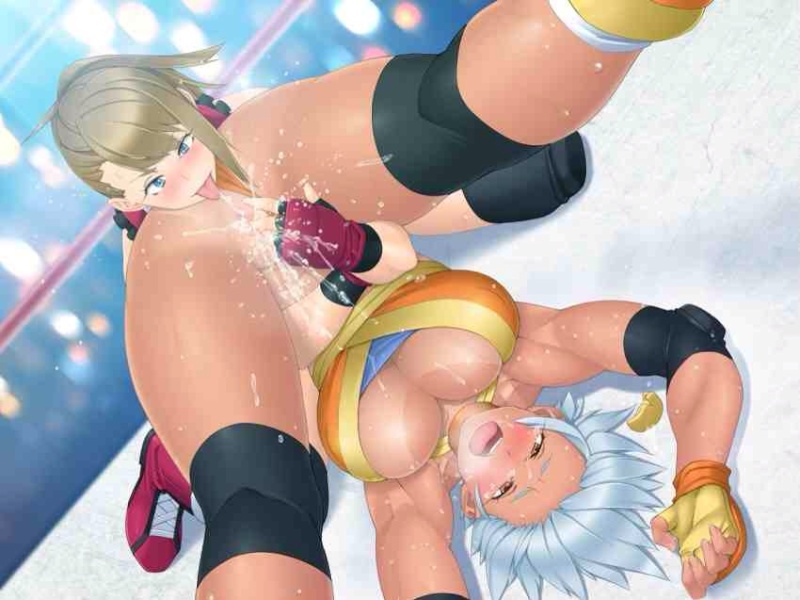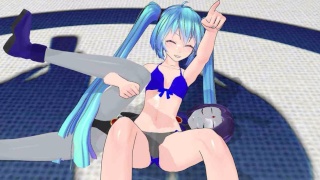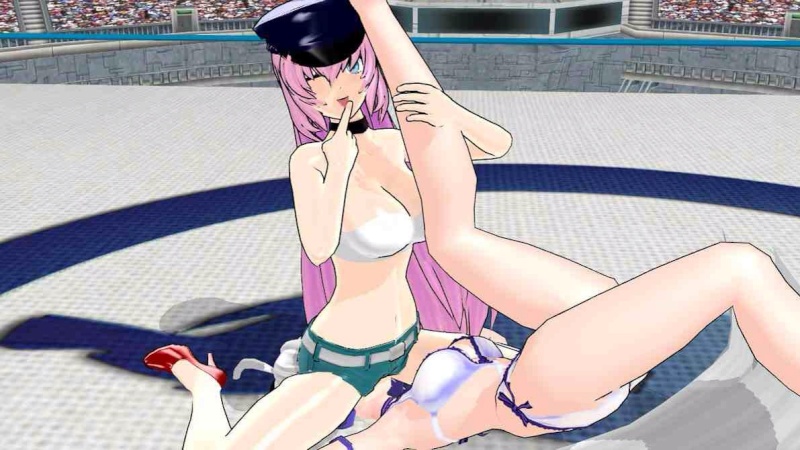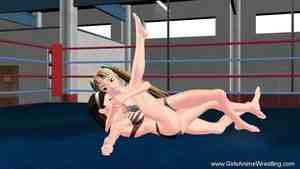 Mimete screamed in surprised as Mercury grabbed her leg and held her off balance. She desperately waved her hands at mercury as if asking for ehr to hold off as she bounced up and down precariously with her right foot in Mercury's hands.
Pushes into Mimete with her own leg and then lets go hoping the girl had lost all balance and would fall over.
_________________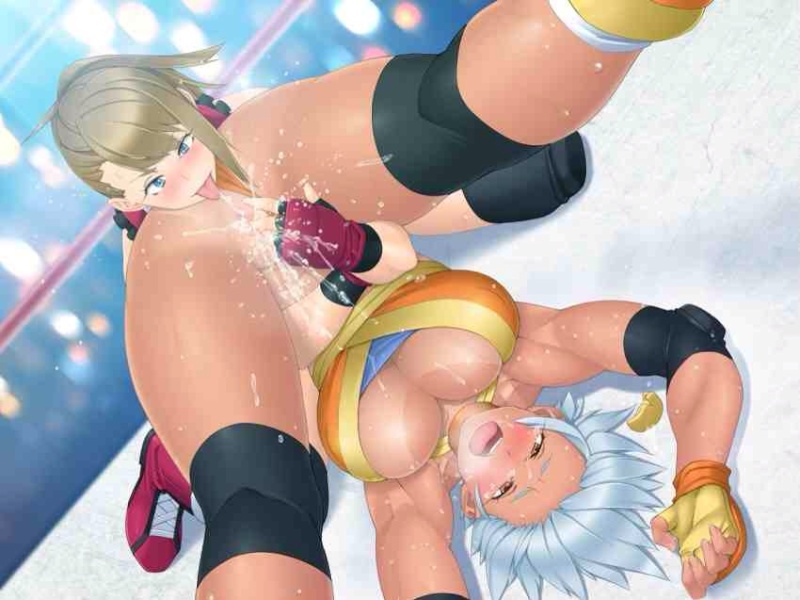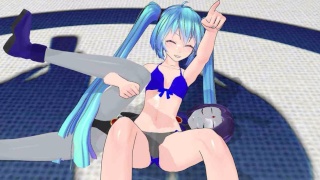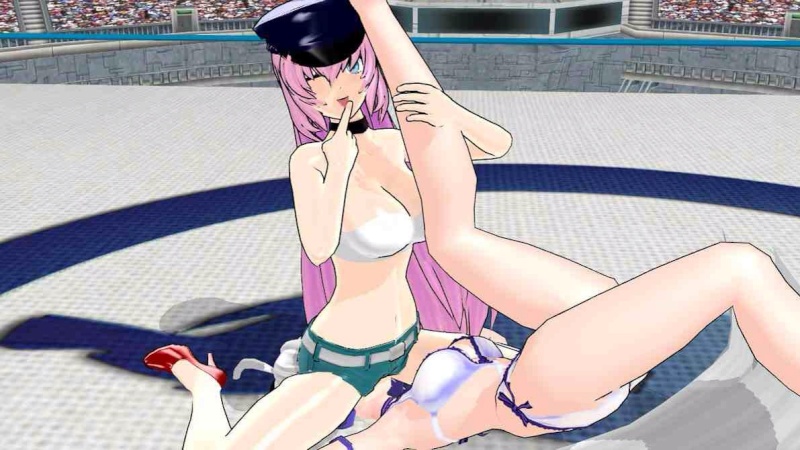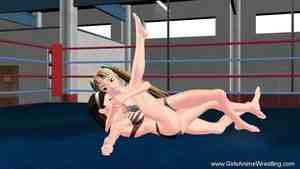 Mimete did indeed fall on her ass. She shook her head dizzily and got back up.
Page 4 of 8 •

1, 2, 3, 4, 5, 6, 7, 8


Similar topics
---
Permissions in this forum:
You
cannot
reply to topics in this forum