Champions & #1 contenders
Back after a long absence
Sun Feb 11, 2018 10:08 pm by Iron Soldier
First off, I apologize to my friends and roleplay partners who've been left hanging. Any desire to cancel old threads is completely understandable.
I've been struggling with a serious health issue the past several months. There was a long period where things would seem to improve only to relapse, delaying things further. All that aside, just wanted to let people know I'm around again and to contact me via PM or Trillian - ironsoldier, if anyone wants to get things going again.
[
Full reading
]
Comments: 9
Offline for next week or two
Tue Feb 13, 2018 11:17 pm by peek6
Comments: 0
Looking for a match
Sun Feb 04, 2018 9:23 pm by GrandAkumaShogun
Hey there everyone I was looking for someone to take on my newest guy Imai. Get in touch if you're interested.
Comments: 3
Page 3 of 8 •

1, 2, 3, 4, 5, 6, 7, 8


Ami feels Mimete grab her head and seconds later gets slams fac first into the mat. She screams out in pain and rolls away holding her head slowly rolling back and forth.
_________________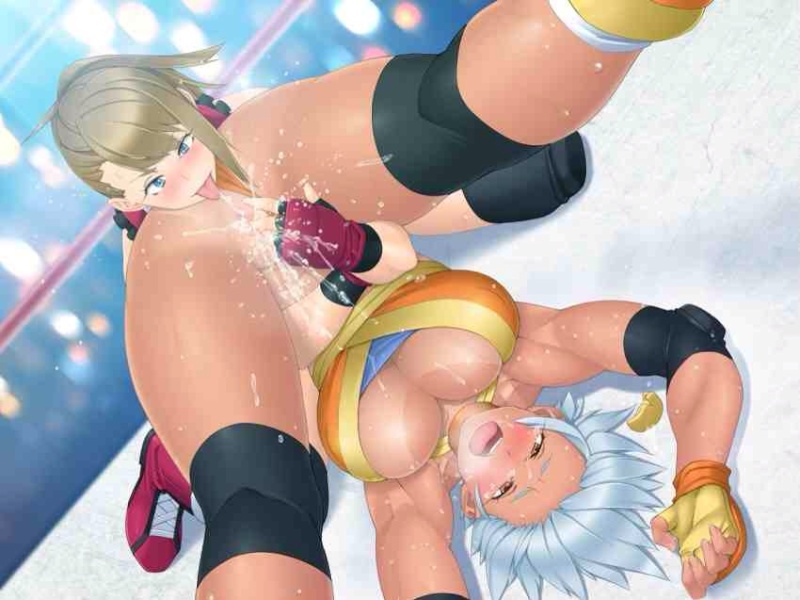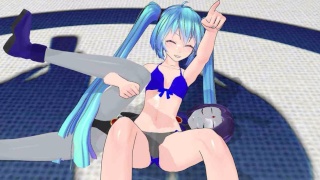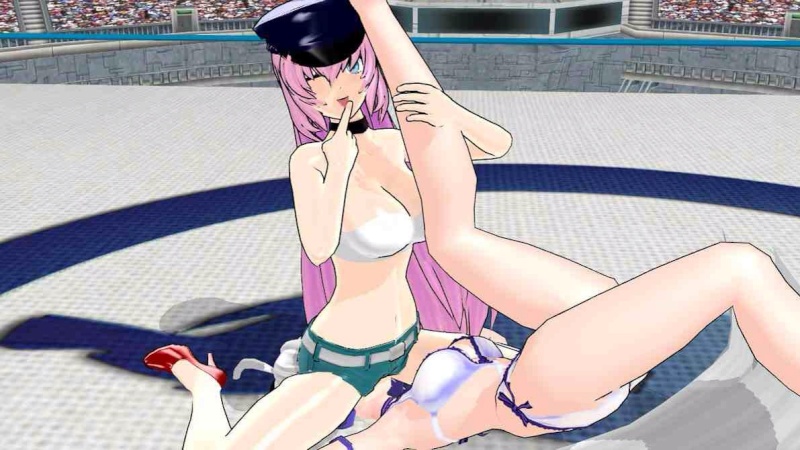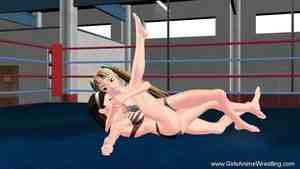 Mimete got up with a smirk. She walked daintily by Mercury as if going to walk past her but then would abruptly fall back, her elbiow out to strike Ami's gut.
Ami upper body jolted up as Mimete's elbow hit her in the stomach she rolled to her side and grabbed the ropes trying to get up. "SO thats how you win matches..." she said slowly trying to get up.
_________________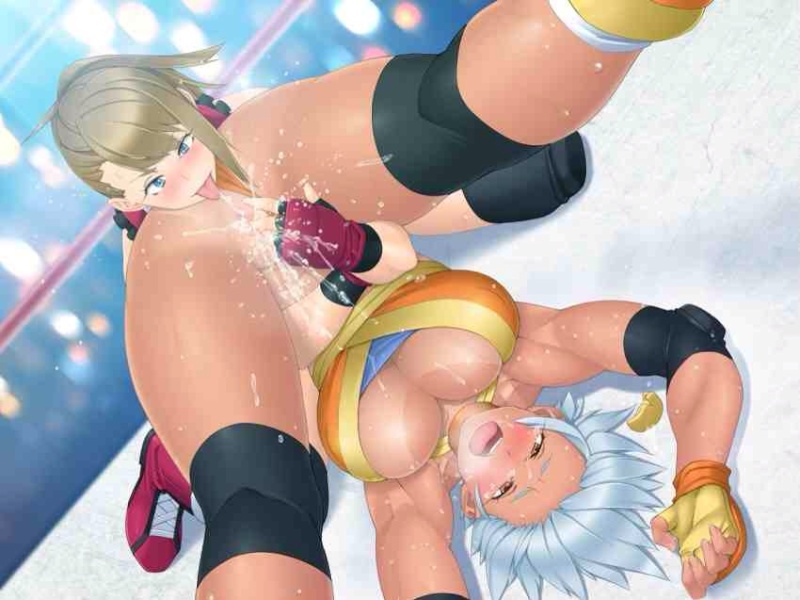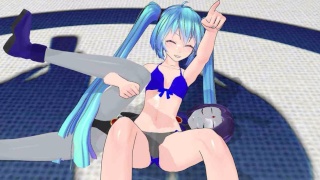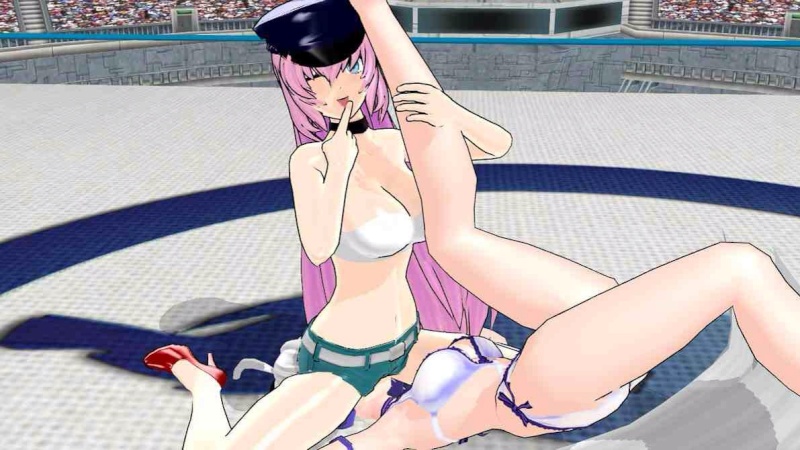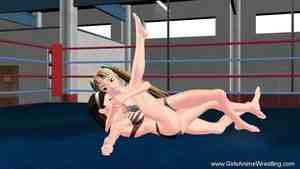 Mimete arrogantly ran a hand through ehr gorgeous orange tresses.

"With style and beauty? Why of course. It is much better than brains and underhandedness."

As Ami got up, Mimete would approach trying to go for a knee to the gut to stun her and then Irish whip ehr to the corner.
Ami grunted and her body jumped up and hunched over as Mimete kneed her, then she would be whiped into a corner and collide back first into it and scream out in pain. she would lean into the corner waiting to see what Mimete was trying to do.
_________________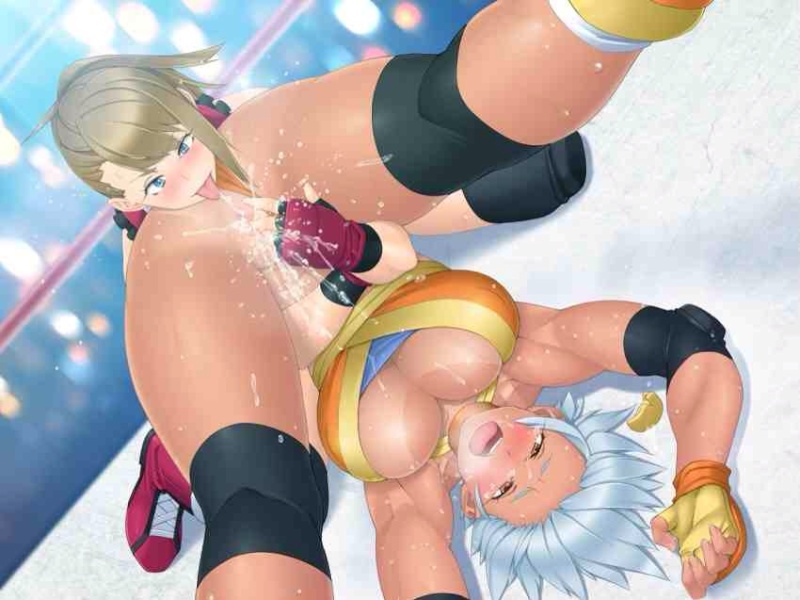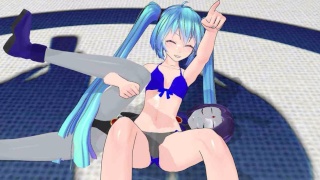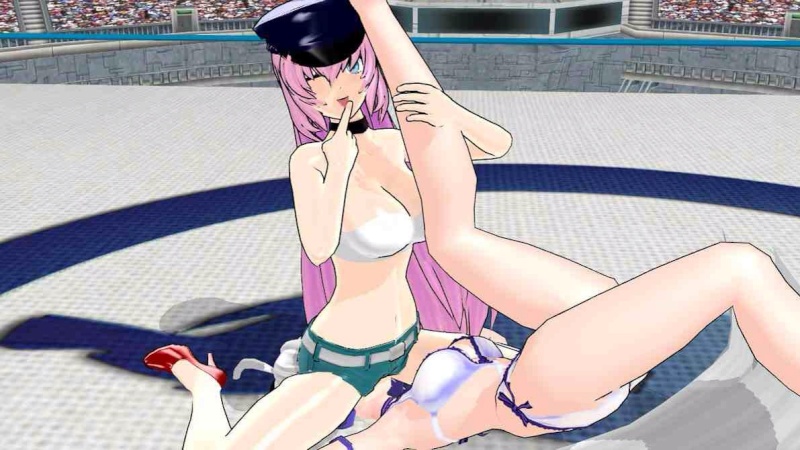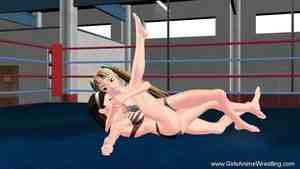 Mimete came up to Ami pressing the soft pillows of her breasts against Ami's front while the soft skin of her thighs made contact with the Sailor Senshi's own bare legs. Mimete ran her hand flirtatiously down Ami's face and her front and then she would draw back and aggressively slap Ami in her gut.
Ami would attempt to block her stomach from Mimete's attack by grabbing her arm.if successful she would draw back her fight hand and swing a heavy punch towards Mimete's face resorting to the ways she had defeated Princess Nocturnal three times in the past , brutal physicall attacks.
_________________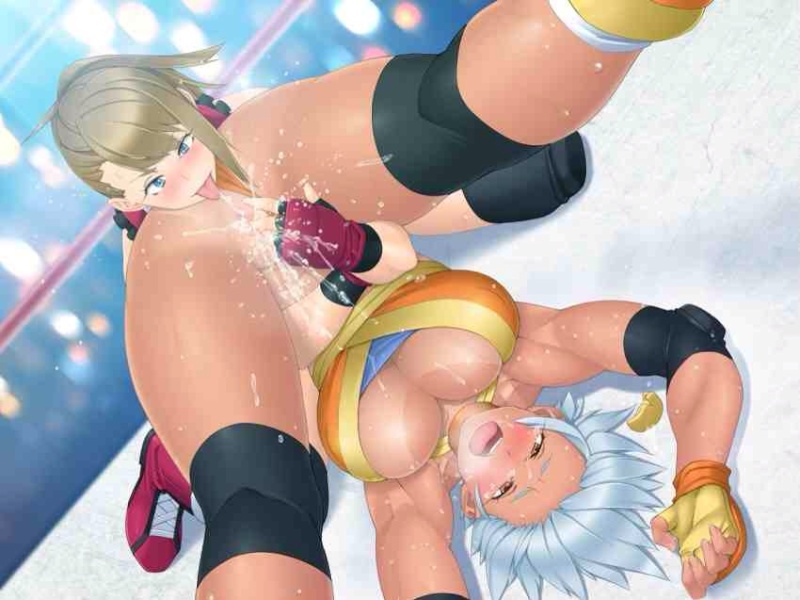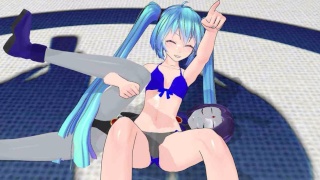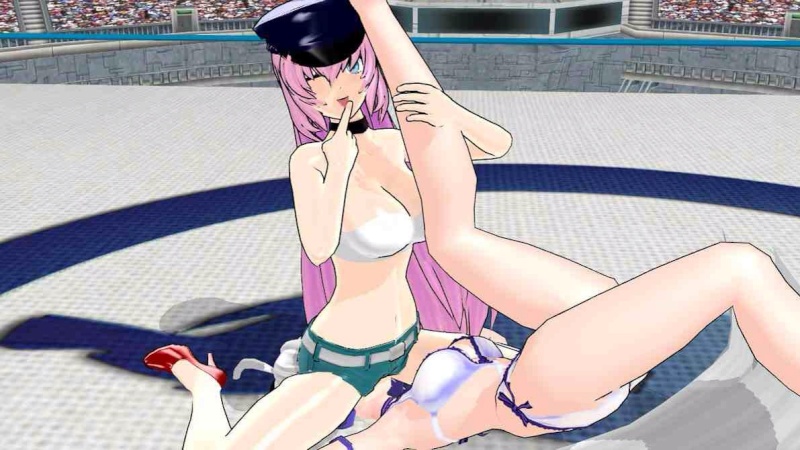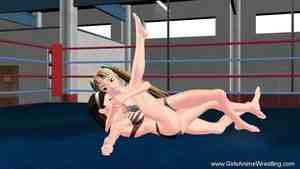 Mimete cried out as she was punched. She held her cheek and staggered away setting Ami free and then looked back at her with a hurt look.
Ami would charge out from the corner with another right swing at the face of Mimete a fiery look in her eyes, she at the moment was very pissed off and wanted to hurt Mimete for making fun of her.
_________________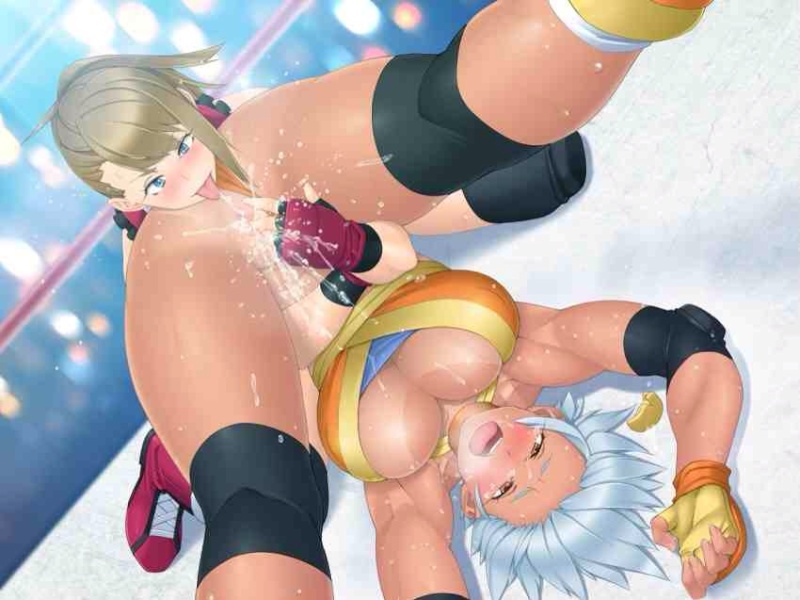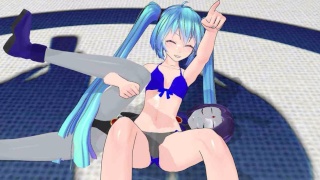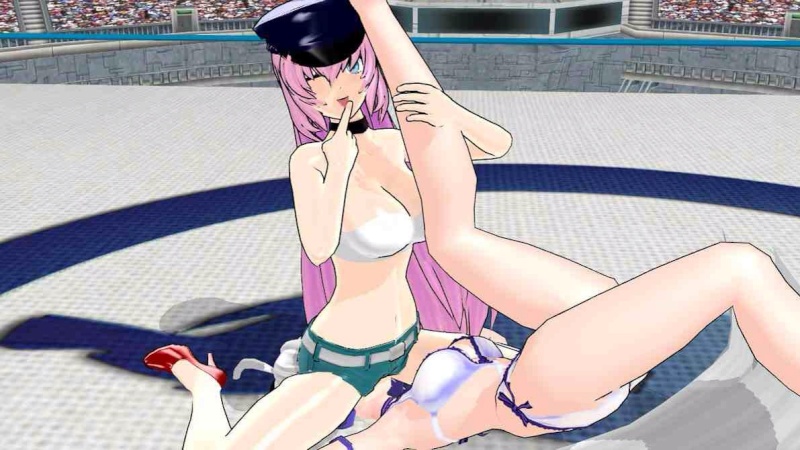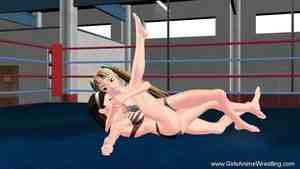 Mimete screamed as the Ami's attack kncoked her on her back but she was getting up again fast.
Page 3 of 8 •

1, 2, 3, 4, 5, 6, 7, 8



Similar topics
---
Permissions in this forum:
You
cannot
reply to topics in this forum