Champions & #1 contenders
Looking for a match
Sun Feb 04, 2018 9:23 pm by GrandAkumaShogun
Hey there everyone I was looking for someone to take on my newest guy Imai. Get in touch if you're interested.
Comments: 5
Back after a long absence
Sun Feb 11, 2018 10:08 pm by Iron Soldier
First off, I apologize to my friends and roleplay partners who've been left hanging. Any desire to cancel old threads is completely understandable.
I've been struggling with a serious health issue the past several months. There was a long period where things would seem to improve only to relapse, delaying things further. All that aside, just wanted to let people know I'm around again and to contact me via PM or Trillian - ironsoldier, if anyone wants to get things going again.
[
Full reading
]
Comments: 9
Offline for next week or two
Tue Feb 13, 2018 11:17 pm by peek6
Comments: 0
Page 1 of 8 • 1, 2, 3, 4, 5, 6, 7, 8


The crowd booed as the arrogant starlet known as Mimete appeared at the top of the stage ready to come down for another match. This time she was dressed in a long black gown and held a crmson fan in her hand. She smirked arrogantly and came down to the ring.

After stepping inside and strutting around a bit, she allowed the black gown to fall revealing lacy swim wear underneath. It was similar to what she wore when she competed in that TV star show against Sailor Venus.

She fumed slightly inside as she thought about this. The Sailor Scouts! She had heard that one of them was apparently friends with that pathetic little Princess Nocturnal who Marie and her had beaten on earlier. She was disappointed though when she found out that the Sailor Scout in question was not Venus.

Oh well, she thought. At least I can get a fraction of my revenge beating up on that meek bookworm Ami.

She considered this fight with a Sailor Senshi to be eprsonal so she had asked Marie to politely stay out of this fight.

I should be able to handle this on my own.
AMi tugged on here last glove and left a note inside the locker of Nocturnal ending with "I won't let you down". as she waled to the entrance waiting for her que. After listening to her opponents music and hearing boos she wondered how the crowd might react to her. Stepping out she slowly walked out and turned to walk down the isle to the ring. looking around she noticed everyone kinda staring at her and not one really making any noise. Ami sighed and just climbed up the steps and entered the ring.
_________________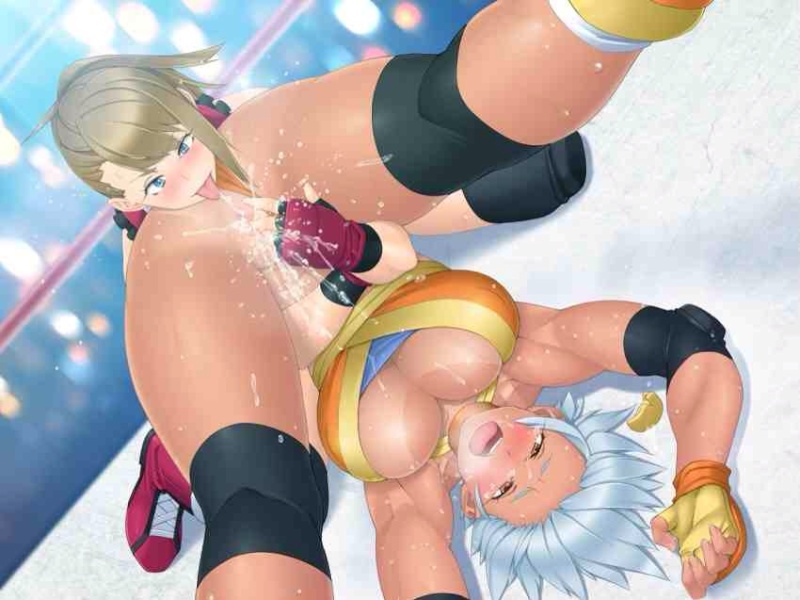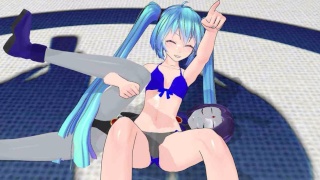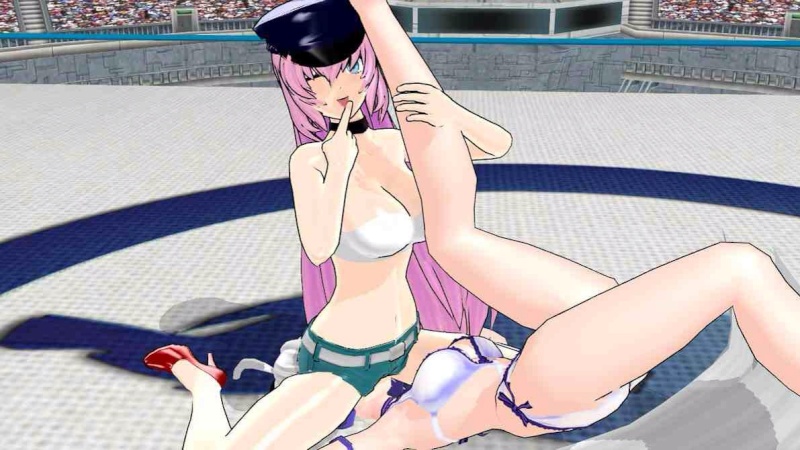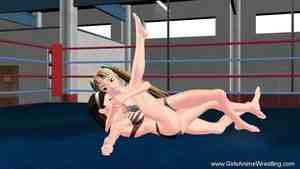 Mimete just stood there with a smirk, face turned away from Ami as she ehaded down to the ring. She seemed to act like the Sailor Senshi wasn't even there.

However as Sailor Mercury stood before her she finally spoke.

"You hear that my love. They were cheering for me. They really don't seem to like you at all."

She then looked at Ami more pointedly.

"Ugh! And I can see why. That boring hairstyle and that gangly little body of yours. Minako must not be a very good friend indeed if she can't give you any decent fashion tips. Take it from me, girlie. Nerd is out."
Ami got angery from Mimete making fun of her. '"You shut your dirty mouth, i don't care what you think about me." said Ami.

"The crowd doesn't care for be because ive only fought out here once, i don't blame them for not cheering I'll change that soon anyways and as for you.... you look like trash off the side of the street." said Ami.
_________________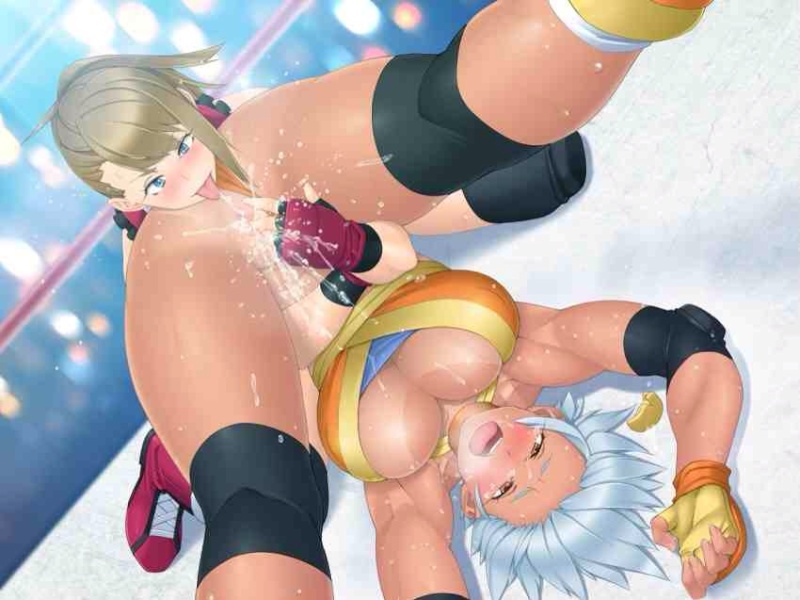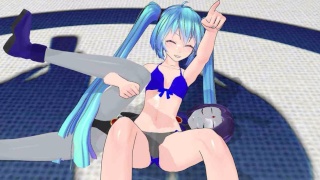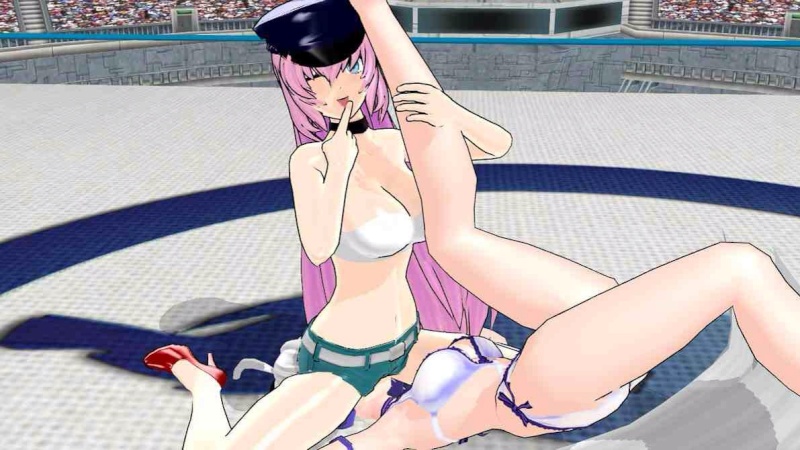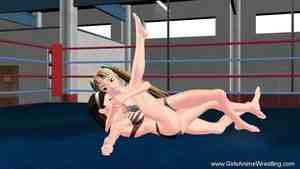 "WHAAATTT!!!!!"

Mimete would go right up to her to try and smack her hard across the face.
Ami would raise her arm up to block the smack " go back to your corner trash" said Ami with a serious look.
_________________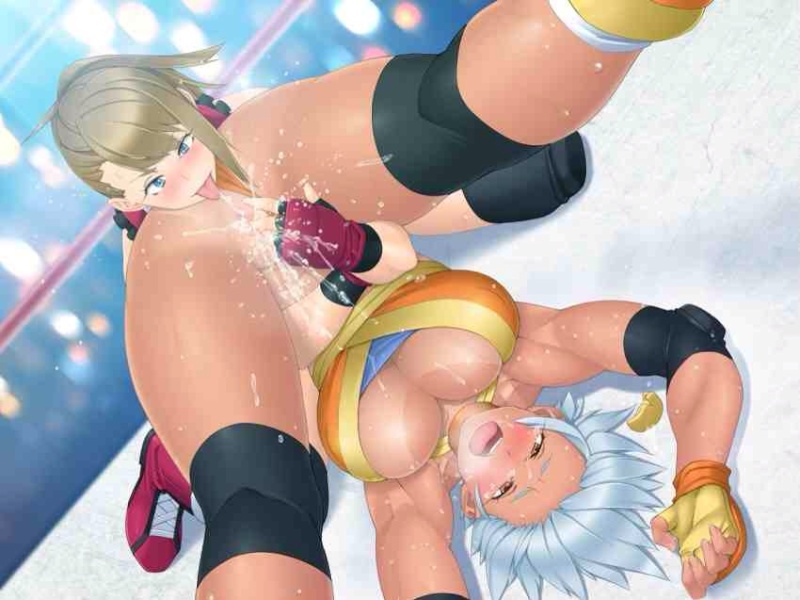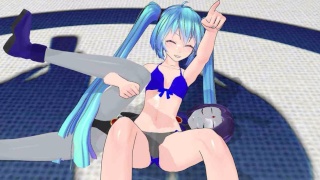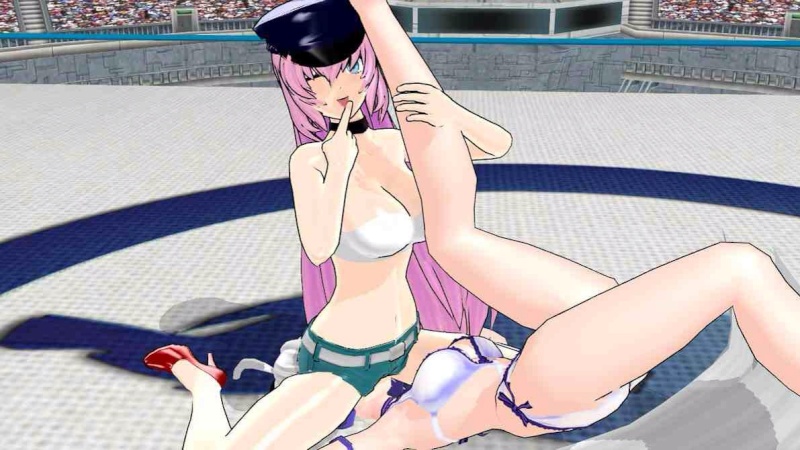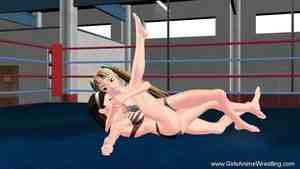 The bell had rung and Ami managed to block the smack. It might be a good time to retaliate.
As the bell sounded Ami would try to push Mimete away to give ehr some ground to work with.
_________________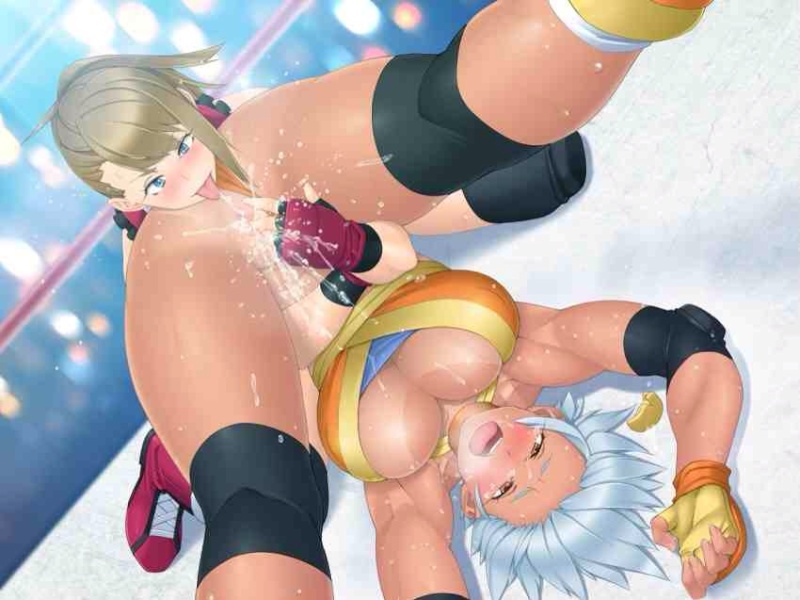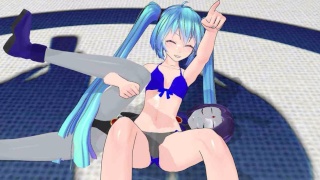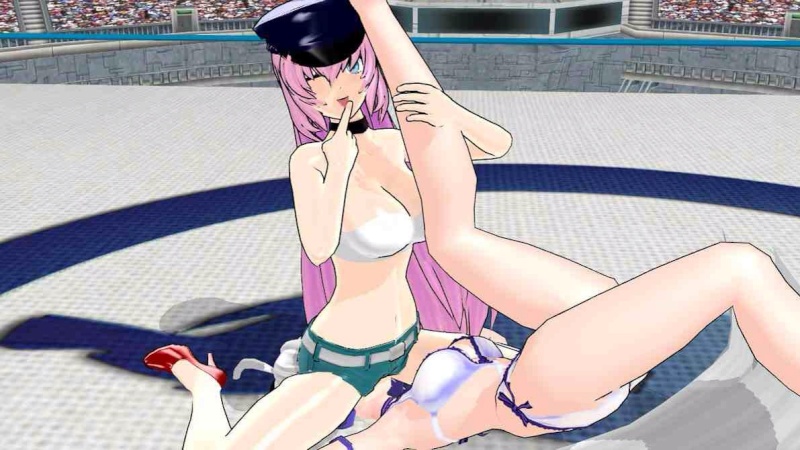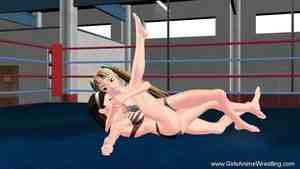 Mimete gave a brief shriek as she was pushed away and staggered back.
Ami charged forward and leapt in the air to drop kick " scared after a push??? hiyaaaah!!!" she yelled mid air as she tried to kick Mimete in the stomach. Depending on if Mimite would be hit or evade Ami try to keep a good distance.
_________________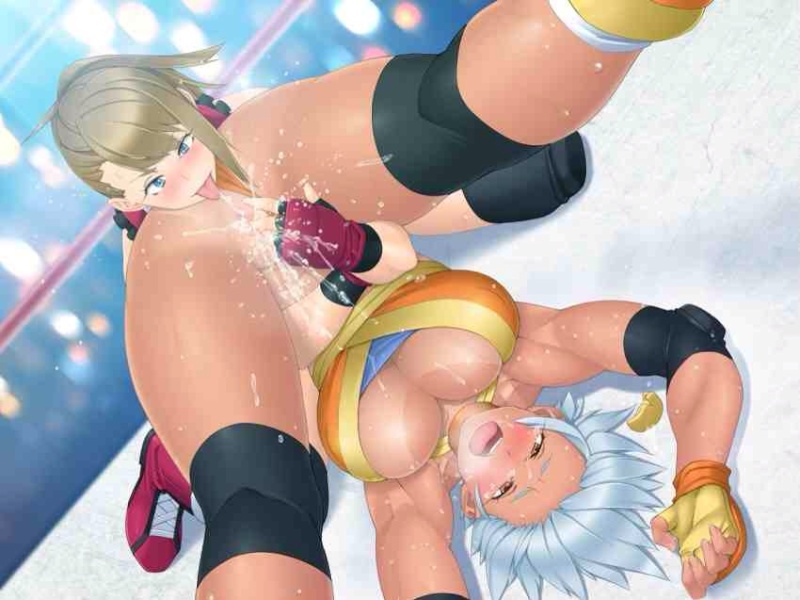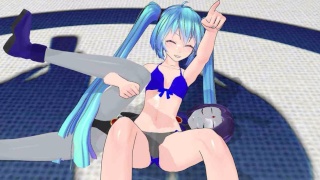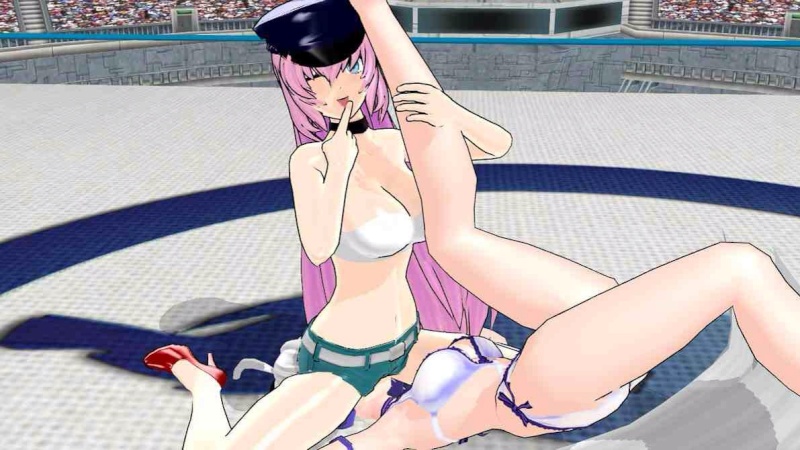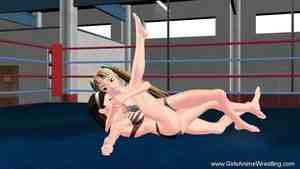 Page 1 of 8 • 1, 2, 3, 4, 5, 6, 7, 8



Similar topics
---
Permissions in this forum:
You
cannot
reply to topics in this forum