Champions & #1 contenders
Something I've Noticed
Tue Feb 21, 2017 10:06 am by scorn53
I'm not sure if anyone else has noticed, but every few weeks the same user joins the site, creates a few profiles and matches, then promptly leaves. I've only noticed because they follow a very similar profile template (and call it weird, but the use of black font), albeit they've now edited their latest one because they cannot delete it.
Upwards-
http://www.afwrpg.com/t14743-auriel-jessamine
Scarf-
http://www.afwrpg.com/t15951-maxine-rolanda
Their most recent name was 1 12 12 or something …
[
Full reading
]
Comments: 9
To get this out of the way..
Tue Feb 21, 2017 10:50 pm by Mystery Dragon
Recently theres been something wrong with me. I fell sick some time ago, as I usually do in the spring time due t several reasons and recovered but haven't really been the same since. Some days I'm completely fine and others I can barely remember what I was doing 5 minutes ago and constantly feel down or not just not well for whatever reason, I even passed out in my dorm just to wake up in the dining hall. Ive had myself checked and they cant see anything wrong with me so I don't know what the …
[
Full reading
]
Comments: 2
Looking for some action
Tue Feb 21, 2017 3:47 am by k0hryuu
Hey guys,
I'm looking to expand my horizons a bit and work with some new people, or maybe work with someone I have in the past and haven't with for a while. Or actually pretty much anyone I'm not already currently working with. I'm pretty open to play ball with whatever (just not hentai matches), otherwise my roster page shows my own particular preferences. My only demand is coherent grammar.
Everyone except Akiko and Yukiko are available, so if you see someone that might interest you, …
[
Full reading
]
Comments: 0
------------------------------------------------
GENERAL CHARACTER STATISTICS
------------------------------------------------
Character Name:
Lavender Bell
Alias:
The Flower
Gender:
Female
Age:
19
B-Day:
September 1
Bloodtype:
A+
Nationality:
Sweden
Current Residence:
Japan
Alignment:
Face
Entrance Music:
------------------------------------------------
PHYSICAL CHARACTERISTICS
------------------------------------------------
Height:
5'3"
Weight:
100
Bra Size:
36A
Hair:
Pink/purple
Eyes:
Blue
Strengths:
Lavender isn't a fighter, but she's speedy.
Standard Attire
#1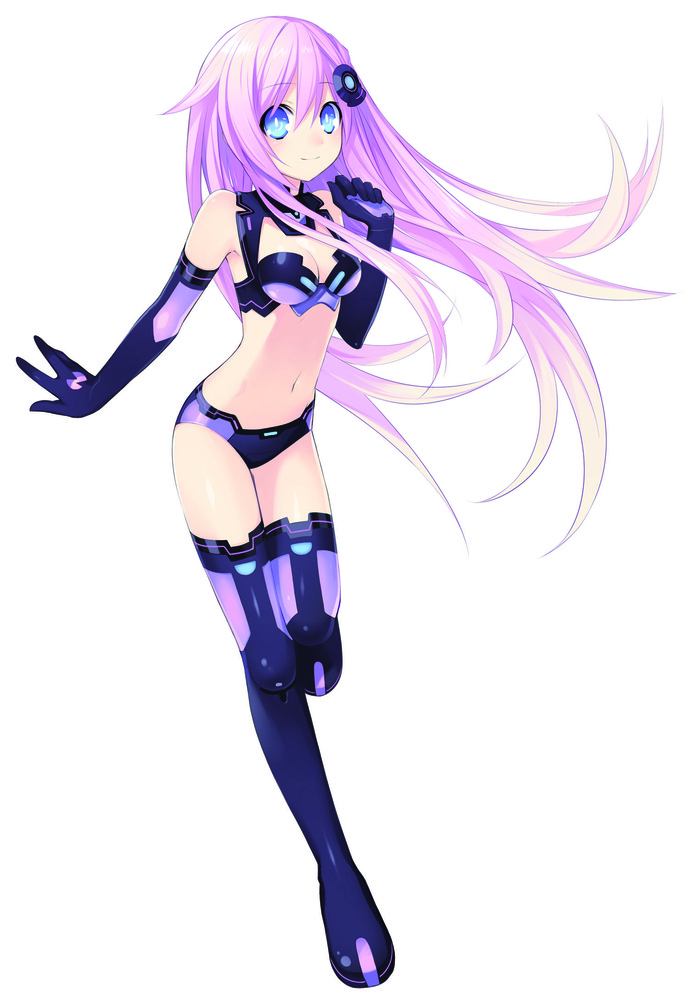 Standard Attire
#2

Everyday Wear

Old School Uniform (she still has it.)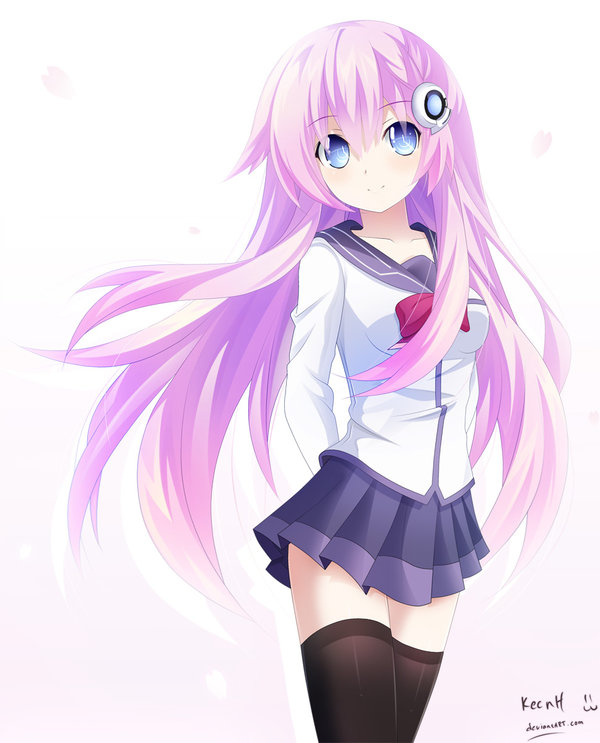 Hentai outfit <3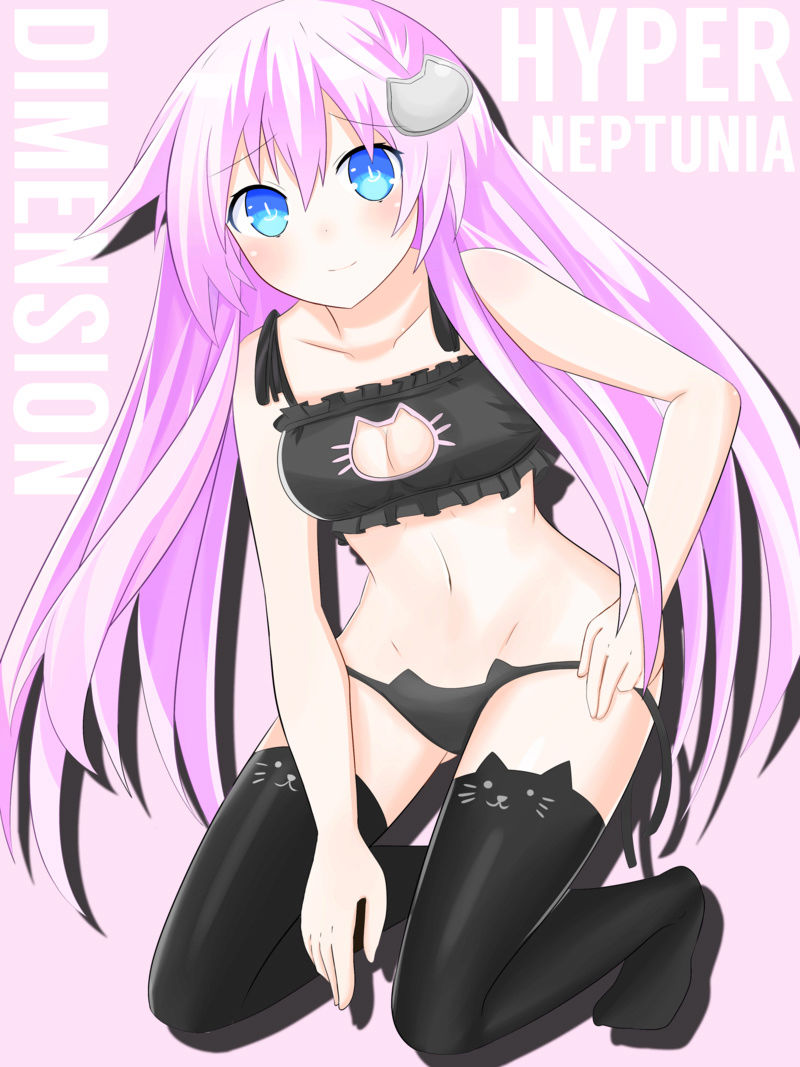 Sexy bikini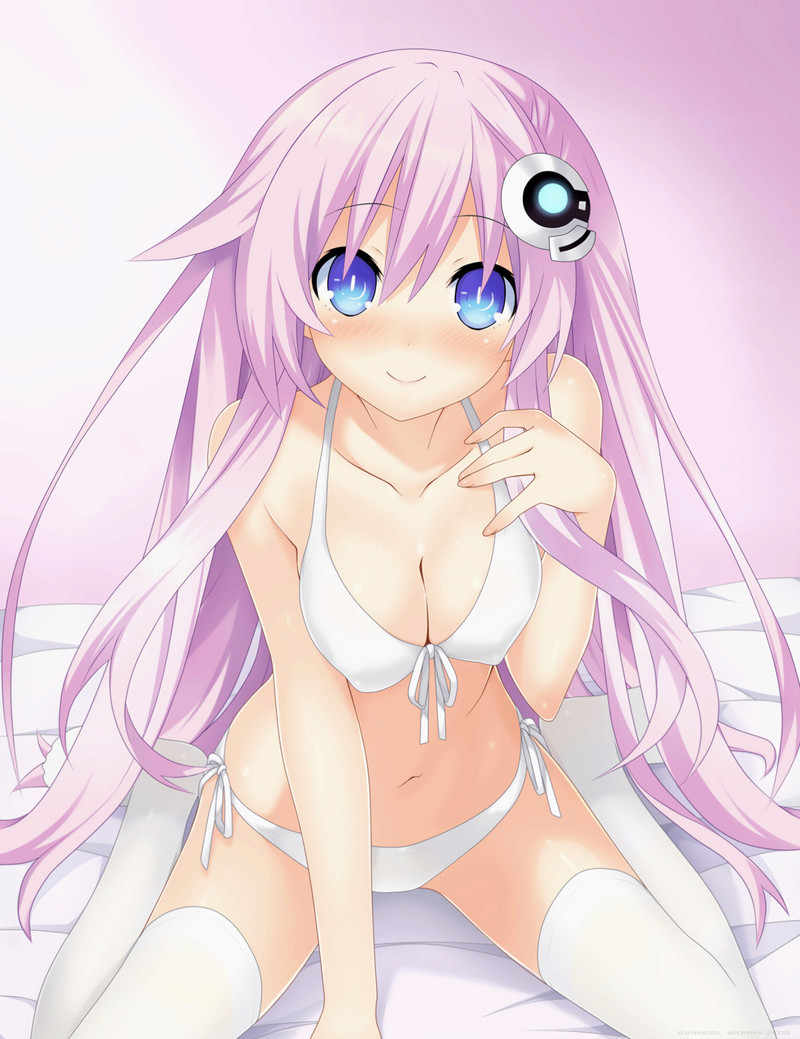 An the rest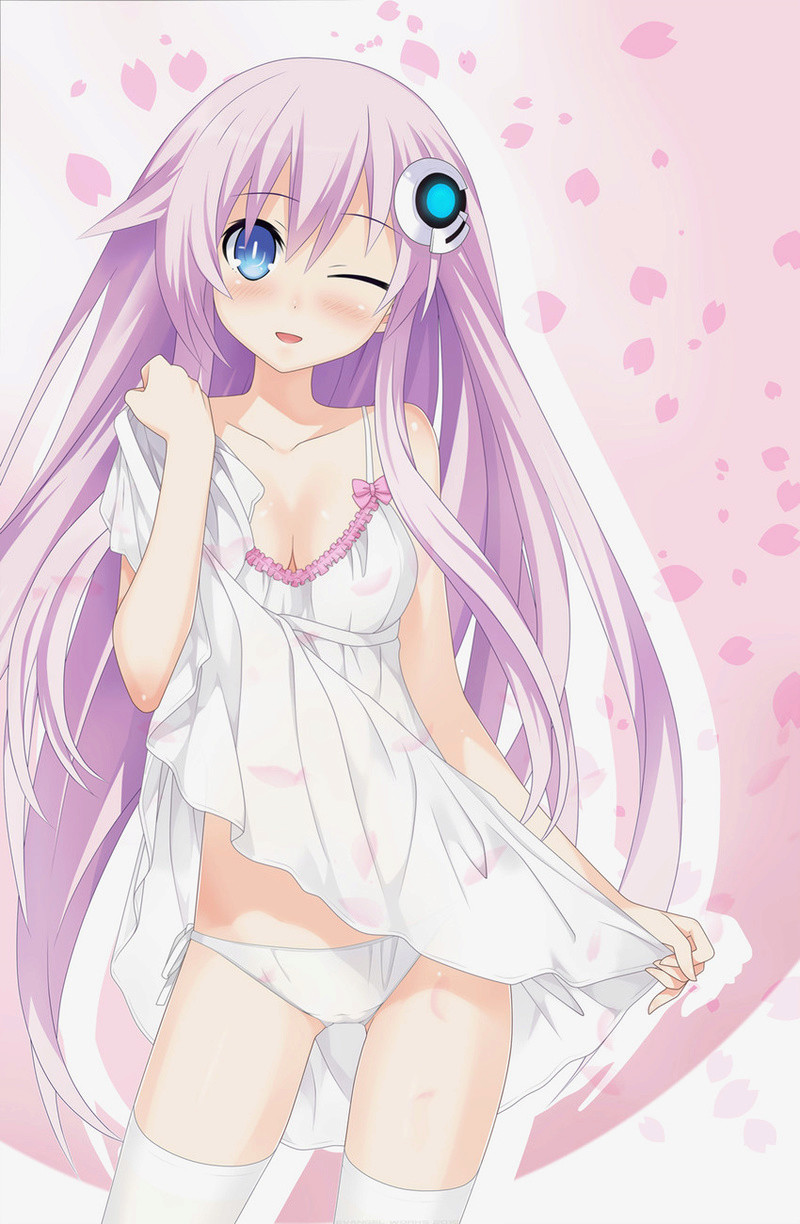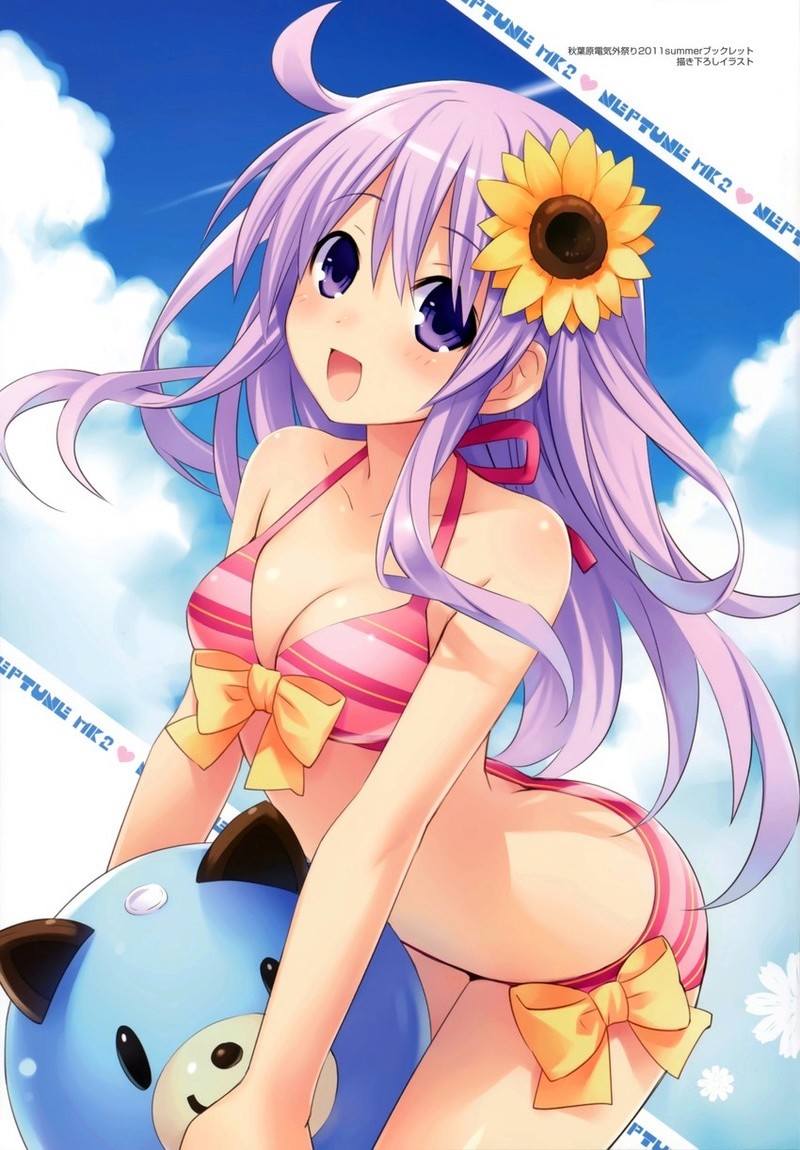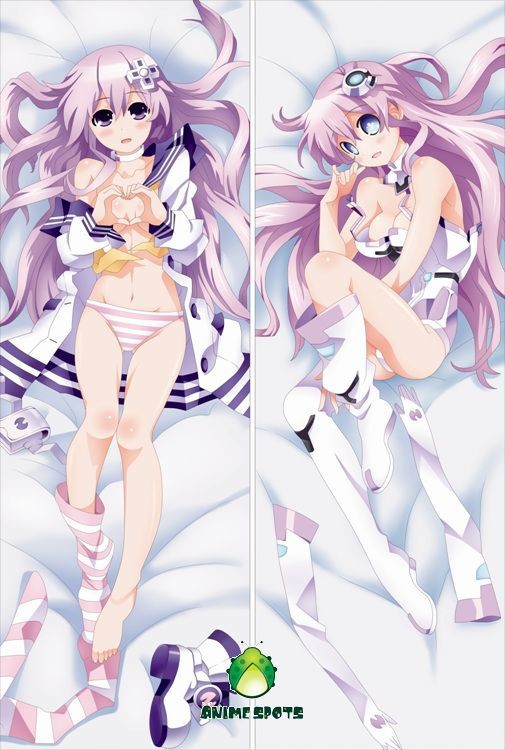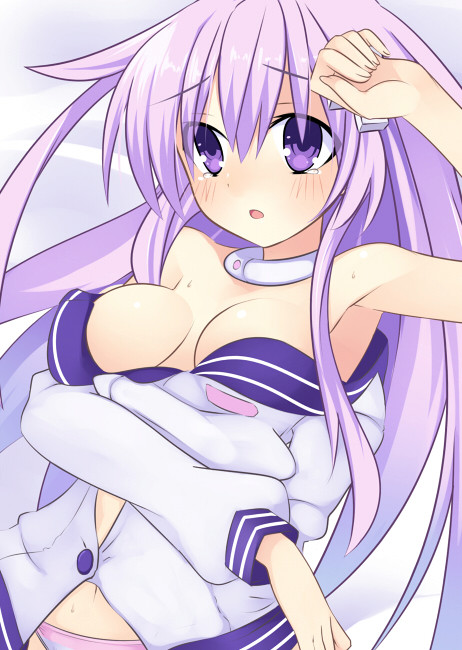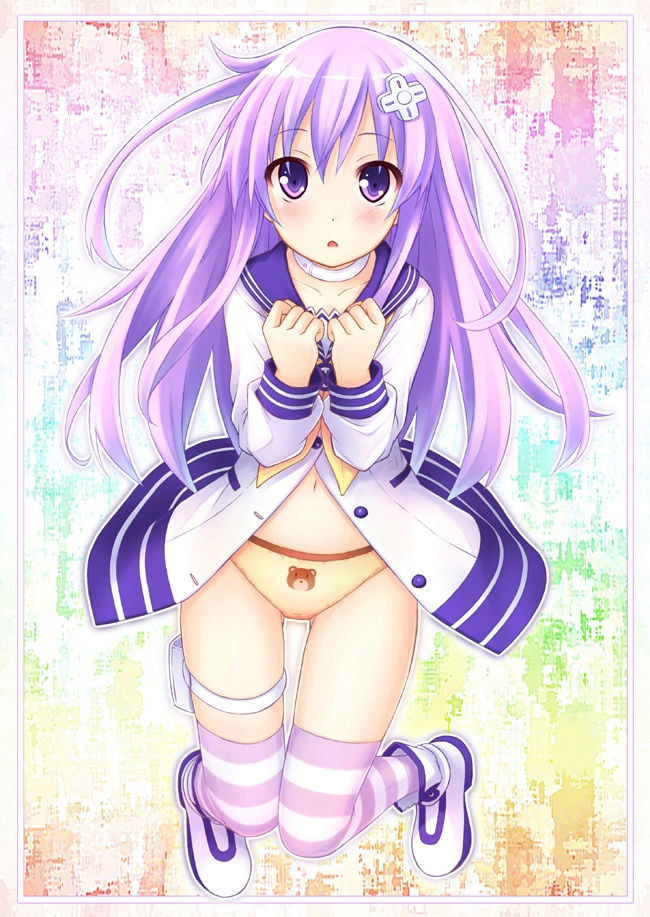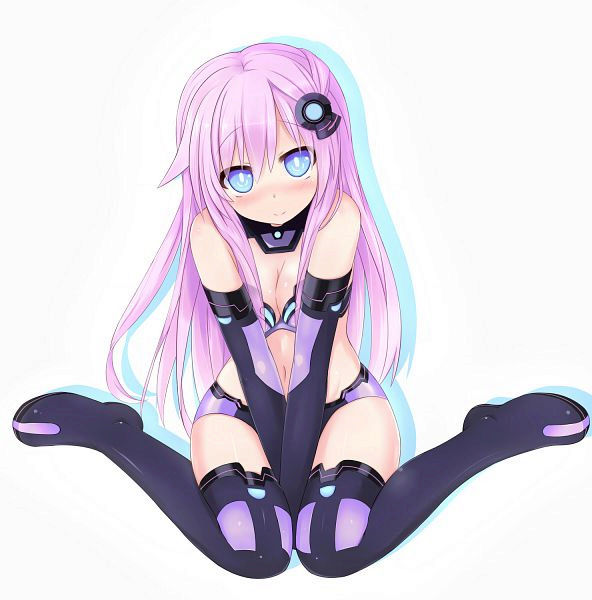 ------------------------------------------------
MENTAL CHARACTERISTICS
------------------------------------------------
Allies:
- None
Enemies:
- None
Current Goal/Purpose:
Hobbies:
- Dancing
-PC gaming
Likes:
- Sparkly dresses
- Stand up comedy
- Shots
- Purple
Dislikes:
- Displeasing friends
-Being taken advantage of
-Taking sexy selfies
General Personality:
Lavender is a sweet girl, who tends to let people take advantage of her too much. Her desire to not disappoint anyone often gets her into bad situations.
------------------------------------------------
COMBAT STYLE
------------------------------------------------
Striking:
**
Throwing a punch shouldn't be too hard. But hitting hard is something else completely.
Grappling:
***
She can maybe copy what she's seen, if that.
Speed:
****
Speed is probably her best weapon.
Defense:
**
She's seen the guys at the fights she carded at get hit, and she doesn't want any of that...
Endurance:
**
She has a very low threshold of pain. So she may tsp fairly easily.
Endurance (Hentai):
***
Lavender had a fling or two with the other ring card girls. But she tends to be s bottom...
Finishing Moves:
- Currently working on it.
Hentai Finisher:
- None
------------------------------------------------
HISTORIC BACKGROUND
------------------------------------------------
Lavender is the last born sister of six total sisters. Growing up, all of her sisters got into great colleges for great, well paying fields. Needless to say, her parents were proud of them all. Lavender though, didn't really want to go to college. She just didn't know what she wanted to do with her life, and school was a waste of time if you didn't know what you wanted to do. Wanting to get her mother off of her back, she moved out at the age of 16, looking to get a job to support herself.
From the age of 16 to about 18, Lavender worked as a waitress to make ends meet. The job paid just enough, but it didn't leave her enough to save any money. So, one night, as she browsed online looking for a better paying job, she came across the only one in her area that paid extremely well with no required experience. A ring card girl. Seeing no other option. She applied, and was hired the next day after a brief interview that mostly consisted of them seeing if she looked good enough in the a little too revealing bikini. It didn't matter though. The pay was great.
Over time, she grew used to the hoots and hollers of the perverts in the audience of the fights. She only had to be in the ring for a couple moments, so it wasn't so bad.
One day, on a night when the arena was packed full, a peculiar woman approached her. She introduced herself as a talent scout for the famous AFW, and that she was here to scout some of them men that were fighting that night, but that she caught her eye because of how pretty she was. Lavender explained to her that she had no real fighting experience beyond watching the guys in the cage fight. She had imitated some of what they do at home, but she couldn't do it anywhere near as well as them. The woman assured her that experience was rarely required, and that I'd she was interested, just give her a call, handing her a card.
After that night of work, Lavender spent a bit of time looking up the AFW on the web. And she was taken back by what she saw. Young women sexually dominating one another in so many different ways. Sure, there were regular matches, but still, it was basically live porn. But from what she had read, all of the talent was paid an unbelievable amount of money.
The money was all it took to convince her to call the scout. With that kind of money, she'd finally be a successful woman, even if it wasn't how her mother wanted her to do it.
She'd be sure not to tell her about this.
------------------------------------------------
WIN/LOSS RECORD:
------------------------------------------------
Win: 0
Loss: 0
Draw: 0
------------------------------------------------
RECORD:
------------------------------------------------
-
------------------------------------------------
STORY SO FAR
------------------------------------------------
RED = Match
GREEN = Non-Match Story
-



Posts

: 1858


Join date

: 2012-08-29


Age

: 26


Location

: Chasing angry cats




Similar topics
---
Permissions in this forum:
You
cannot
reply to topics in this forum