Who is online?
In total there are
67
users online :: 21 Registered, 1 Hidden and 45 Guests :: 1 Bot
acuya
,
BloodstalkerZ
,
Cirno
,
Daaharu
,
DizzyKnight
,
dragonswill
,
JohnnyFlash
,
killcarrion
,
KillerV
,
LARIATO
,
Maxy
,
Miglico
,
Mystery Dragon
,
PrincessBlair
,
RJD
,
shanecawf
,
Un3xpected
,
Underdog21
,
verdict2260
,
veritech892
,
Zithpith
Most users ever online was
155
on Sun Oct 09, 2016 8:33 am
Champions & #1 contenders
Might be a bit slow
Fri Mar 24, 2017 2:33 am by noob
hi people that im rping with. I'm gonna be away for a bit so I might be a bit slow with posting. Sorry xp
Comments: 2
Duo from Iceland has arrived!
Thu Mar 23, 2017 9:38 pm by Jaystar
Hello again everybody!
I managed to get creative, with the result of having two friends,
Isa
and
Julie
flown in from Reykjavik, who are ready to rumble in AFW!
While not sure if they get to decide, Isa is still a little bit reserved and is hoping to get a smaller opponent that she could use her lower body strength on, while Julie is very excited and eagerly up for pretty much anything!
If you have any characters who might want to challenge either one of the newcomers, or basically any fun …
[
Full reading
]
Comments: 0
Impromptu Break
Thu Mar 23, 2017 7:47 pm by Gadot
Hello,
I'm just leaving this here so people know! I'm dealing with a lot at my new job (coming in as a manager with a person on my team who's been there for years and being a bit of a bitch about it), and I'm trying to finish up my last year of college. So for right now, I'm probably not gonna be around. I'm sorry for everyone I'm leaving up in the air with matches, and that I vanished without saying anything to. If you need me, feel free to message me on Trillian. I'm on it from time to time, …
[
Full reading
]
Comments: 1
Page 1 of 13 • 1, 2, 3 ... 11, 12, 13

The winner is decided when they manage to fuck their opponent in the ass, pussy and mouth.[/b]
Appearance: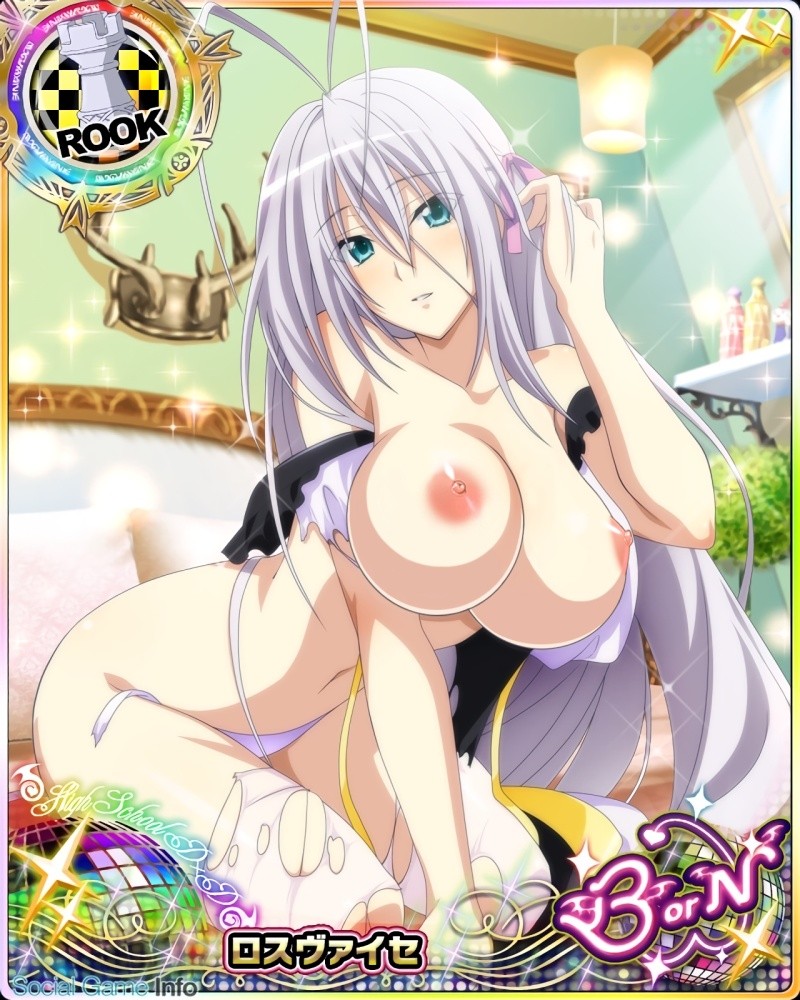 For Rossweiss, this was a huge day of her life. It was going to be her first match at the AFW. The woman was excited. Even though she knew her inexperience was going to hinder her, it didn't damper her spirits.
Without shame, the woman wearing nothing but a robe and boxing gloves made her way down to the ring, where her opponent would show herself. This was a kinky boxing match, it was obvious both parties would probably be stripped naked. Why bother to hide herself if that's the case.
The girl looked at the crowd in mild amusement. This was what people paid her for. Not many people expected her to win. She was to be the sacrifice that people would walk over and beat up so that they won't break from the stress of this job.
That didn't mean that she was going to let them walk all over her. She'll show of a fight that people won't be forgetting so soon.

Heather didn't know anything about her opponent, besides she was making her debut. Heather didn't really care because in her mind she had this match under control. Heather would strut down to the ring with a mixed reaction from the crowd. Once Heather disrobed the fans saw Heather's black strap-on and white gloves, as well as Heather's voluptuous body. Heather got a good look at her opponent, and she wasn't impressed. "Listen up rookie, I don't plan on losing this match. So I hope you're ready to get fucked." Heather said with her usual confidence.
Rose wasn't too surprised by her opponent's attitude. She wasn't as hot as she thought she was. Even her taunt was rather basic. Though she didn't argue with her.

"That's fine, You just make sure you're ready to work for it. I assure you, you might the effort not worth it." She replied as she disrobed, allowing the crowd to see her red gloves and red strap-on.
Heather still wasn't impressed by the rookie, the one thing impressive to Heather was that Rossweiss didn't have back problems from her huge tits. "Oh really, is that so? I'll remember that while I'm fucking you with little to no problem at all. Get ready rookie, because you're in for a long night." Heather said before the referee rang the bell for the match to start Heather and Rossweiss would circle each other looking for an opportune moment to strike. Heather would try to feint left hook to the face only to catch Roseweiss off-guard with an uppercut to the stomach.
Rose kept quiet after her reply. The match was starting. The two circled each other, looking for a moment to strike. She knew her inexperience was a disadvantage, so she had to try something different. She didn't dodge the first attack, not knowing it was a feint. And allowed the uppercut to hit her stomach.

"Ugh.." She grunted. Even though she braced herself, it still stung. However she would quickly counter with an uppercut of her own to Heather's stomach.
Heather landed her uppercut, but just as she would smirk Rossweiss threw an uppercut of her own to Heather's stomach. "Ooomph!" Heather grunted before would throw a left hook for Rossweiss' face to try to force the roke to back up so Heather could trap her for a barrage later on in the match.
"Arrh!" Rose grunted. She got a little carried away. As Heather quickly retaliated with a left hook that caught her by the side of her face. She stumbled back a bit before putting her stance again. "What's wrong?" She asked. "You can give but can't take?" As she asked, her eyes looked to the side in case she was stepping into a bad spot.
Heather smirked as she heard Rossweiss taunt her. Heather planned to manipulate this rookie to her needs to beat her, and fuck her senseless. "You know I can't imagine being you right now. You're about to get beaten down, and fucked silly in your debut match, and you seem okay with it. If you want to get ahead in this business you need ruthless aggression, starting with a drive to win." Heather gave the rookie advice before throwing a barrage of Shovel Hooks to Rossweiss' stomach to try to pressure the rookie into the ropes behind her or in the corner.
Rose knew there was some truth to her advice. However she wasn't going to go down that way. Also there wasn't time to argue. As Heather started to throw a barrage of hooks to her stomach. However Rose was aware of the dangers of backing away. If she stepped back, she would retreat to the ropes or turnbuckle and that would be worse.

So she put up her guard trying her best to endure the blows. Once she saw an opponent, she would thrust herself forward, using her body and fists to slam into Heather's body knocking her back.
Heather thought she had the rookie backed into either the ropes or a corner. However Rossweiss was one determined rookie, and press her body as well as some fists into Heather's stomach. "What the...UGH!!" Heather grunted as she took the blow from Rossweiss sending her backpedaling away from her opponent to try to recover a bit as well as create some space between her and her opponent. Heather may be able to sucker her opponent in for a surprise strike if possible.
Page 1 of 13 • 1, 2, 3 ... 11, 12, 13


Similar topics
---
Permissions in this forum:
You
cannot
reply to topics in this forum