Champions & #1 contenders
Summer Splash with Natasha Loclear?
Mon Apr 17, 2017 7:33 pm by daemongirl
Hey everyone, now that its April just thought I'd begin looking for plans for SS. Now that Natasha is no longer the champion I'm looking for where to go from here so anyone with a fun SS idea that could involve her let me know!
(edited thanks to Lobo pointing out I have WWE on thre brain lol))
Comments: 2
Some updates
Fri Apr 28, 2017 8:32 pm by Winner3
I wanted to make a notice board post to boost visibility on the subreddit I made for this forum. The discussion post where I introduced and explained the sub can be found
here
And the subreddit itself can be found here: https://www.reddit.com/r/afwrpg/
I made various updates since first posting about it. I'm happy that it has a few subscribers, and that despite the fact that the comment count is low, people seem to be up voting and down voting matches and posts. And I hope to see activity …
[
Full reading
]
Comments: 3
Finals Week
Fri Apr 28, 2017 10:49 am by scorn53
Think I've told the majority of people regardless, but I can't post beyond one or two threads until next Friday. On the last push 'till my final hand in for University.
Sorry for the delay.
Later Chums.
Comments: 2
Page 1 of 8 • 1, 2, 3, 4, 5, 6, 7, 8

Winning Condition: The only way to win is to fuck your opponent in the mouth, pussy, and ass. A hole is considered fucked when a wrestler climaxes, the only exception is the mouth which is considered fucked via tap out.  

Attire: Wrestlers are wearing nothing besides strap-ons.
Mai's Strap-on Attire(ignore Tea, the paddle, gloves, and the heart choker):

" />
Mai entered the AFW arena prepared to fuck her opponent silly, and hopefully increase her winning streak. Mai didn't have much to scout her opponent's skill, besides watching her opponent's debut match. Mai wasn't impressed, but she was definitely looking forward to kicking/fucking Eden in front of the cheering AFW crowd.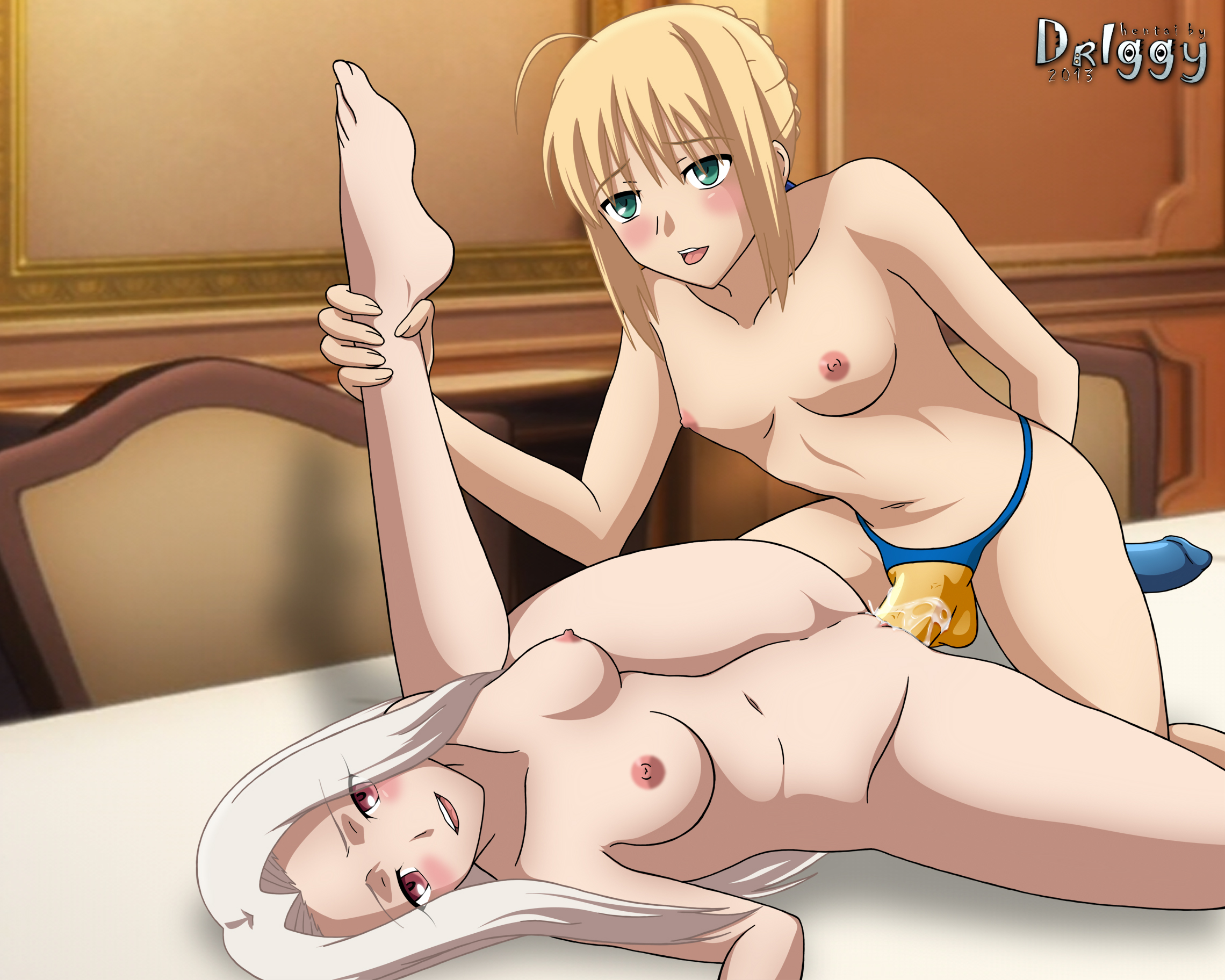 Eden smiled as she walked into the arena and looked at the opponent on the opposite side of. Her opponent was a gorgeous peasent girl this time. She waved at her and the peasent in the crowd. She didn't think the commoners deserved to see her like this, but figured that she could end this quickly. She slid under the bottem rope and looked at her opponent. "Mmmm welcome, you blonde bimbo peasent, I hope you don't mind, but you are going to have your brains Fucked out.

"
Mai watched Eden make her way to the ring, and she didn't look impressed by what she saw. To top it off Eden would be so bold as to taunt Mai before the match began with a smile on her face. Mai would smirk and then respond by saying. "If I were you, I'd keep my words soft and sweet. Because they may come back to fuck you later." Mai said with confidence before she gave to newcomer a slap across the face to show her some respect. The referee would then ring the bell to start the match.
Eden recoiled from the slap, and looked at Mai. "How Dare you touch me, you barbaric commener!" Eden charged at Mai, Hopeing to tackle her and drive her all the way into.the ring post.
Mai smirked as she saw Eden's reaction. "Did I strike a nerve?" Mai said as she saw Eden charge at her in a blind rage. However, Mai was prepared for that. Mai would side step out of the way, and Eden by the back of her strap-on as well a her hair, to use Eden's own momentum to toss Eden shoulder first into the steel ring post.
Ugh!" Eden yelled out in pain as her shoulder hit the ring post, she instantly fell backward onto her back, holding her shoulder as she yelled out in pain.
Mai saw Eden fall back first onto the mat holding her shoulder, and she would chuckle a bit. Then Mai would look down on Eden, and spit in her face. Then Mai would grab Eden by her hair and lift her up to her feet. "I'm going to have fun, fucking you senseless...Now get in the corner, bitch." Mai said as she would attempt to Irish Whip Eden into the nearest corner.
Eden screamed and was shoved into the back corner. She hit her shoulder akwardly and made it hurt more. She fell onto her butt while in the corner and yelled out as she did.
"Damn, you're pathetic. Now pucker up, bitch." Mai said to Eden, before she would try to hit Eden with the Stinkface, by smothering the nineteen year old's face with her ass. As Mai was about to apply the Stinkface, the AFW crowd would cheer loudly in approval of the move.
" Wha..... no!" Eden squealed and tried to get away, but it happened to quickly as her opponent put her as right in Eden's face. She struggled to get out, but she was unable to push the blonde off her. In her mind, the only thing she could think is how badly the commoner was beating her.
Page 1 of 8 • 1, 2, 3, 4, 5, 6, 7, 8


Similar topics
---
Permissions in this forum:
You
cannot
reply to topics in this forum