Who is online?
In total there are
40
users online :: 13 Registered, 2 Hidden and 25 Guests :: 2 Bots
Clobber Jobber
,
CybeastGregarX
,
d_ultsch
,
IndigoDragon
,
ja15ke
,
killcarrion
,
KillerV
,
LadyX
,
LunarWolf
,
RJD
,
shanecawf
,
veritech892
,
Winner3
Most users ever online was
155
on Sun Oct 09, 2016 8:33 am
Champions & #1 contenders
Belated Apologies
Sun Mar 26, 2017 9:58 am by Clobber Jobber
So, I'm not super fond of doing non-match threads because it messes with my organization, but I feel I owe everyone an apology. I just kind of up and dissapeared for, what, a few months? With the exception of one wave of posts, I've been super quiet, and a lot of threads have been held back because of me. So, I'm sorry to everyone about that, and I'm going to at least get another wave in.
To explain myself a bit, I've had a few things going on that slowed me down. For the first couple months, …
[
Full reading
]
Comments: 1
i am sorry
Sat Mar 25, 2017 2:51 pm by xalex
Hey guys
I won't talk much about it just wanted to put it out here
I need to step back from are dramatically because of stress in the uni and some problems of mine
I will keep working on the ppv matches I am in and maybe one or two more but to the rest I need to say sorry
Thanks for understanding
Comments: 5
Looking for debut matches/RP's/microphone exchanges/Gym sessions/What have you
Sun Mar 26, 2017 6:14 am by JohnnyFlash
Hey gang!
According to our wonderful administrator
Person
I am happy to report that both
Buzzy Armstrong
and
Johnny Flash
have been deemed acceptable. Woohoo!
Logically, the next step would be to get their proverbial balls rolling with their respective debuts. I am interested in any kind of
match
,
promo segment
,
gym meetings
,
backstage
elbow rubbings, or whatever else have you with either of the two boys. I could always just do an open promo but I am up for ideas and story building with …
[
Full reading
]
Comments: 2
Page 1 of 8 • 1, 2, 3, 4, 5, 6, 7, 8

Winning Condition: The only way to win is to fuck your opponent in the mouth, pussy, and ass. A hole is considered fucked when a wrestler climaxes, the only exception is the mouth which is considered fucked via tap out.  

Attire: Wrestlers are wearing nothing besides strap-ons.
Mai's Strap-on Attire(ignore Tea, the paddle, gloves, and the heart choker):

" />
Mai entered the AFW arena prepared to fuck her opponent silly, and hopefully increase her winning streak. Mai didn't have much to scout her opponent's skill, besides watching her opponent's debut match. Mai wasn't impressed, but she was definitely looking forward to kicking/fucking Eden in front of the cheering AFW crowd.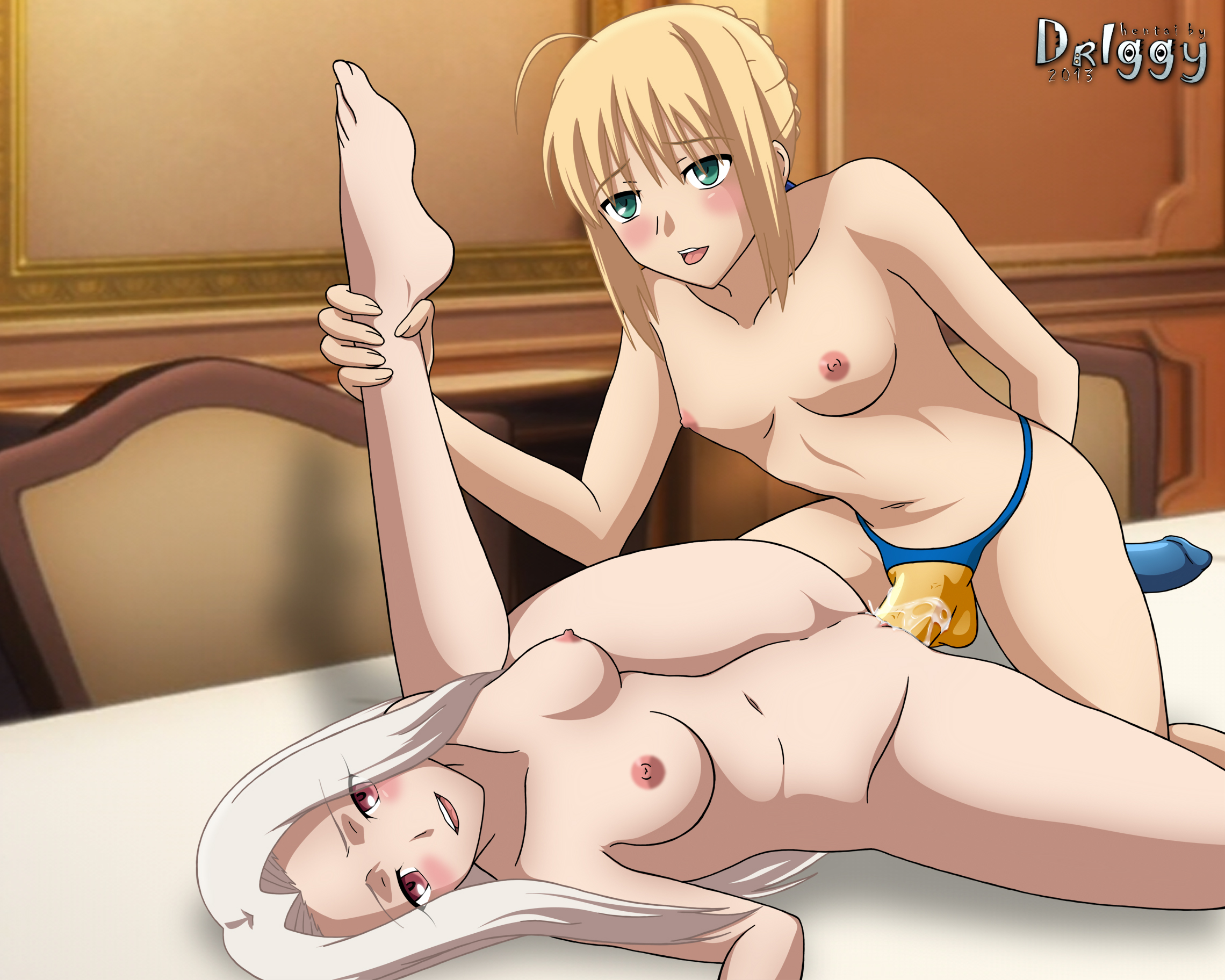 Eden smiled as she walked into the arena and looked at the opponent on the opposite side of. Her opponent was a gorgeous peasent girl this time. She waved at her and the peasent in the crowd. She didn't think the commoners deserved to see her like this, but figured that she could end this quickly. She slid under the bottem rope and looked at her opponent. "Mmmm welcome, you blonde bimbo peasent, I hope you don't mind, but you are going to have your brains Fucked out.

"
Mai watched Eden make her way to the ring, and she didn't look impressed by what she saw. To top it off Eden would be so bold as to taunt Mai before the match began with a smile on her face. Mai would smirk and then respond by saying. "If I were you, I'd keep my words soft and sweet. Because they may come back to fuck you later." Mai said with confidence before she gave to newcomer a slap across the face to show her some respect. The referee would then ring the bell to start the match.
Eden recoiled from the slap, and looked at Mai. "How Dare you touch me, you barbaric commener!" Eden charged at Mai, Hopeing to tackle her and drive her all the way into.the ring post.
Mai smirked as she saw Eden's reaction. "Did I strike a nerve?" Mai said as she saw Eden charge at her in a blind rage. However, Mai was prepared for that. Mai would side step out of the way, and Eden by the back of her strap-on as well a her hair, to use Eden's own momentum to toss Eden shoulder first into the steel ring post.
Ugh!" Eden yelled out in pain as her shoulder hit the ring post, she instantly fell backward onto her back, holding her shoulder as she yelled out in pain.
Mai saw Eden fall back first onto the mat holding her shoulder, and she would chuckle a bit. Then Mai would look down on Eden, and spit in her face. Then Mai would grab Eden by her hair and lift her up to her feet. "I'm going to have fun, fucking you senseless...Now get in the corner, bitch." Mai said as she would attempt to Irish Whip Eden into the nearest corner.
Eden screamed and was shoved into the back corner. She hit her shoulder akwardly and made it hurt more. She fell onto her butt while in the corner and yelled out as she did.
"Damn, you're pathetic. Now pucker up, bitch." Mai said to Eden, before she would try to hit Eden with the Stinkface, by smothering the nineteen year old's face with her ass. As Mai was about to apply the Stinkface, the AFW crowd would cheer loudly in approval of the move.
" Wha..... no!" Eden squealed and tried to get away, but it happened to quickly as her opponent put her as right in Eden's face. She struggled to get out, but she was unable to push the blonde off her. In her mind, the only thing she could think is how badly the commoner was beating her.
Page 1 of 8 • 1, 2, 3, 4, 5, 6, 7, 8


Similar topics
---
Permissions in this forum:
You
cannot
reply to topics in this forum