Champions & #1 contenders
Active Kawaiis
Sat Jun 24, 2017 1:25 am by Daaharu
Hey, guys. I'm hoping to get a sense from everyone of where the active kawaii girls are at. No guarantees or anything, but I am looking to figure out who is out there consistently making matches because we are looking to inject some new blood into the kawaii title scene, and I don't want to have tunnel vision on just the players and characters I know.
So, if you've got a kawaii girl who's had at least one match and is currently active, can you let me know either here or via PM or IM? This …
[
Full reading
]
Comments: 4
Just so y'all know
Thu Jun 22, 2017 3:27 am by LtLukas
I am going to a wedding, and will be traveling for the next few days. Sadly, I will not be able to post. But do not worry, I shall return. Sorry to all the people I am delaying.
Comments: 0
Not dead! Sorry!
Wed Jun 21, 2017 5:02 am by veritech892
Sorry for the recent slowed responses and disappearing act! Life, work, all that stuff, kind of got the jump on me! I'm back now though, promise - or I really hope I'm back now at least. I'll be replying to all the threads I have now, and hopefully I'll be around more now that things seem to (hopefully) be slowing down a bit.
Comments: 0
Name: Wu Ping
Sex: Female
Age: 18
Eyes: Brown
Hair: Black
Height: 5'3"
Weight: 110 lbs
Nationality: Taiwanese
Alignment: Face
Entrance music: Nightwish- Elvenpath
Wrestling Information
Strategy: Stay fast, hit hard
Style: Lucha Libre
Type: High Risk Acrobat
Preferred Attacks: High kicks, flips, high flying
Preferred Matches: Humiliation, Hentai, Hardcore
Endurance: ***
Strength: *
Speed: ***
Defense: *
Technique: ***
Favored moves: Moonsault, drop kick, monkey flip, hurricanrana
Finishing moves:
Low Roller- Facing standing opponent. Gut kick, vault over into rolling powerbomb, finish with a matchbook pin.
Natural 20- Missile dropkick into somersault, rope return into moonsault
Fireball- Seat opponent on turnbuckle facing the audience. Full nelson, grapevine, fall forward to outside landing on facedown opponent.
Magil Missile- Repeated handstand kicks (almost cartwheeling) finish with a legdrop.
Characteristics
Appearance: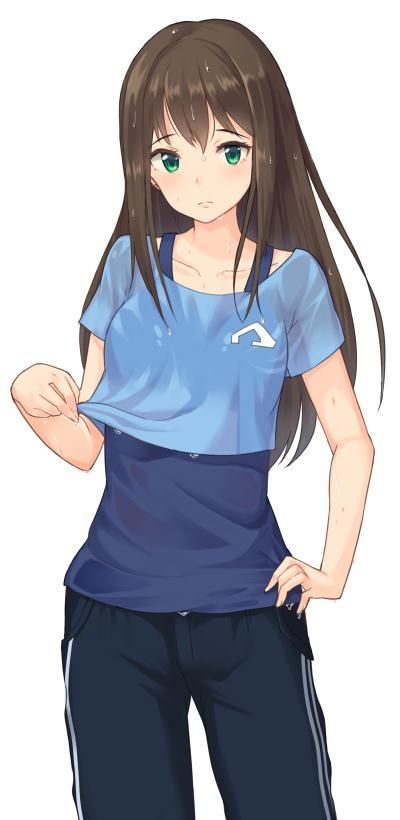 Ping is short and slender with only modest curves. Her light brown hair falls just past her shoulders although she will sometimes tie it back for convenience's sake. Her body shows few signs of any extensive conditioning, but she does retain much of the limberness that she had acquired when she did gymnastics in school.
At home relaxing:
Don't look at me like that...:
practicing her gymnastics:
Alternate bikini:
Why'd you wake me up?:
At the beach:
My eyes are up here:
Ping in a Boston Crab from Nergui:
Personality:
Ping is smart and full of energy and ambition, but lacks enough focus to make any productive use of her best attributes. Her head is perpetually in the clouds and all of her intellect is bent on flights of fancy and game theory. She will talk for hours about fantasy worlds or game mechanics, but becomes quiet and introverted when any subject relating to the real world is brought up. She loves attention, even if not all of it is good, but still has her limits as to how far she'll go to get it.
Past/History:
Ping's history is brief and fairly straight forward. As a schoolgirl her parents had enrolled her in a gymnastics program hoping she would become a world class athlete. She enjoyed it well enough, and even held her own in competitions, but lacked the dedication that her coaches and parents' demanded. Waiting after school for a bus to arrive she encountered a group of other students playing a trading card game and was fascinated. It was set in a fantasy world of magic and monsters with gorgeous art and complex rules. The dreamer in her loved the whimsy of it all, while her analytical side devoured the intricate play of the mechanics.
Time introduced her to other games, literature, and conventions. Tabletop roleplaying eventually occupied more of her thoughts and effort than keeping up with her gymnastics. She started a vlog where she would review the latest games and products, which became quite popular for not all of the right reasons. But she got so many hits! Eventually gymnastics was replaced with LARPing (Live-Action Role Playing, for the uninitiated). Her parents cut off her allowance in a bid to try forcing her back into gymnastics, but instead she took work at local sci-fi and fantasy conventions. As soon as she was old enough a conventioneer got her a job as a booth babe, which she liked but didn't keep for very long. She preferred a more active role in the community.
Her limited degree of celebrity in the convention circuit, built mainly on her reviews and the added titillation of her modeling appearances, eventually landed her a strange invitation. A major game publisher was hosting a charity event where industry faces would play a trading card game. This game had a twist, however, their health was to be represented by their clothing; every time you took damage you took off some clothing. Ping accepted though she wound up regretting the decision. After losing her shirt she found that her focus had gone with it; unable to pay proper attention to what she was doing the game took a dramatic turn for the worst and she ended up completely naked.
A friend of a friend sent a video of the game to Lily Belle who contacted Ping with another job offer: the AFW.
Wrestling Attire: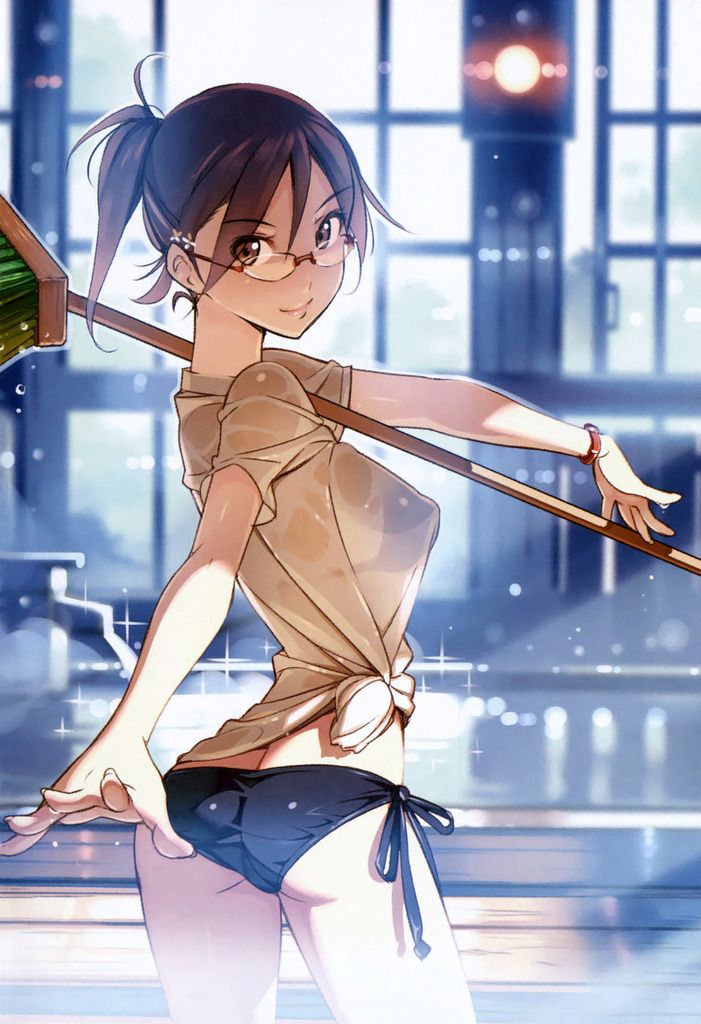 Ping wrestles in a black tie-side bikini and a white tee shirt.
Fun Facts:
Still maintains a monthly tabletop review show
Can touch her feet to the top of her head
Has a 1 pound polyhedral dice collection
Is perpetually trying to convince her roommates to roleplay with her
Secretly developing a tabletop erotic wrestling game entitled "Super Fap Out"
AFW Information
Record:
Wins:
Losses:
Draws:
Championships/Accomplishments:
Friends:
Allies:
Rivals:
Enemies:
Crushes:
_________________
Character Selection




Posts

: 986


Join date

: 2014-09-14




Similar topics
---
Permissions in this forum:
You
cannot
reply to topics in this forum